Say Hello – Visiting the Film Museum:
Valeska Grisebach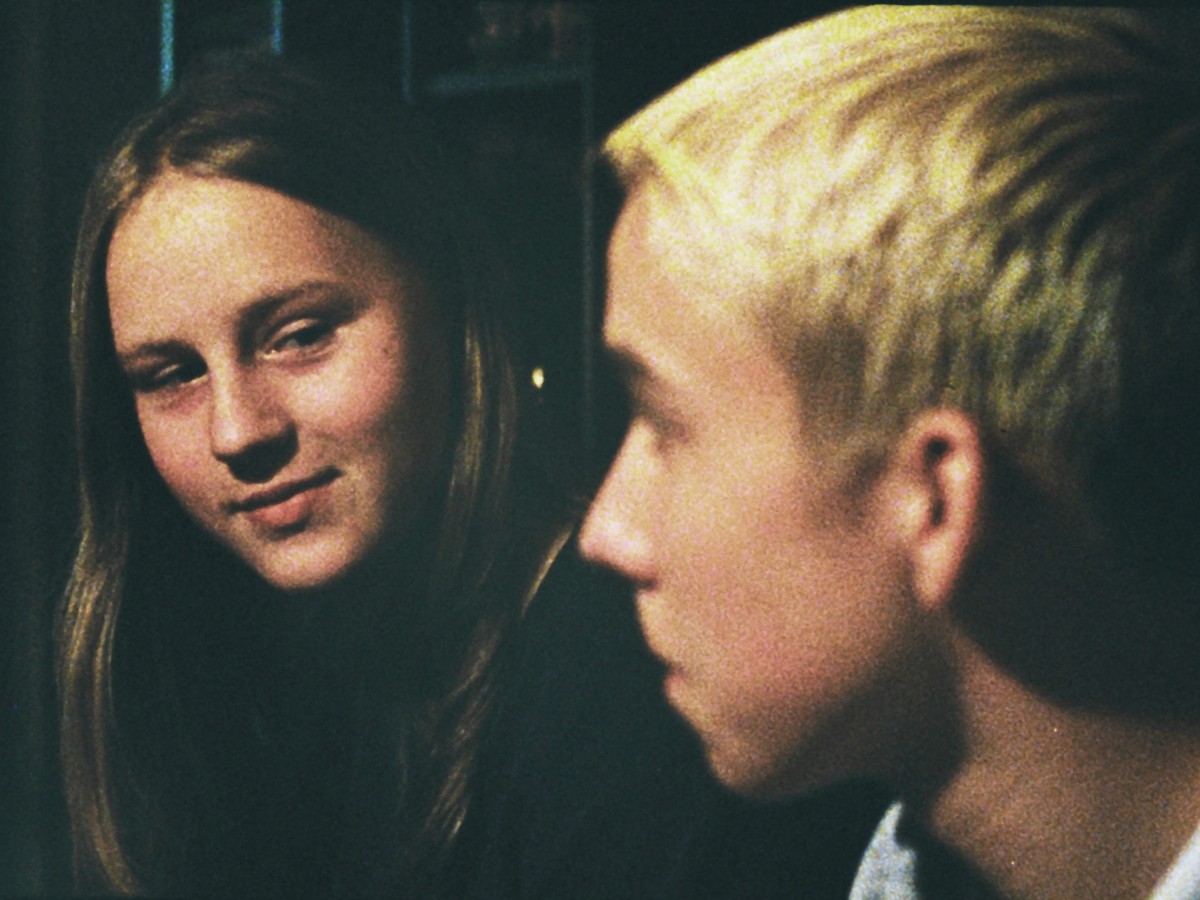 September 14, 2017
Among regional new waves that have enriched world cinema since 2000, the "Berlin School" and its Vienna branch have occupied a particularly precarious position. In spite of the partly hostile climate they encountered on their home turf, these
auteurs
have retained their artistic integrity and found success beyond the confines of Europe with works such as
Phoenix
and
Toni Erdmann
. Valeska Grisebach, who was born in Bremen in 1968 and graduated from the Vienna Film Academy, has become one of the leading figures of this loose movement with only three feature films. Her latest work
Western
(awaiting its Austrian release in late autumn) was one of the high points of this year's Cannes Film Festival. Grisebach's unique method, based on a time-consuming process of story development and pre-production, does away with the customary separation of "writing" and "filming," naturalism and grand cinematic emotions as well as "professional" and "amateur" actors. The Film Museum will show Valeska Grisebach's masterpiece
Sehnsucht
(
Longing
) from 2006 as well as her magnificent one-hour debut
Mein Stern
(
Be My Star
, 2001) in conjunction with a masterclass.
Related materials