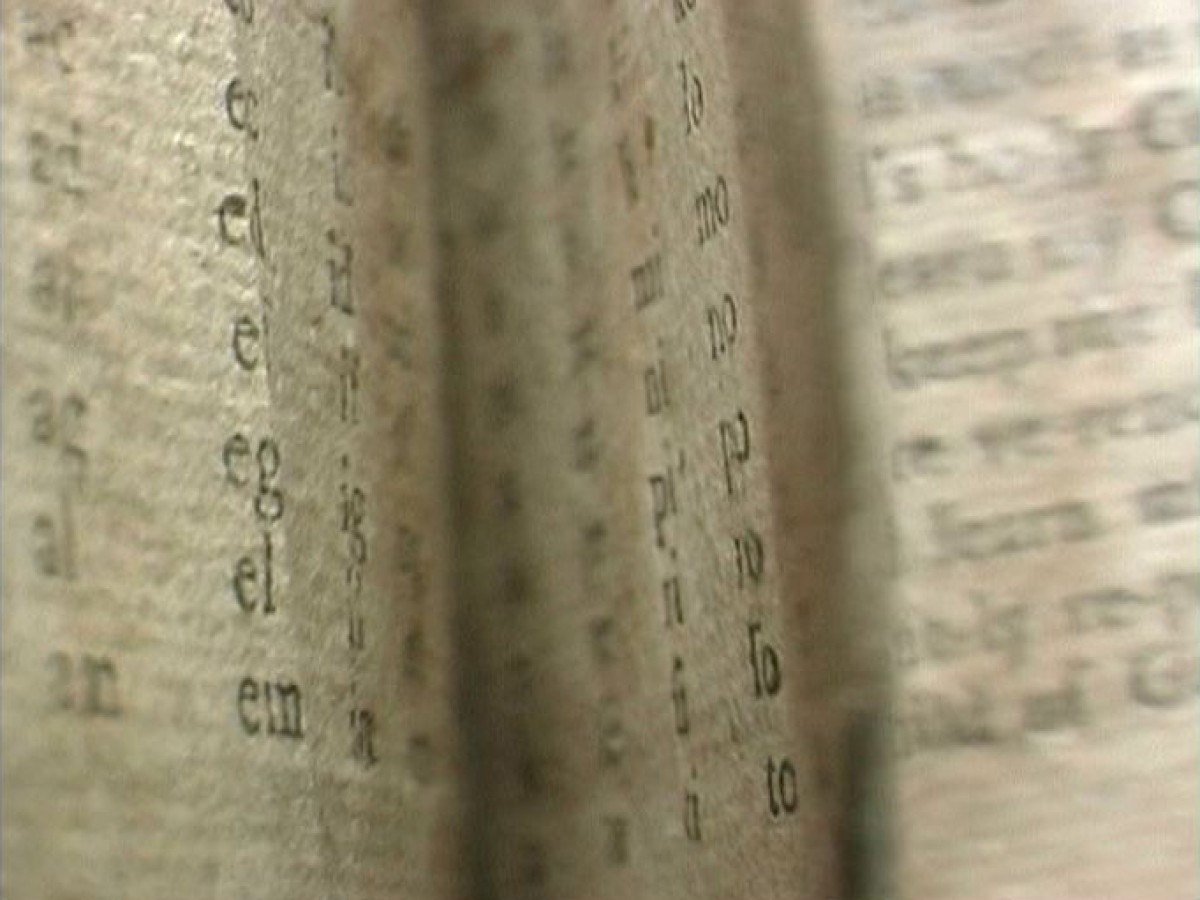 Programm 10: 2002–2008
Paper Route (2002)
von Robert Frank. Schnitt: Laura Israel; mit Bobby McMillan. Video, Farbe, 24 min
The Tunnel (2005)
von Robert Frank. Video, Farbe und s/w, 4 min
True Story (2004/08)
von Robert Frank. Kamera: Frank, Yūichi Hibi; Schnitt: Laura Israel. Video, Farbe und s/w, 26 min
Fernando (2008)
von Robert Frank. Video, Farbe und s/w, 12 min
Zum Auftakt begleitet Robert Frank einen Zeitungsausträger in Nova Scotia auf seiner Runde, der
paper route:
ein wunderbares Porträt von Arbeit, Landschaft, einer idiosynkratischen Person. Die Bilanz: "Make the circle, that's all we do." Danach drei weitere, bisher kaum gezeigte Umkreisungen: Die lyrische Bild-Collage
The Tunnel
wurde für ein Schweizer Alpentunnel-Sprengungs-Event in Auftrag gegeben (und unerklärlicherweise prompt zensiert), mit
True Story
legt Frank nochmals einen großen kleinen autobiografischen Film vor: "Make a movie about how it really is. Don't make a movie about making a movie." Zum Ausklang
Fernando:
ein charmant-melancholischer Tribut an einen verstorbenen Schweizer Künstlerfreund. (C.H.)
Heute Abend verlosen wir unter unseren Gästen die große Box
Robert Frank Film Works
, die uns der
Steidl Verlag
und der
Filmgarten Filmverleih
freundlicherweise zur Verfügung stellt.
© Robert Frank, distributed by The Museum of Fine Arts, Houston
Auftaktgespräch mit
Brigitta Burger-Utzer
und
Stefan Grissemann
, Herausgeber von
Frank Films – The Film and Video Work of Robert Frank
, Göttingen: Steidl 2009