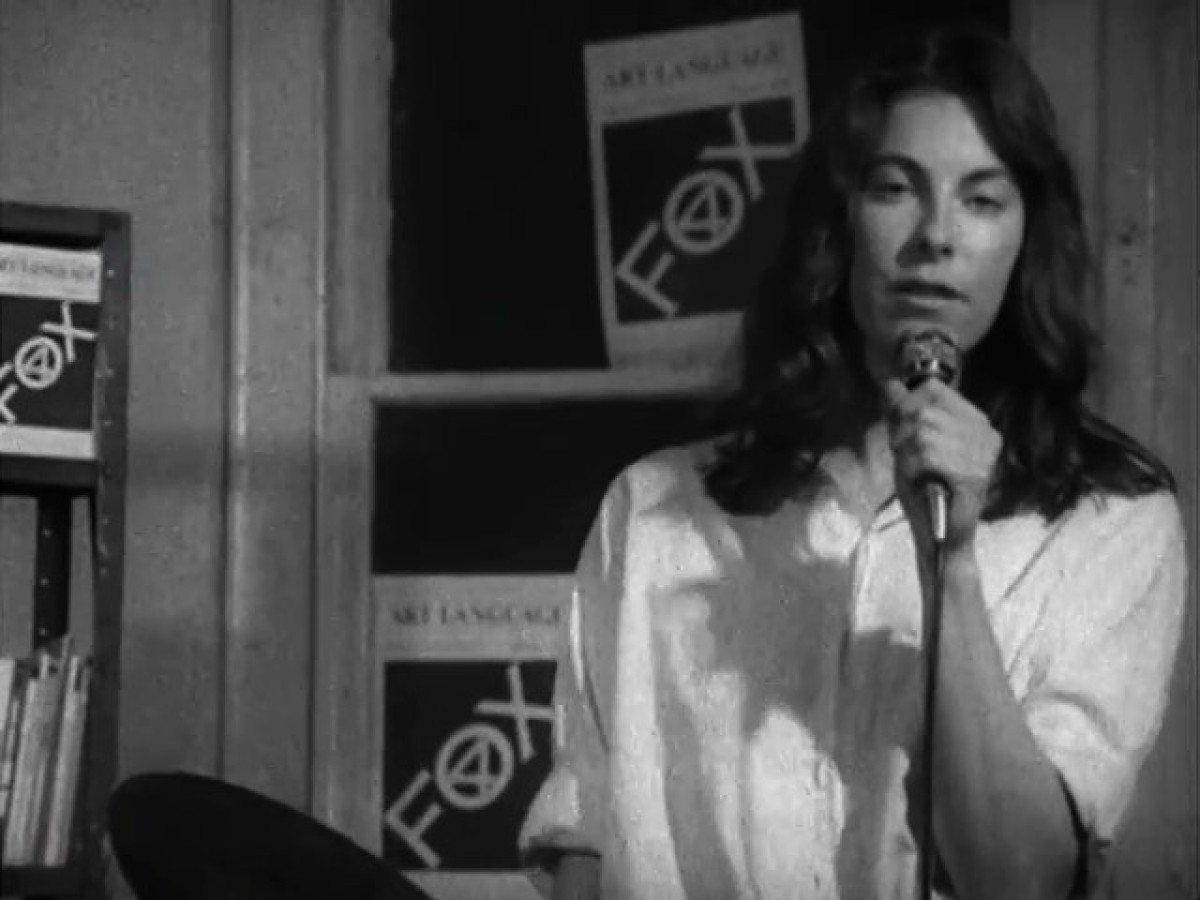 Vortrag Christian Höller
Art, Film & Language. Kathryn Bigelow und die New Yorker Kunstszene der 1970er Jahre
Bevor Kathryn Bigelow ihre ersten Filme drehte, war sie ein aktives und in vielerlei Rollen auftretendes Mitglied der New Yorker Kunstszene. Der Vortrag spannt einen Bogen von ihrer Mitarbeit an diversen Künstlervideos über die Beteiligung an der Konzeptkunstgruppe Art & Language bis hin zu ihren ersten eigenen Regiearbeiten. Durchgängiges Motiv ist dabei die Auseinandersetzung mit Macht- und Gewaltverhältnissen, sei es in konzeptuellem Rahmen, Agit-Pop-Ansätzen oder Ausflügen in die "Schizo-Kultur". Zu sehen sind unter anderem zwei frühe Arbeiten Bigelows:
Psychological Operations in Support of Unconventional Warfare
(1975) und
Set-Up
(1978)*.
Christian Höller ist Redakteur und Mitherausgeber der Zeitschrift
springerin – Hefte für Gegenwartskunst.
*Preserved by The Museum of Modern Art with support from The Celeste Bartos Fund for Film Preservation.
1 Euro Solidarbeitrag für Aktion Kulturpass