Program March 2019
March 1 to April 3, 2019
British director Nicolas Roeg (1928
–
2018) was one of the most original talents in world cinema. Having established himself as an outstanding director of photography in the 1960s, he emerged as a filmmaker in his own right the following decade after co-directing the controversial Mick Jagger gangster film
Performance
(1970).
Popular and radical at the same time, Roeg's body of work remains one of the touchstones of modern cinema
–
the Austrian Film Museum pays tribute to the recently deceased master with a complete retrospective of the 15 feature films he directed (or co-directed) as well as a representative selection of classics that bear his signature as a cinematographer.
[...]
March 1 to 15, 2019
Between 1961 and 1968, Soviet-Jewish filmmaker Mikhail Kalik (1927–2017) directed three films whose originality, humanity and highly personal filmic language render them the finest examples of the cinema of the Soviet Thaw. Like Andrei Tarkovsky, Sergei Parajanov and Marlen Khutsiev, he was considered one of the great talents of the early 1960s, yet his name sank into oblivion. But a closer observation of his manifold, impressively concise film opus reveals an innovative, self-confident film artist ingeniously working with the full breadth of cinema.
[...]
March 3, 2019
Elfriede Irrall (1938–2018) handed her film collection over to the Austrian Film Museum in banana boxes and cookie tins. It is little known that the famous theater and film actress stepped behind the camera as well as in front of it. Katharina Müller and Stefanie Zingl present a special find from our Archive.
[...]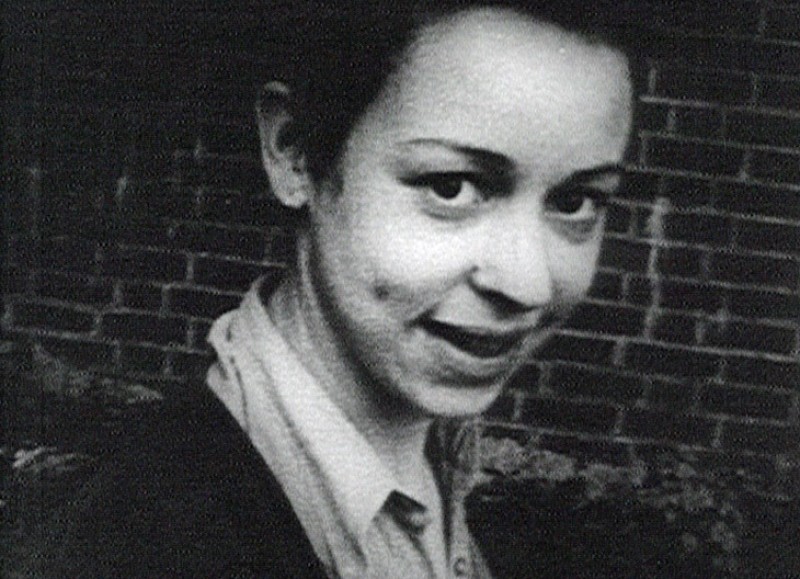 March 14 to 17, 2019
The
London Film-Makers' Co-operative was founded in October 1966, and soon grew from its beginnings as a film-viewing group to become one of the major centres of a worldwide network of avant-garde film culture. The work made in this supportive environment was diverse, though two tendencies came to dominate the discourse: expanded cinema and structural/materialism. Curated and introduced by Mark Webber.
[...]
March 28 to 30, 2019
To what extent are avant-garde tendencies of Hungarian cinema indebted to the film theory of Béla Balázs? We will try to "make the man visible" with a selection of documentaries, educational films, film
é
tudes and experimental films made in the most progressive period of Hungarian cinema, the 1960s and '70s. Most of the films in the program were produced by Balázs Béla Studio, founded in 1959, the "melting" period in the wake of Stalinism and the 1956 upheaval.
[...]
Cyclical Program | Each Tuesday
Works by Stan Brakhage, Bruce Conner, Joseph Cornell, Viktor Eggeling, Ken Jacobs, Peter Kubelka, Owen Land, Paul Sharits, Günter Zehetner
[...]