Program October | November 2017
October 13 to November 30, 2017
This year, the joint retrospective of the Austrian Film Museum and the Viennale, taking place in October and November and titled "Utopia and Correction", will present films from two specific creative periods in Soviet cinema: the 1920s and 1930s, as well as the time during and after the cultural "Thaw" following Stalin's death.
[...]
Cyclical Program
The "ongoing exhibition"
The Utopia of Film
curated by Alexander Horwath comes to an end as of mid-October, when the Cyclical Program
What Is Film
by Peter Kubelka returns in its originally intended form of two programs per week.
[...]
November 3, 2017
"A Tribute to George A. Romero" is a cooperation between the Film Museum and Gartenbaukino, in memory of the recently deceased, pioneering filmmaker, George A. Romero (1940 – 2017).
[...]
November 9 and 10, 2017
We are pleased to host the second symposium of "No Time to Wait", a gathering of specialists in the Open Standards Digital Film Preservation Community, focusing on open media, open standards, and digital audiovisual preservation.
[...]
November 10 to 27, 2017
In November, parallel to a large photography exhibition at the Albertina, the Film Museum will show the willful film oeuvre of legendary American photographer Robert Frank, as well as a new documentary film portrait of the artist,
Don't Blink – Robert Frank
(Laura Israel, 2015).
[...]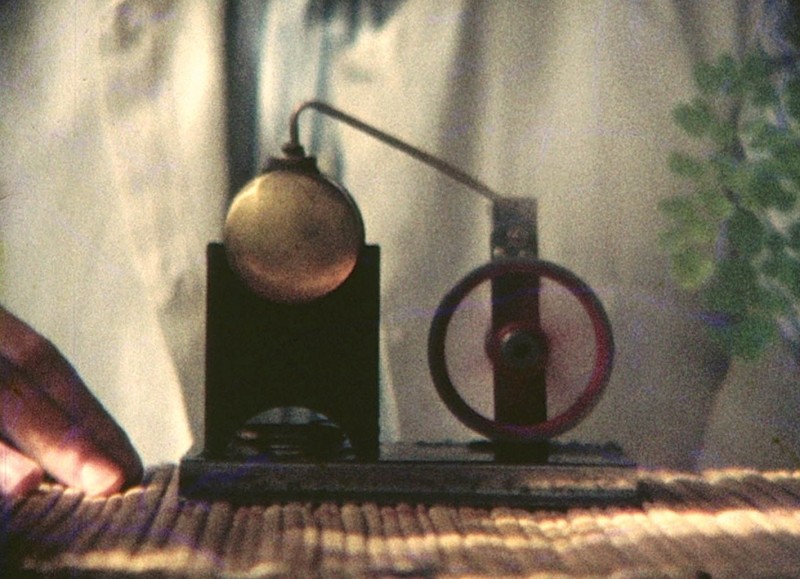 November 15 and 16, 2017
With films by Claudio Caldini (b. 1952, Buenos Aires) and Pablo Marín (b. 1982, Buenos Aires), the Austrian Film Museum presents two generations of Argentinean avant-garde filmmaking that began in the mid-1960s and went almost unnoticed in Austria until now.
[...]
November 18 and 19, 2017
In cooperation with Wien Modern,
SUGAR, Yes Sœur!
and the
Solistenensemble Kaleidoskop
will be our guests on two successive evenings. The concert series
Eyes Wide Shut,
curated by the .akut Association for Aesthetics and Applied Cultural Theory, picks up where the "Vienna Version" of Morgan Fisher's 2012 film
Screening Room
left off: in a frontal close-up of a glowing, filmless screen.
[...]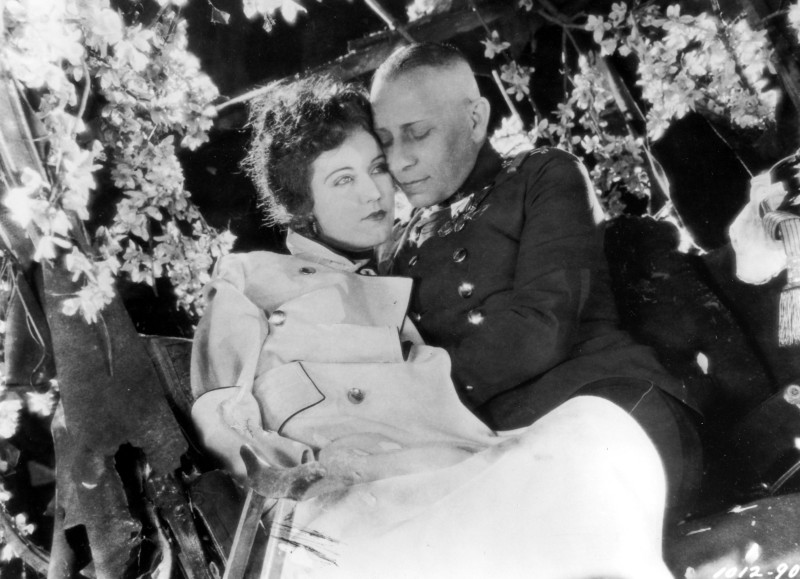 November 23 to 27, 2017
On the occasion of the publication of her new work on the cinematic Vienna of the 1920s and 1930s, the Film Museum invited Alexandra Seibel to cocurate a small film program of both rare and canonical Vienna-set films.
[...]