Friends of the Film Museum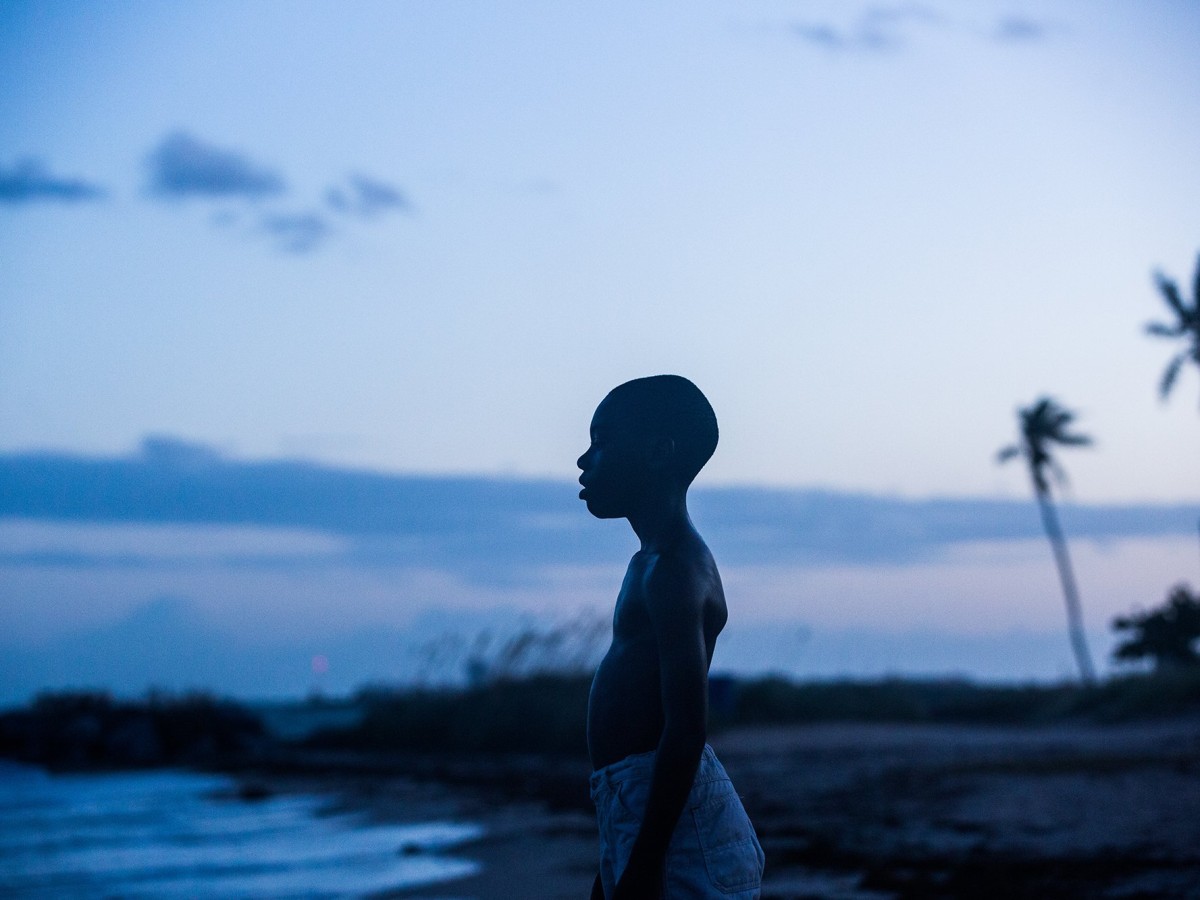 Moonlight (2016)
Regie, Drehbuch: Barry Jenkins nach dem Theaterstück
In Moonlight Black Boys Look Blue
von Tarell Alvin McCraney; Kamera: James Laxton; Darsteller: Trevante Rhodes, Mahershala Ali, Ashton Sanders, André Holland, Janelle Monáe, Naomie Harris. Farbe, 111 min
Regisseur und Drehbuchautor Barry Jenkins thematisiert, basierend auf dem Theaterstück
In Moonlight Black Boys Look Blue
von Tarell Alvin McCraney, das Erwachsenwerden des jungen Chiron in Florida zwischen Drogenerfahrungen und Suche nach sexueller Identität. Der von der englischsprachigen Kritik hochgelobte Film wurde bei den diesjährigen Academy Awards acht Mal nominiert, u.a. für den besten Film und die beste Regie.
"Moonlight is both a disarmingly, at times almost unbearably personal film and an urgent social document, a hard look at American reality and a poem written in light, music and vivid human faces. A personal/political triptych which offers keen perspectives on masculinity, queer sexuality, racial identity, and the odd angles at which they intersect." (A.O. Scott / New York Times)
Wir danken THIMFILM herzlich für die Genehmigung dieser Vorführung vor dem offiziellen Kinostart.
Geschlossene Veranstaltung für Fördernde Mitglieder und Freunde des Filmmuseums