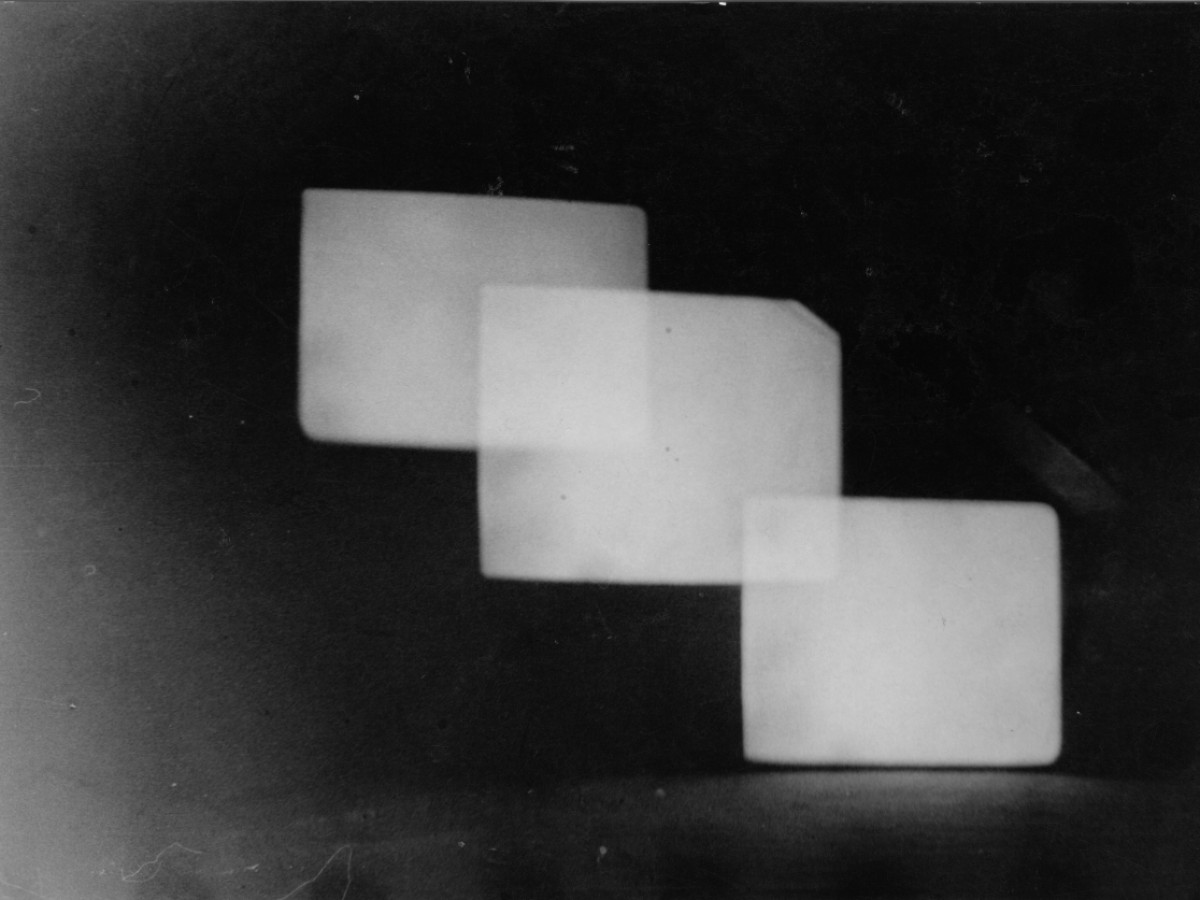 On Location at Metro Kinokulturhaus
Expanded Cinema
Castle One (1966)
Malcolm Le Grice. 16mm, bw, 20 min
Diagonal (1973)
William Raban. 16mm, color, 6 min
Hand Grenade (1971)
Gill Eatherley. 16mm, color, 8 min
Light Music (1975–77)
Lis Rhodes. 16mm, bw, 20 min
Line Describing a Cone (1973)
Anthony McCall. 16mm, bw, 30 min
European 'expanded cinema' largely eschewed the associations of psychedelia and expanded consciousness as formulated in Gene Youngblood's book and instead extended a formal exploration of the film medium to the moment of its presentation. The term was applied to a wide range of practice including multi-screen films and live performances that made innovative use of the mechanics of projection, and for which each rare presentation is a unique event.
Castle One
exposes the viewing situation by hanging a bright light bulb in front of the screen; in
Line Describing a Cone
an apparently solid volume is produced by a single beam of light. For
Light Music
, two projectors face each other across the room, creating an environment in which the audience is participant. (M.W.)
In the presence of
Mark Webber
The Expanded Cinema event is organized in cooperation with Filmarchiv Austria and will take place at
Metro Kinokulturhaus
(Johannesgasse 4, 1010 Wien)
.
Free admission. A limited number of free tickets (50 people) will be available at Metro Kinokulturhaus from 20:00.