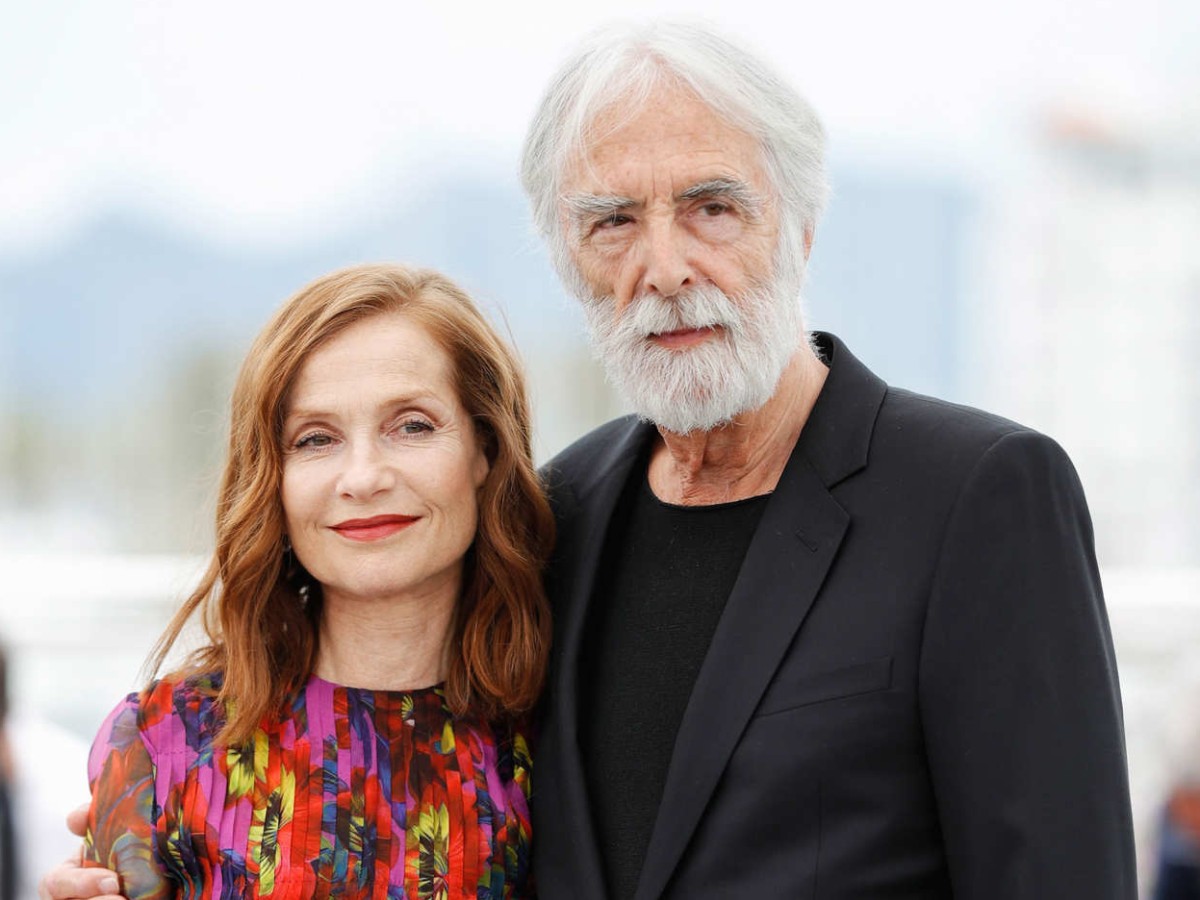 Say Hello – Visiting the Film Museum: Michael Haneke | Isabelle Huppert
October 5, 2017
"It is, in my humble opinion, the greatest screen performance by any actress ever." This sentence by Variety critic Peter Debruge, referring to her 2001 film
The Piano Teacher
is only the tip of the iceberg. In recent film history, only very few collaborations between an actress and a director have been as critically acclaimed. The Film Museum had planned Isabelle Huppert's visit around this artistic partnership that has been going on for 16 years. Regrettably, Isabelle Huppert's current shooting schedule underwent significant changes and she was forced to cancel her trip. To our great joy,
Michael Haneke
has agreed to fill the "vacant spot".
No ticket reservation possible for both screenings, advance ticket sales at the box office.
Related materials