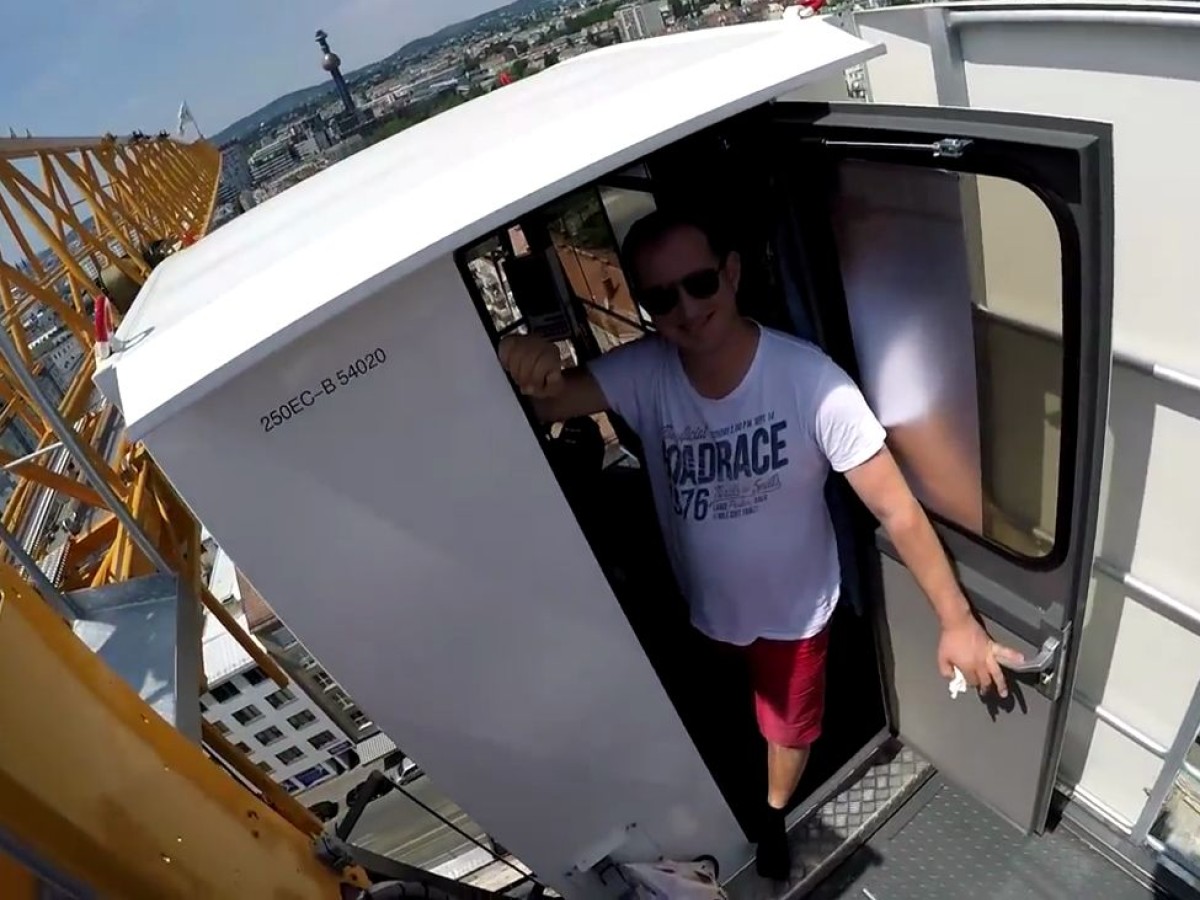 on the margins : the city
Vienna in Private Films
filmmuseum : branch seestadt
In cooperation with Wien 3420
aspern Development AG
Sonnenallee 26, 1220 Vienna

June 22 to July 6, 2018
Daily except Mon and Tue, 5-9 pm
 
In opening its Seestadt branch, the Austrian Film Museum makes its way to the city's margins and launches a call for submissions of amateur films that literally/metaphorically depict Vienna on/from, the margins.

We are looking for your cell phone videos, YouTube clips and small gauge films, everything you recorded from the margins of the city. Bring in your footage and enrich the filmic history of the city!

We will preserve and safeguard it for future screenings. In the Invisible Wandering Cinema, programs will be screened every hour and half hour, such as: Love & Marriage in Vienna, Strolling & Staging in Vienna, Engaged & Organized in Vienna, etc.

Come and see films, come and bring films!
 
Related materials