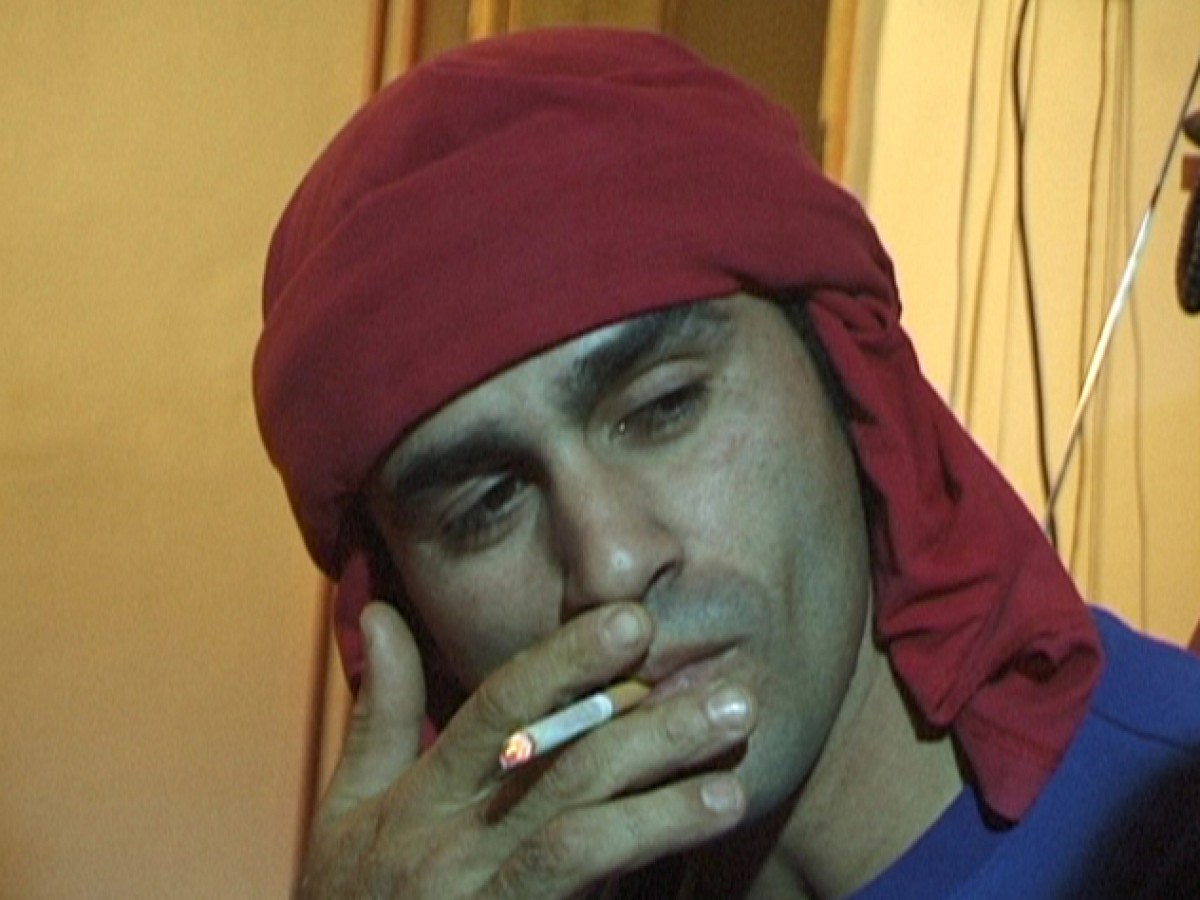 Europe Machine
Paradise Lost & Found
February 21, 2020

To coincide with his production of The Hamlet Machine at Burgtheater's Kasino, director Oliver Frljić and philosopher and activist Srećko Horvat are curating a two-month interdisciplinary series on Europe in the 20th and 21st century. What is the relationship between the market economy, democracy and society's increasing illiberalisation? Numerous artists, activists and scientists have been invited to develop ideas for the future based on an analysis of the past. Together they will power up a"wish machine" – for a Europe that is committed to its people.  On this occasion, the Film Museum show director Želimir Žilnik's Kenedi trilogy.

In cooperation with the Burgtheater, in the framework of the series Europe Machine. On February 22, Žilnik's film Paradise. An Imperialist Tragicomedy will be shown at the Kasino am Schwarzenbergplatz. The screening will be followed by a conversation with Boris Buden, Marina Gržinić and Želimir Žilnik.

Members of the Film Museum receive a 30% discount on all events of the Europe Machine series (max. 4 tickets per member, excluding Culinaire L'Evrope. Subject to ticket availability) upon presentation of their membership card at all box offices of the Bundestheater and online with the code "Filmmuseum".
 
Related materials