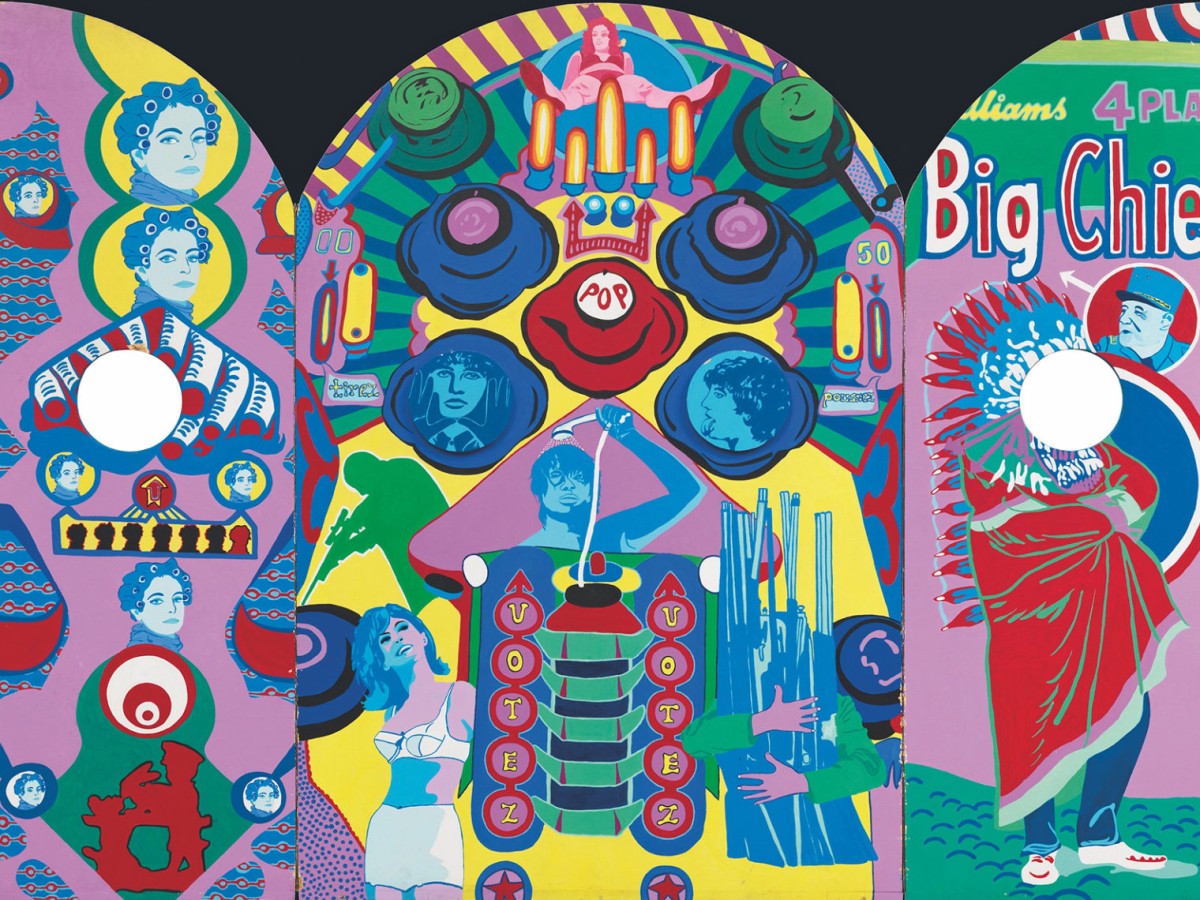 Premiere:
"Paris Calligrammes" by Ulrike Ottinger
June 8, 2021

The renowned German avant-garde director, painter, photographer, and all-round artist Ulrike Ottinger created a gem in the form of a gripping autobiographical documentary with her film Paris Calligrammes (2020), that takes a look at her younger self from the point of view of the elderly artist. Paris Calligrammes outlines the "French years of training" of the artist, who made her way from the sleepy town of Constance to the metropolis of Paris where she came into contact with the avant-garde for the first time in what can only be described as an artistic epiphany. Rich with archival material this cinematographic poem of figures tells the story of shaping encounters and companions of Ottinger, artistic movements, wounds of French colonialism, as well as the sociopolitical upheaval sparked by the war in Algeria and the student protests in ten chapters.

The film celebrated its premiere at the Berlinale 2020, where Ottinger was additionally awarded the Berlinale Kamera for her lifetime achievements.

Accompanying the film screening in Vienna, Renata Schmidtkunz will talk with Ulrike Ottinger (a cooperation of the Ö1 broadcast series "Im Gespräch" and the Film Museum). The conversation will be aired on Ö1 on June 10 (9 p.m.) and June 11 (4:05 p.m).

Paris Calligrammes will be presented in June 2021 by CROSSING EUROPE (June 4), the Austrian Film Museum (June 8), and Diagonale (June 9) in Linz, Vienna, and Graz, all in the attendance of Ulrike Ottinger.
Related materials