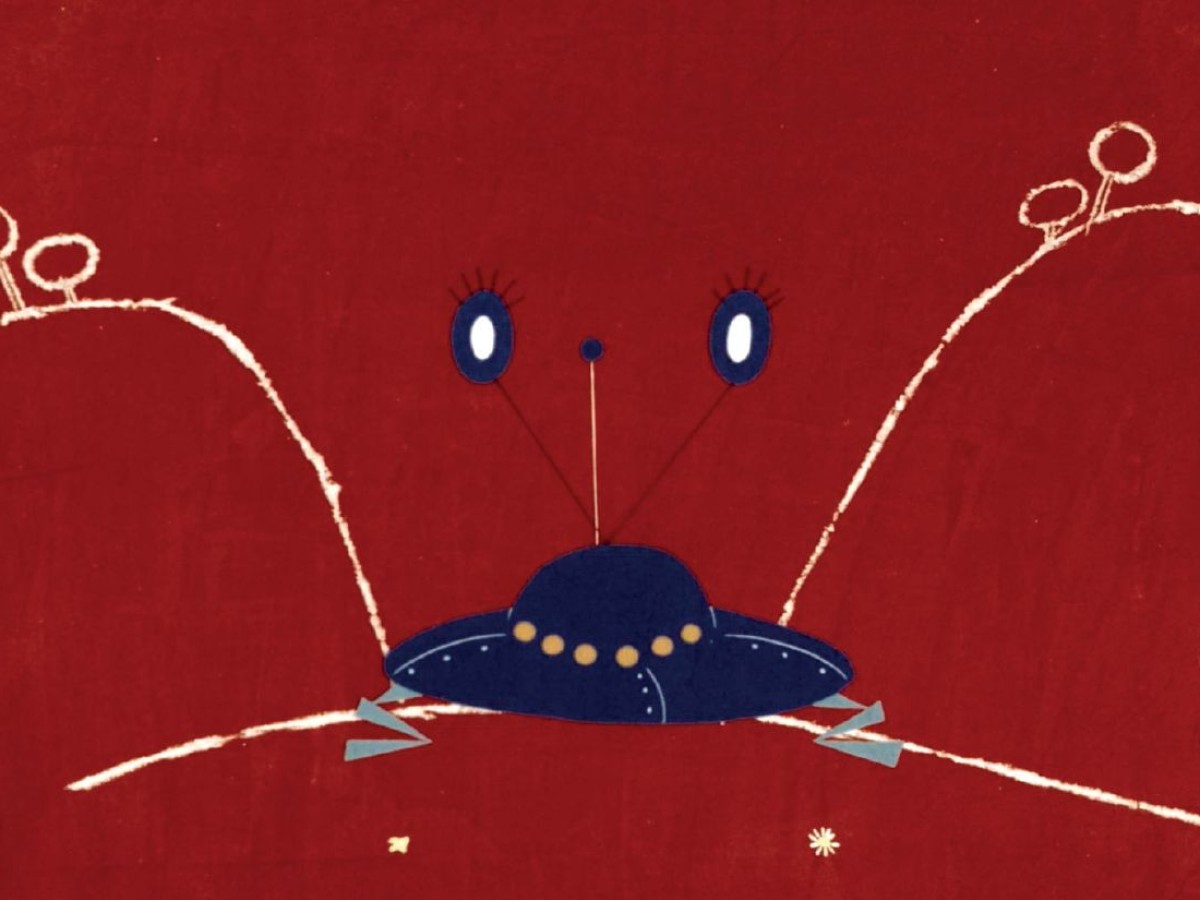 Cinema for Little Ones:
Tell Me a Story!

September 10 and October 15, 2023

Cinema for Little Ones brings film programs, moderated by a film educator, to children ages 3 and up and their families. This time, we sit down in the cinema and demand: Tell us a story! Movies are really good at this. Early films even did so without words, without sounds, and without color. Since then, all kinds of tricks have been developed to tell stories visually. From animation to time lapses, we will encounter several of them in this program. (Stefan Huber / Translation: Ted Fendt)

Ages 3 and up
 
Entry: 4.50 euros per person. This event takes place within the framework of the WIENXTRA-Kinderaktiv-Program. Reduced ticket price with WIENXTRA-"Kinderaktivcard" (3 euros). Tickets for this event can be reserved or purchased at our box office.

For each series, films are listed in screening order.