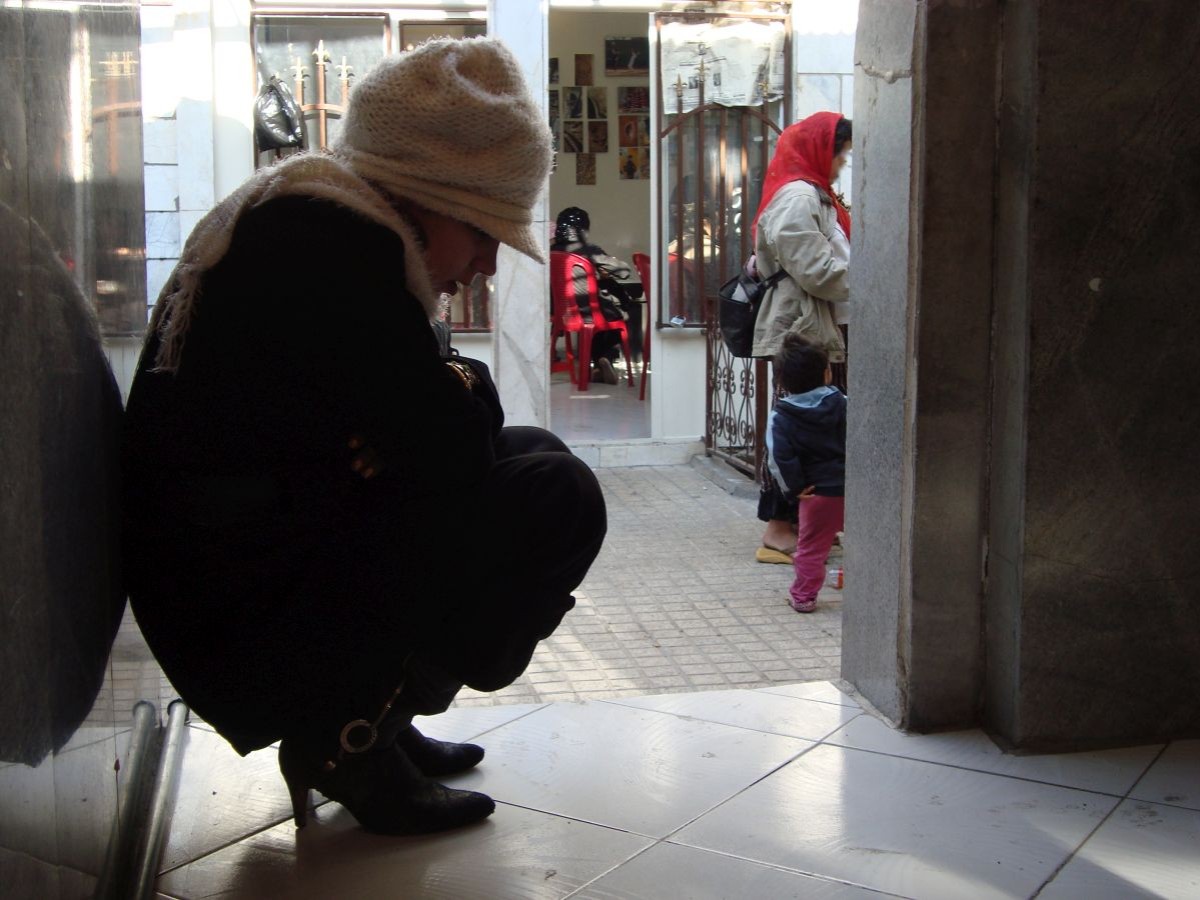 Hayat Khalvate Khaneh Khorshid (Angels of the House of Sun)
Director: Rakhshan Banietemad; Screenplay: Rakhshan Banietemad, Naghmeh Samini; Cinematography: Gelareh Kiazand, Editing: Sepideh Abdolvahab; Music: Siamak Kalantari; With: Lili Arshad, Soroor Monshizadeh. Iran, 2009, DCP, color, 53 min. Persian with English subtitles
Farda Mibinamet, Elina (See You Tomorrow Elina)
Director, Screenplay: Rakhshan Banietemad; Cinematography: Hamid Najafirad, Mahnaz Mohammadi; Music: Siamak Kalantari; With: Mahnaz Aryanfard. Iran, 2011, DCP, color, 52 min.
Persian with English subtitles
In what is most likely her toughest film, Banietemad visits a women's shelter in impoverished south Tehran, pointing her camera not at the battered women, but at the heroic staff in charge of the safe space. Free from stylistic interventions or other intrusive gestures, the film simply plays witness to the transformations that can sometimes take place in the lives of the women who seek shelter in the House of Sun. A tragic event suddenly changes the film's mood, but ultimately serves to underline the notions of hope and solidarity upon which the House of Sun is built.
Angels of the House of Sun
and
See You Tomorrow Elina
are monuments to the healing power of education and the importance and responsibility of educational institutions, a faith in which, as a documentary filmmaker, Banietemad appears to share with Frederick Wiseman. (T.A.)
Farda Mibinamet, Elina (See You Tomorrow Elina)
will also be screened on January 28.