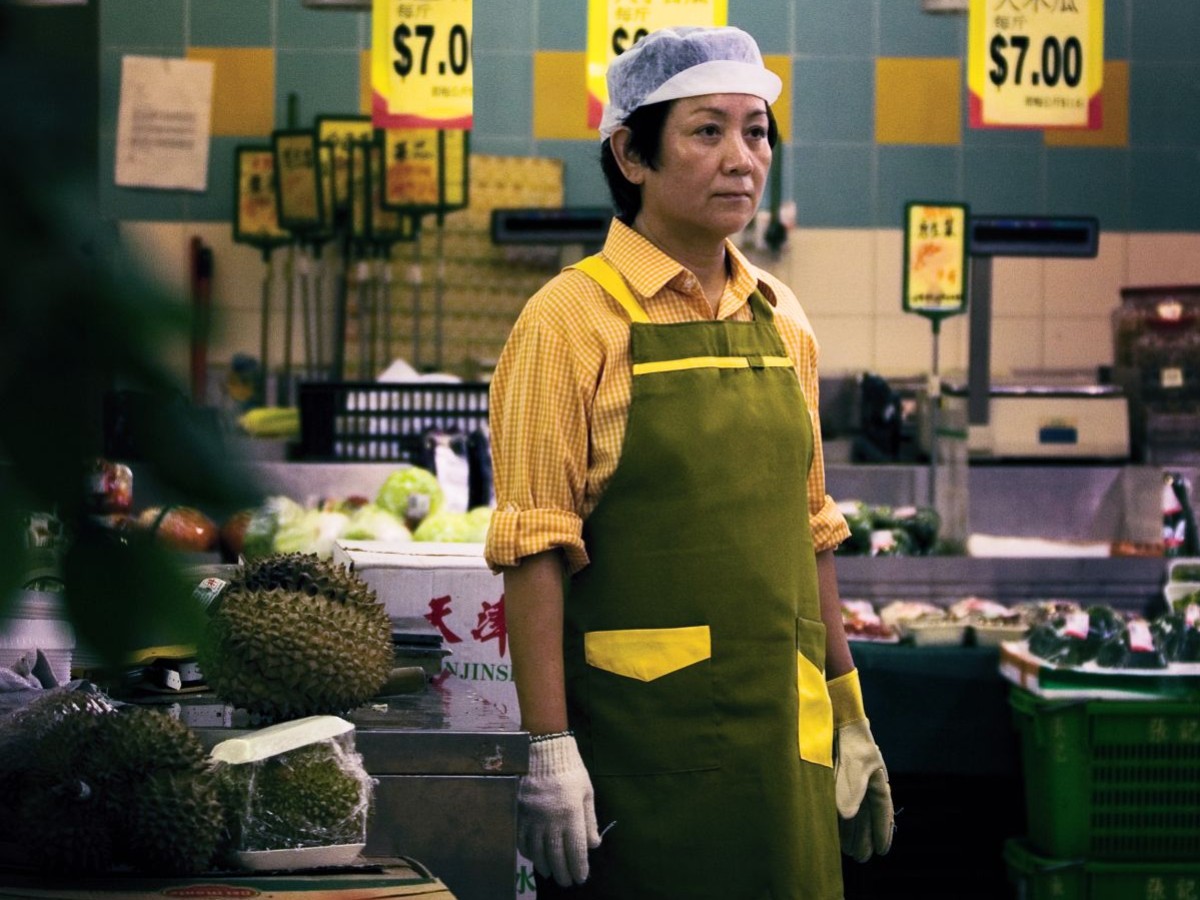 Tin shui wai dik yat yu ye (The Way We Are)
Ann Hui. HK, 2008, DCP, Farbe und sw, 90 min. Kantonesisch mit engl. UT
Das Aufkommen der Digitaltechnik eröffnete eine neue Phase in Ann Huis Arbeit.
The Way We Are
, ihr digitales Debüt, ist eine fast intime Chronik der Freundschaft zwischen zwei älteren Nachbarinnen: die eine ist eine alleinerziehende Mutter, die im Supermarkt arbeitet, die andere eine einsame Großmutter, der der Kontakt zu ihrem Enkel verwehrt wurde. Als Schauplatz für ihre erste Arbeit mit der HD-Technik wählte Hui die Satellitenstadt Tin Shui Wai in den New Territories von Hongkong, die wegen ihrer sozialen und kriminellen Probleme als "Stadt der Traurigkeit" bekannt ist (auch Pedro Costa wechselte zum digitalen Bild, um die armen Außenbezirke von Lissabon einzufangen). Dieser herzerwärmende Film, der auf Chinesisch
Der Tag und die Nacht von Tin Shui Wai
heißt, ist Huis Einstieg in den Mikrokosmos dieser Satellitenstadt. Im darauffolgenden Jahr drehte sie dort
Night and Fog
(2009), ein Drama über häusliche Gewalt. (B.N.)
Freier Eintritt für Fördernde Mitglieder am 2.3.
Leider kann Ann Hui nicht wie angekündigt zum Auftakt der Retrospektive in Wien sein.