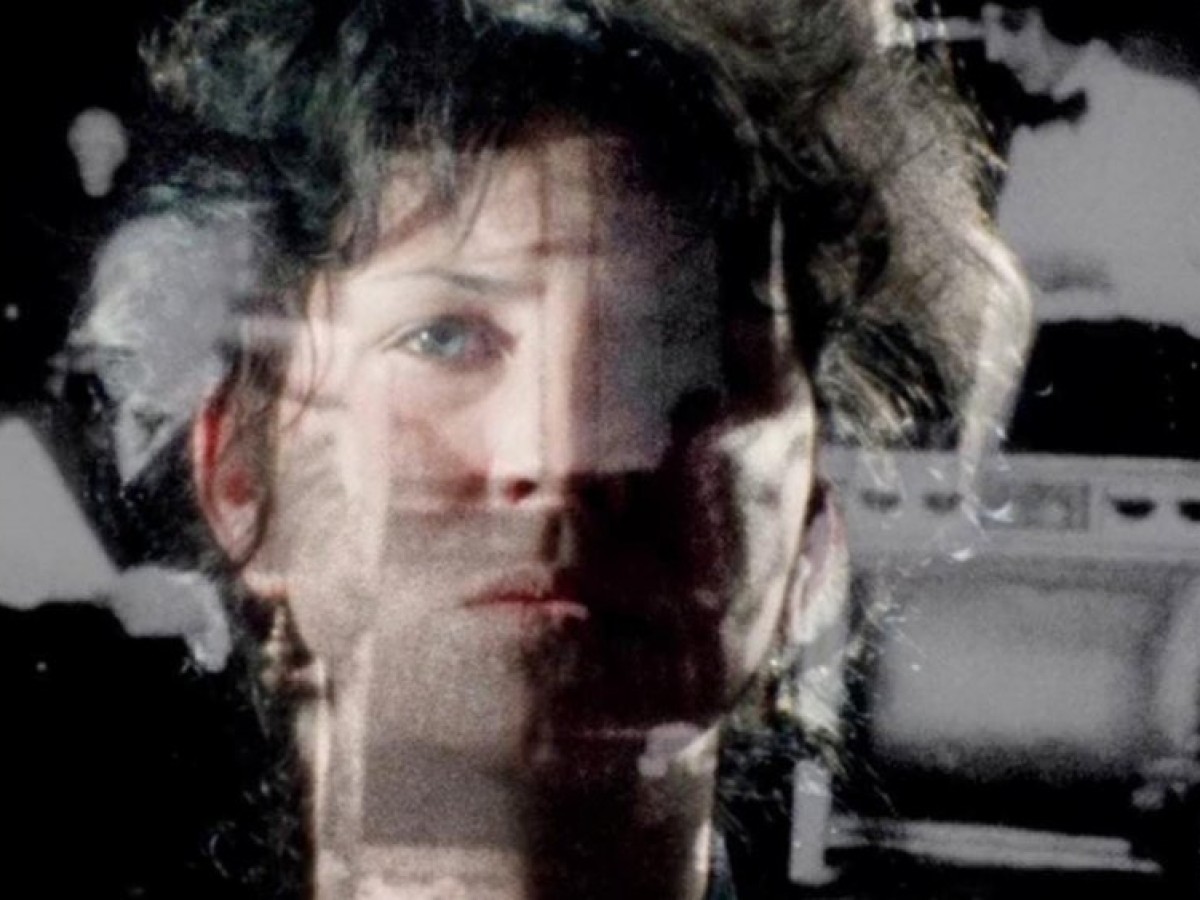 Penthesilea: Queen of the Amazons
Ein Film von Laura Mulvey und Peter Wollen; Kamera: Louis Castelli; Darsteller*innen: Debra Dolnansky, Michael Thomas, Jan Creighton, Jim Goode, Lisa Kephart.
GB, 1974, DCP (von 16mm), Farbe und sw, 98 min. Englisch 
Mit
Penthesilea: Queen of the Amazons
realisierten Laura Mulvey und Peter Wollen ihren ersten gemeinsamen Film. In fünf sehr unterschiedlichen Kapiteln gehen sie dem Mythos der Amazonen und seinen Bedeutungsebenen über Jahrtausende hinweg nach, von der griechischen Mythologie zu
Wonder Woman
, von Kleist (der die Geschlechterrollen der Penthesilea-Geschichte umdrehte) zu Leni Riefenstahl, von Freud zu den Suffragetten. Im Mittelpunkt steht die Frage, ob es sich beim (idealisierten) Bild der starken Amazonenfrauen als matriarchale Gesellschaft um eine feministische Auslegung oder doch um ein Produkt männlicher Fantasie handelt. Heute würde man die Form der palimpsestartigen Schichtung verschiedener Medien und filmischer Ansätze als Künstlerische Forschung bezeichnen, damals prägte Wollen den Begriff des
counter-cinema
für die Absicht, das Kino mit kreativen Theorie-Werkzeugen herauszufordern und die Kinomaschine in Frage zu stellen. (A.P.)
In Anwesenheit von
Laura Mulvey
am 16.11.