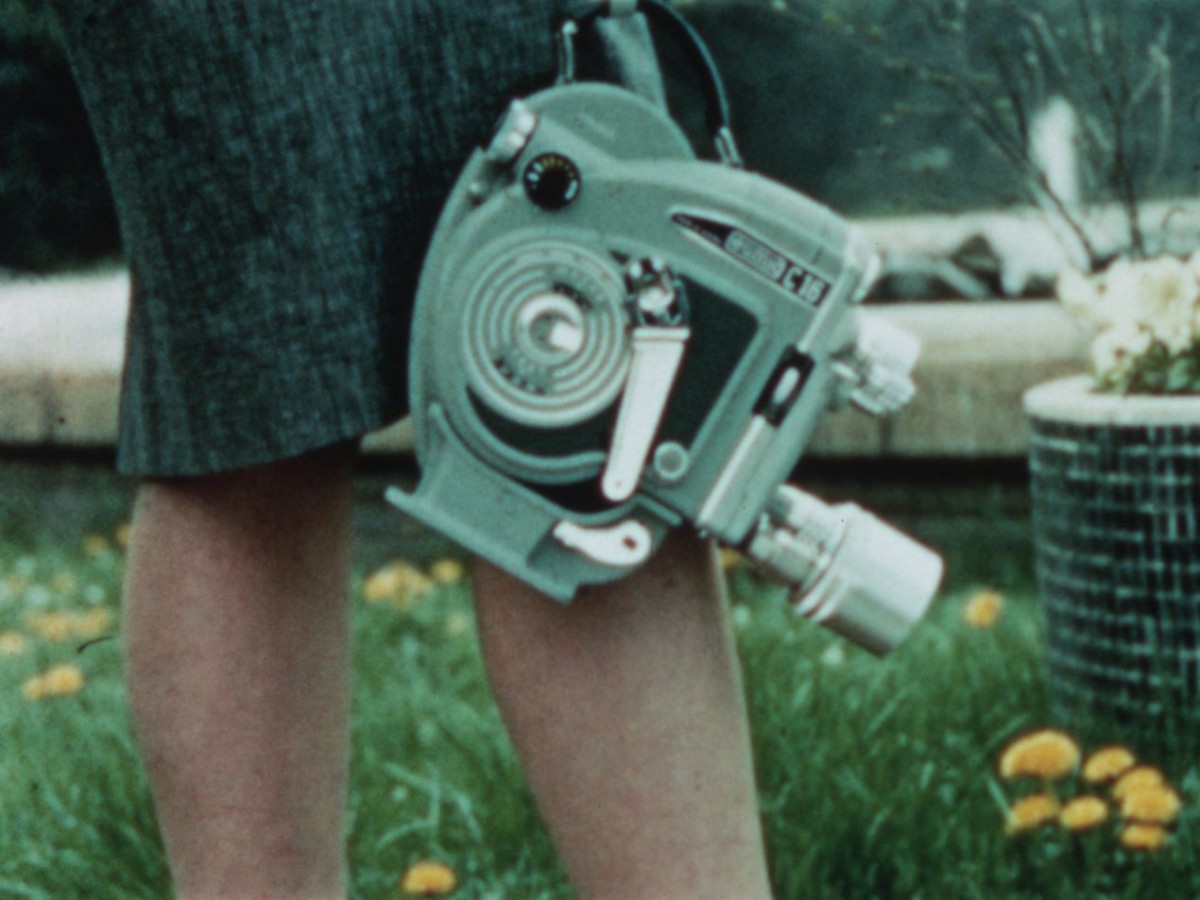 Film Museum on location:
Home Movie Day 2018
October 13, 2018 | From 2 p.m.
Thanks to a shared passion for private photography and film, the Austrian Museum of Folk Life and Folk Art has been one of our partners for years. On October 13, an event will be held in honor of International Home Movie Day for the 8
th
time, this year as part of the exhibition "
ALLE ANTRETEN! ES WIRD GEKNIPST!"
– Private Photography in Austria 1930-1950
. Film Museum staff will speak about collecting, identifying and showing amateur films and, together with historians from the Ludwig Boltzmann Institute for History and Society and other guests (collectors, filmmakers and artists, curators), present a selection of private films, some of which will be projected in their original, analogue form. Visitors are invited to bring their films, which will then be inspected and studied at the Film Museum.
Location: Volkskundemuseum Wien, Laudongasse 15–19, 1080 Vienna
Related materials