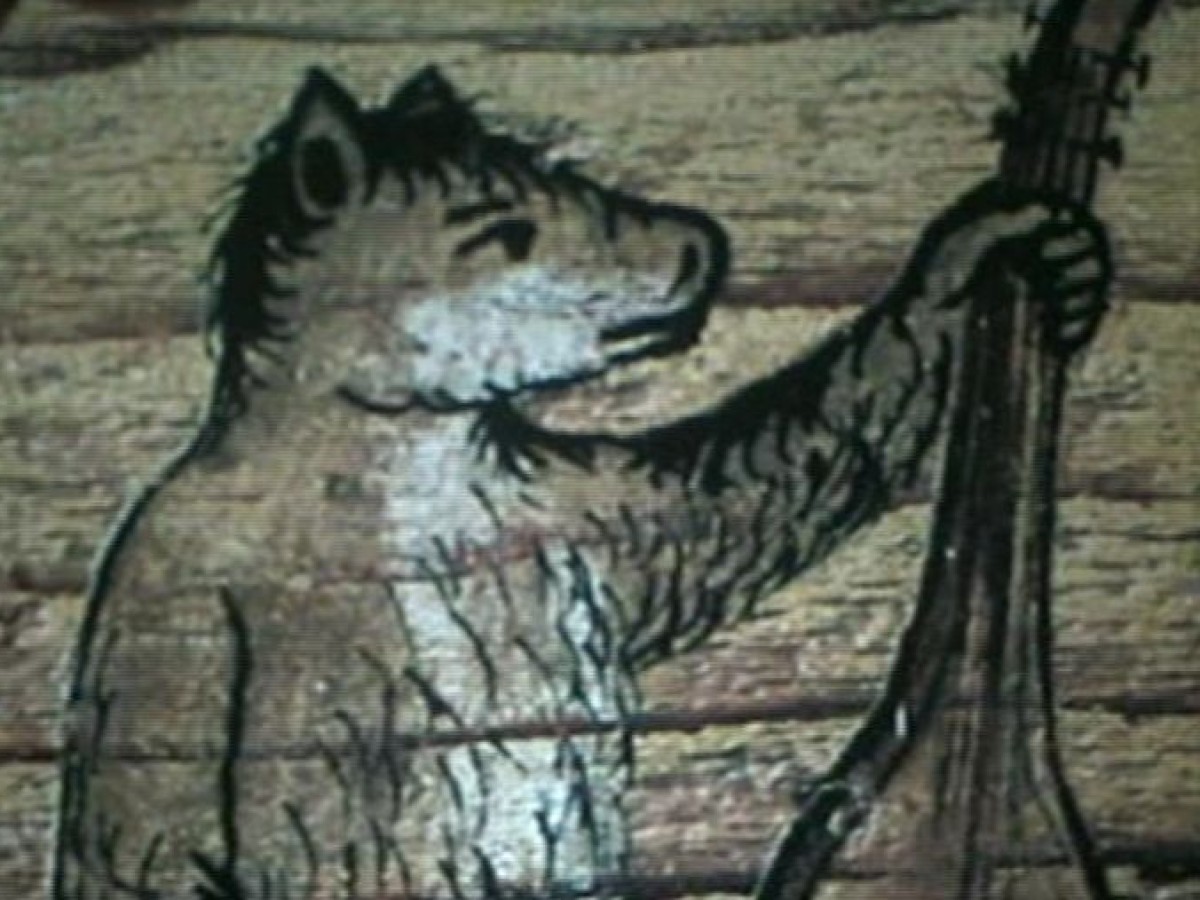 Films You Cannot See Elsewhere
The Amos Vogel Atlas – Chapter 7: Continuity
February 25 and 26, 2022

In this chapter, we turn our focus to two of important curator and author Amos Vogel's very special passions. First, the subversive cinema of the 1960s and 1970s that came out of Eastern Europe or, more specifically: former Yugoslavia. Second, the diversity of culturally promoted French short films that mixed documentary, animated, and comedic modes. In addition, we will consider the ways in which film prints survive, especially those of short films: the composition of this chapter had to do with research that began in the "classical" archives of cinematheques and festivals and ended in alternative educational institutes.
 
We are especially pleased to welcome a guest to this edition: on February 25, Serbian filmmaker Želimir Žilnik, who the Film Museum has already honored a number of times, will be present for two programs featuring this own work. The first will show two of his early key works in dialogue with other Yugoslavian productions of the period. The second will gather the pointed short films that Žilnik produced between 1973 and 1975 in West Germany, some of which were only recently rediscovered. In his book Film as a Subversive Art (1974), Vogel also devotes space to Žilnik's work of resistance, which he regularly encountered at the International Short Film Festival Oberhausen beginning in 1968.
 
In contrast, on the following day, we will present a selection of French films that Vogel brought to the New York Film Festival and that primarily came into the Film Museum's collection through a deposit from another cultural institution, the Institut français. (Christoph Huber, Tobias Hering / Translation: Ted Fendt)
 
Amos Vogel (1921–2012), an Austrian-born Jew, became one of the most important figures in international film culture after his emigration to the United States. The Amos Vogel Atlas is a series dedicated continuing Vogel's oppositional legacy alongside the study of his literary estate, which is deposited in the Film Museum. Rarities from the collection represent key focal points.

This is the first collaborative chapter: films were selected with Tobias Hering, director of the International Short Film Festival Oberhausen's "re-selected" project and who has also been researching Vogel's work over the past few years and developing film programs out of that research. He will co-present all screenings.

Related materials