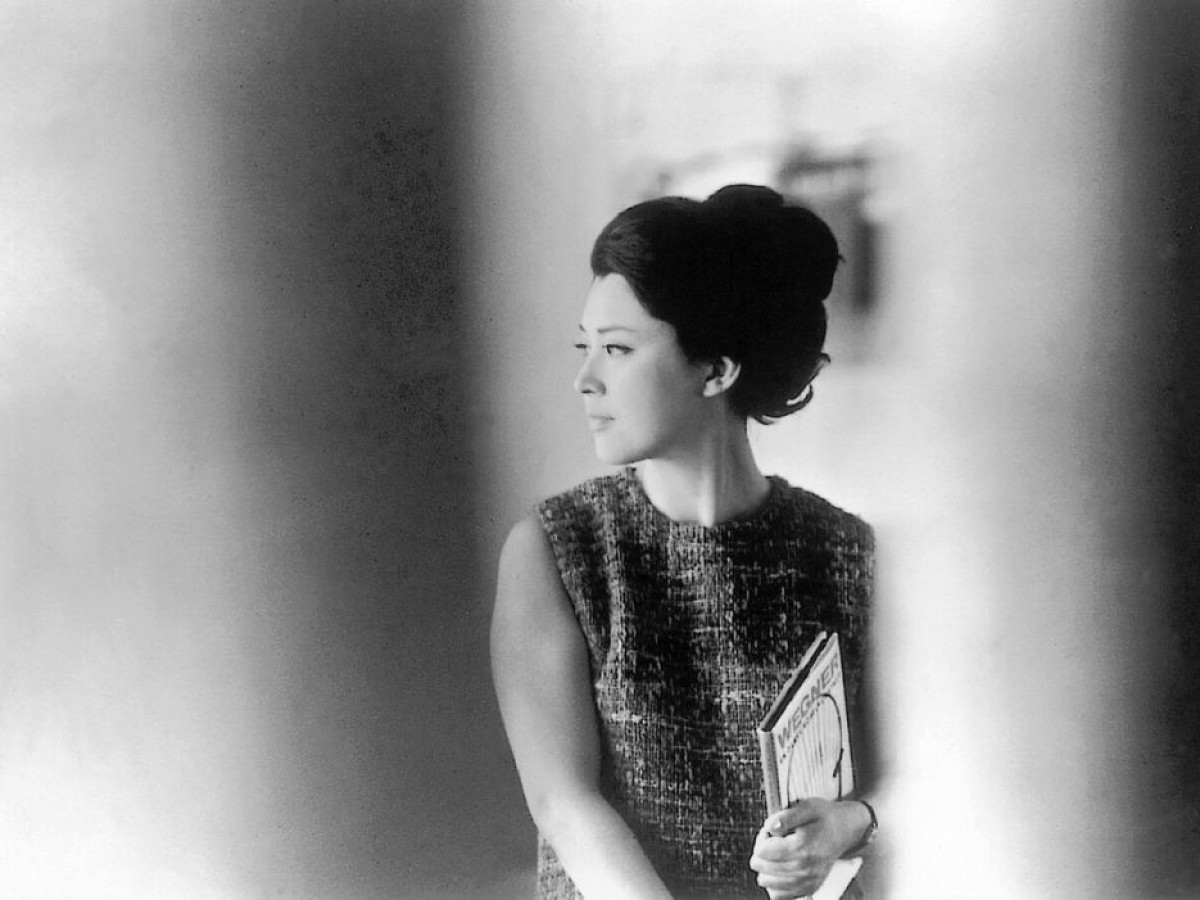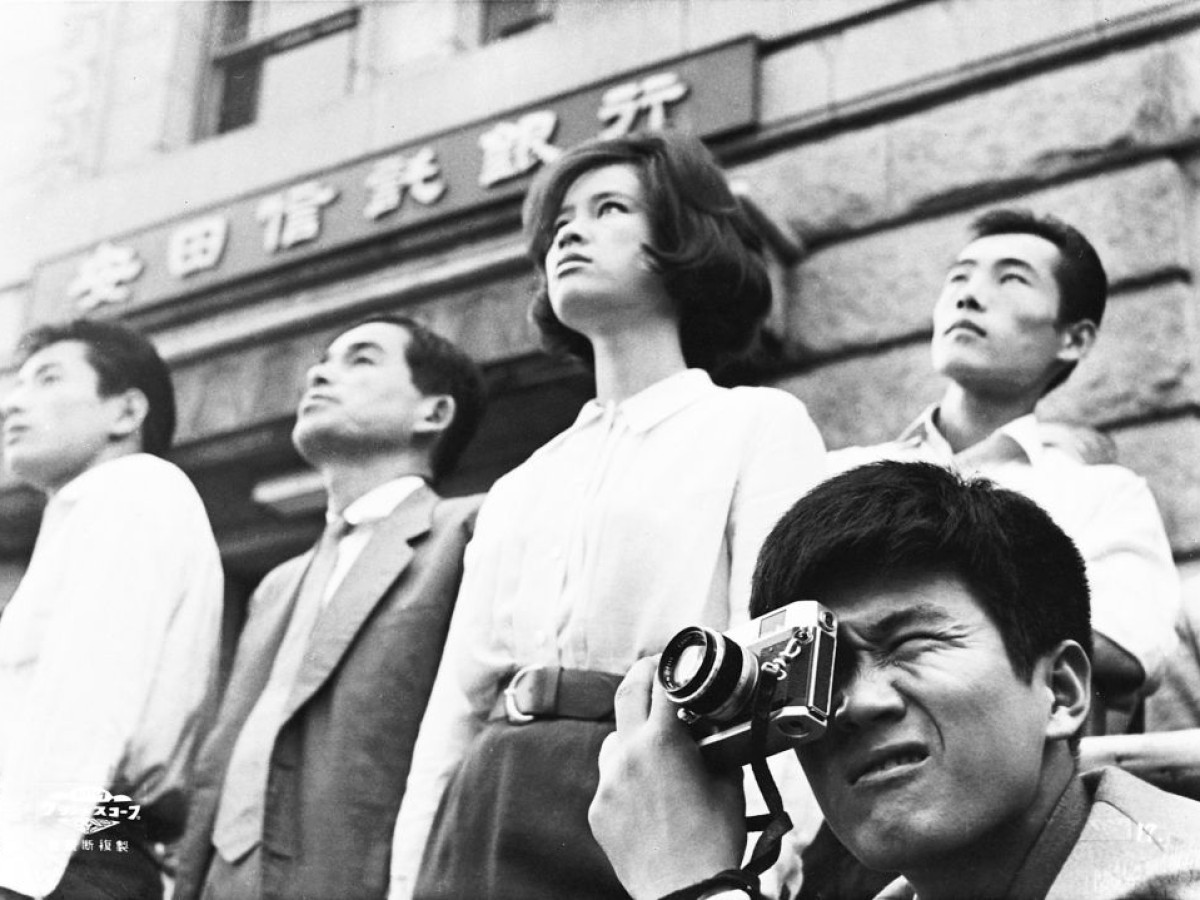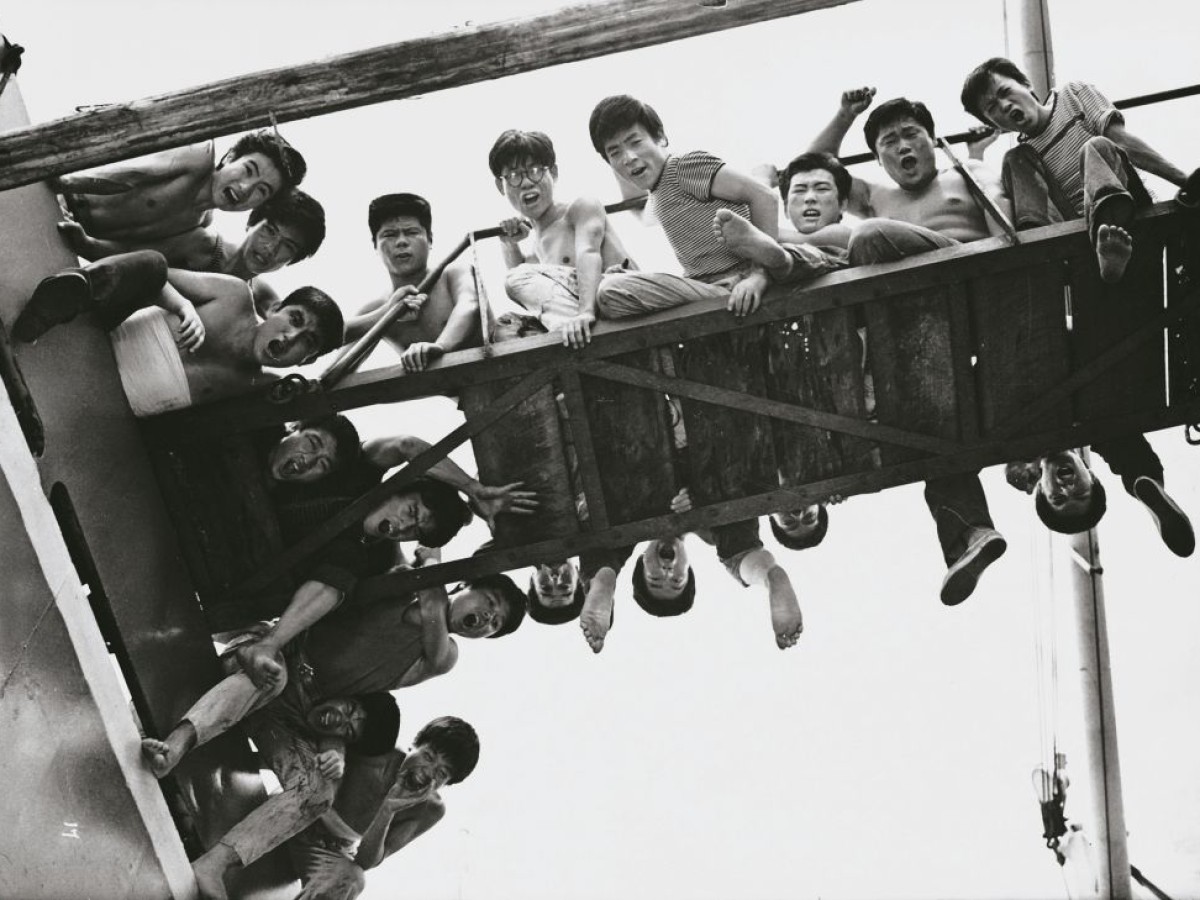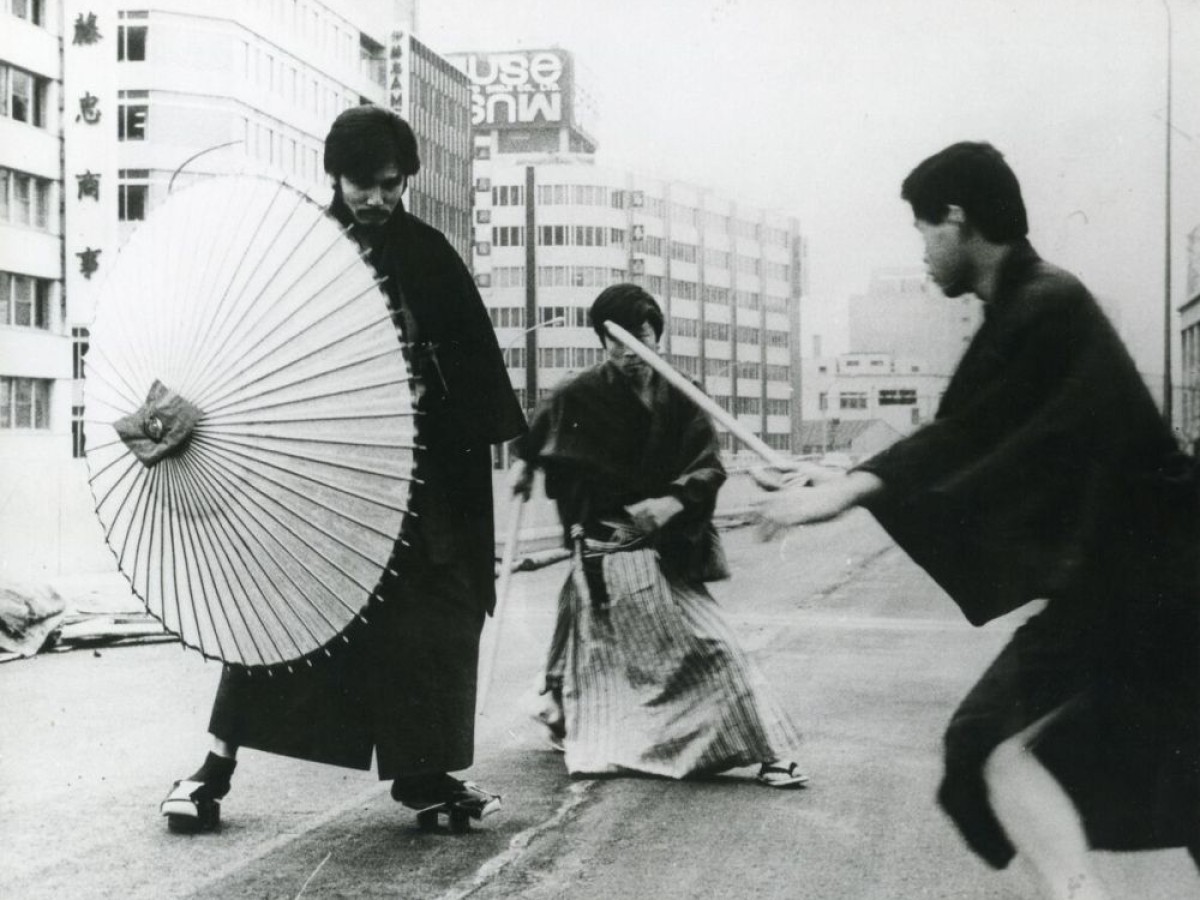 Yoshida Kijū
Eros, Anarchy, Anti-Cinema
October 21 to November 23, 2022
 
The 2022 joint retrospective of the Viennale and the Austrian Film Museum is dedicated to the great Japanese director Yoshida Kijū. 
Yoshida Kijū (also known as Yoshida Yoshishige) was born in Fukui, Japan, in 1933. After the end of the war, his family moved to Tokyo, where he studied Romance languages and literature and was supposed to become a diplomat. But Yoshida was more interested in cinema. In 1955, he was accepted at Shōchiku studio, where he met Ōshima Nagisa, with whom he founded a film magazine. Through it, the young man attracted the attention of Kinoshita Keisuke, who made him his assistant director. 
In 1960, Yoshida made his directorial debut with
Rokudenashi (Good-for-Nothing)
, a riotous film about disoriented youth. In the powerful melodrama
Akitsu onsen (Akitsu Springs)
, he collaborated for the first time with Mariko Okada, who would become his wife and the protagonist of his films that critically examine Japanese gender relations. With Okada, he also founded the independent production company Gendai Eigasha in 1966. Three years later, he presented
Erosu purasu gyakusatsu (Eros + Massacre)
– which together with
Rengoku eroica (Heroic Purgatory)
and
Kaigenrei (Coup d'Etat)
forms the trilogy of Japanese radicalism – one of the central works of Japanese New Wave. Although Yoshida himself never particularly liked this term, he is regarded as its most important representative, along with Ōshima and Masahiro Shinoda. 
Stylistically daring and always touching on taboos in terms of content, Yoshida's works critically reveal the upheavals in Japanese society, especially in the 1960s. From the mid-1970s onwards, Yoshida directed only a few films. In 1998, he published the book
Ozu Yasujirō no han eiga
(Ozu's Anti-Cinema), a widely acclaimed analysis of the work of the great Japanese director. In 2002, Yoshida made
Kagami no onna-tachi (Women in the Mirror)
, his last film to date. 
A joint retrospective of the Viennale and the Austrian Film Museum, in cooperation with the National Film Archive of Japan
 
S
pecial ticket regulations
apply during the Viennale.