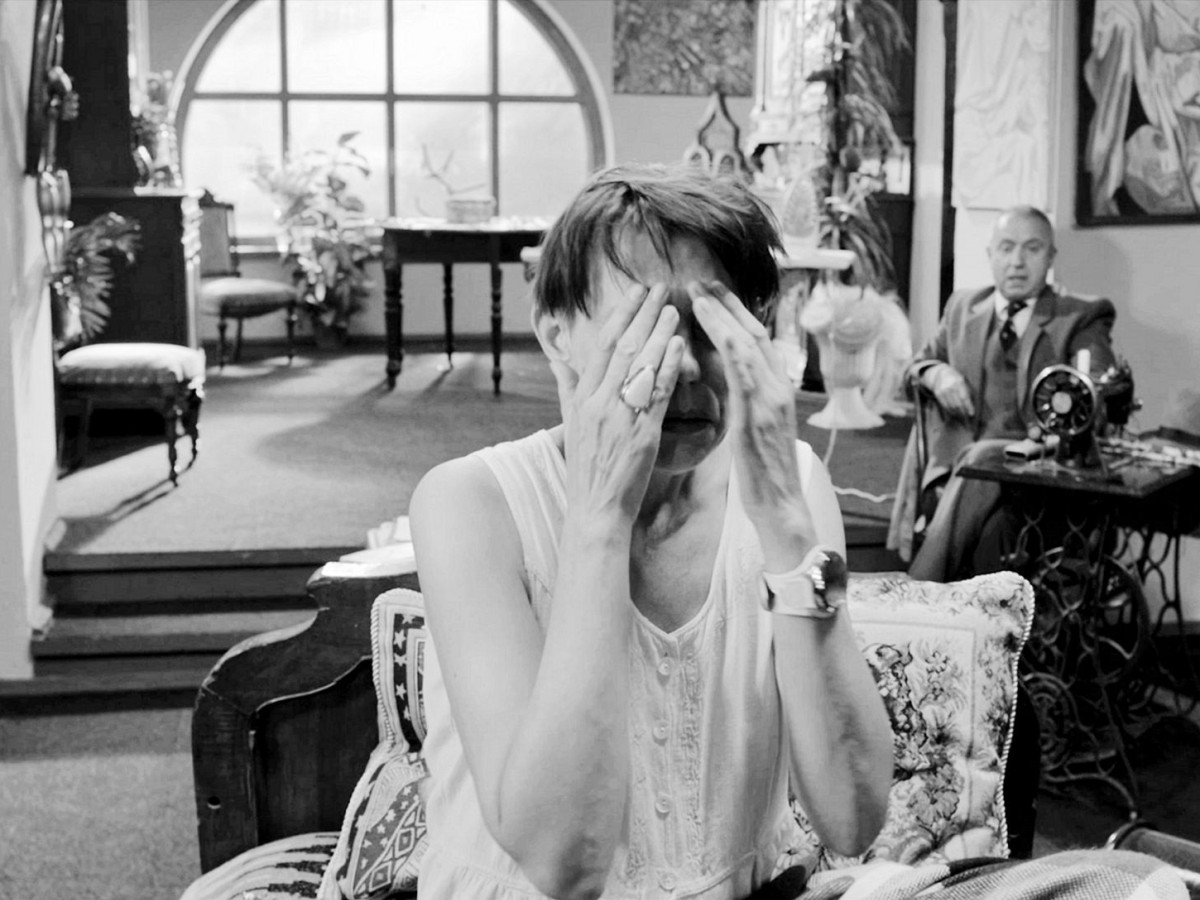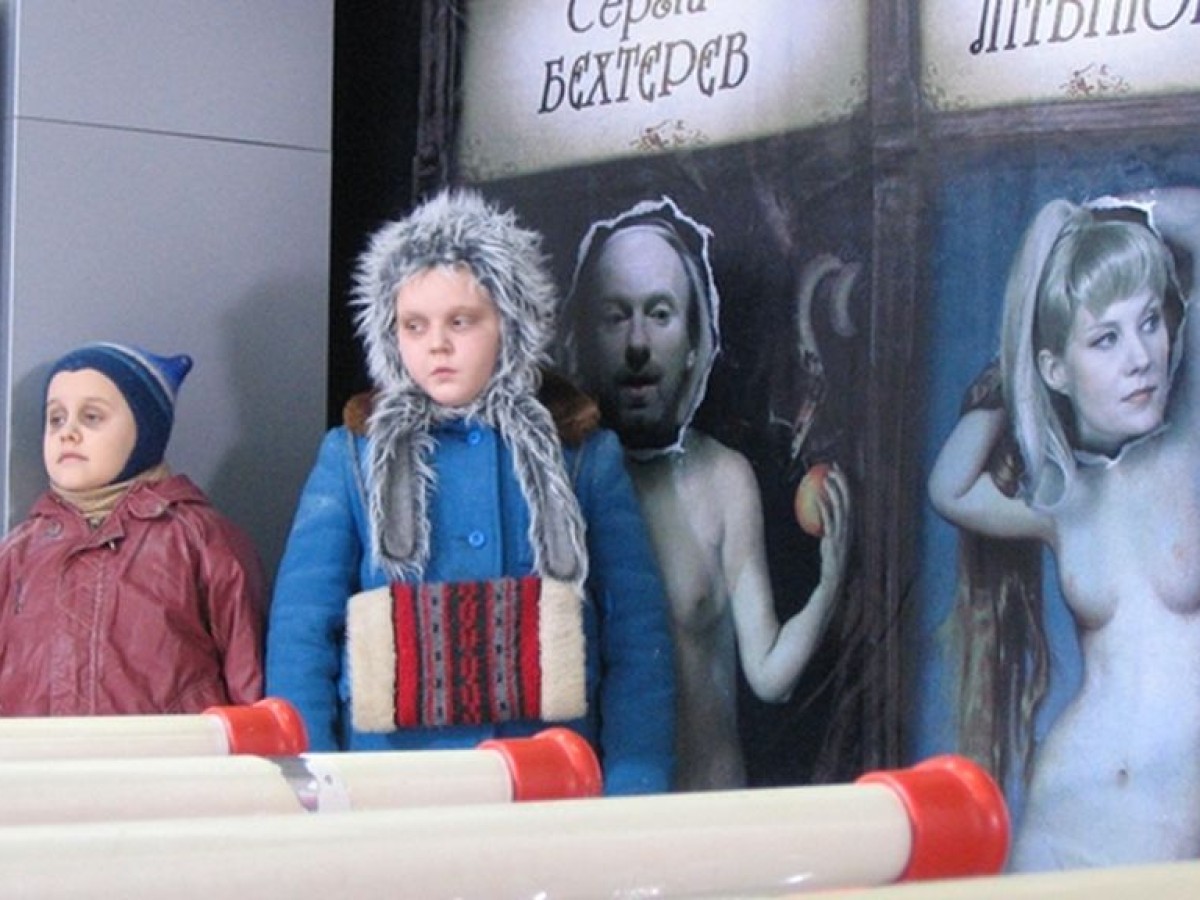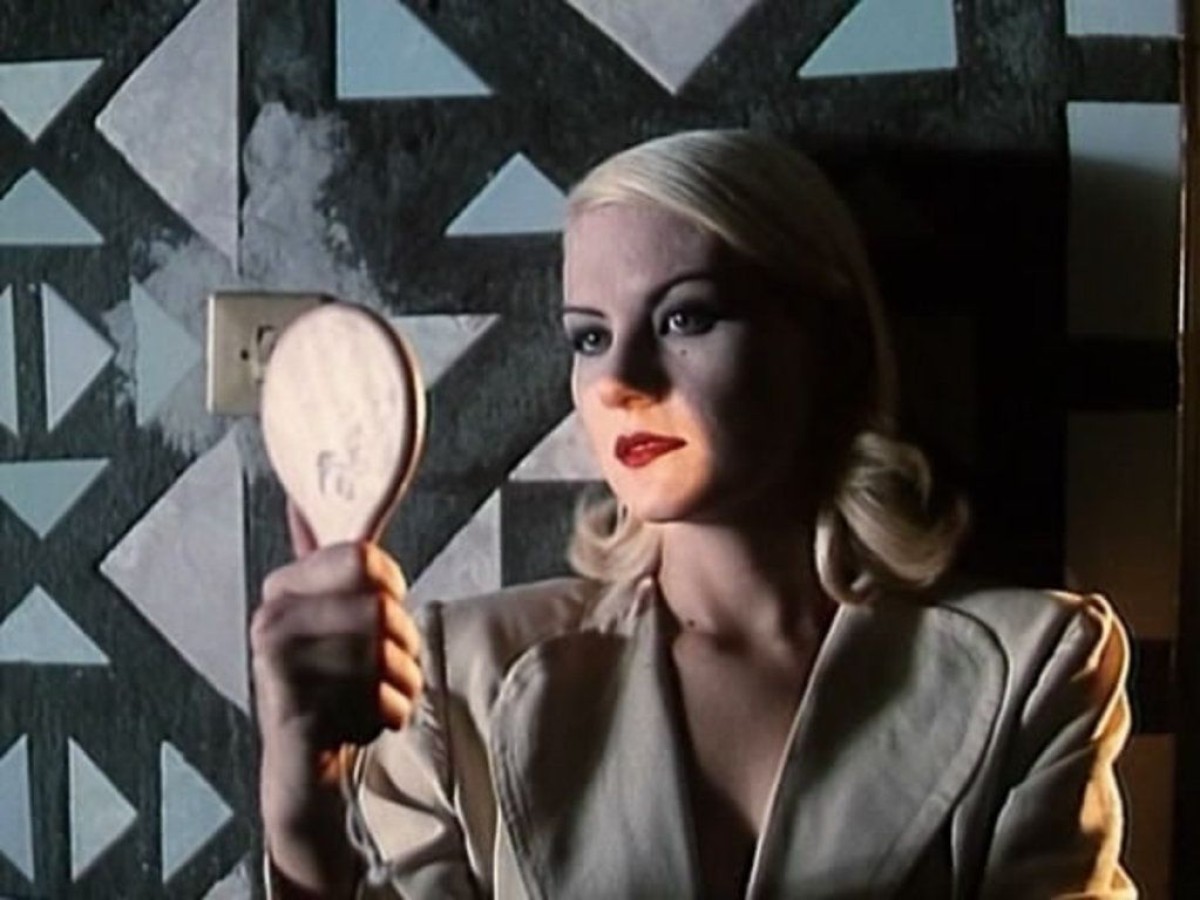 Kira Muratova
The More Things Change ...
December 5 to 20, 2019
When Kira Muratova died last year, her chosen native land Ukraine lost the country's undisputed master of cinema, and the world lost one of those rare, almost non-existent artists who were able to maintain bravado – and refuse to compromise their aesthetical and ethical credo – across various distinctly different political regimes. Which, in the case of former Soviet Union, is not a small accomplishment, since film-history of the former socialist federation offers much more examples of concessions and lost courses. Artists would flee the country, and then drown in mannerisms and banality once transplanted to the free market; or swiftly replace one god for another, and act as state poets under both Brezhnev and Putin. Kira Muratova – along with Alexei German and Aleksandr Sokurov – has managed a transition without compromising her idiosyncratic, independent position; she has, in other words, remained a pain in the neck of all governments who ever produced her films.
Born as Kira Korotkova in Romania in 1934 to a Jewish mother and Russian father, both devoted communists, she graduated as a director in 1959 from the Moscow film school VGIK (now Gerasimov Institute of Cinematography), where she had the privilege of being taught by Sergei Gerasimov himself. In 1961, she was employed as a director at the Odessa film studio, the oldest film studio in Soviet Union, dating back to 1919, where she then remained for decades and created most of her films, although rumors say that she occasionally had to work as a cleaner at the studio to keep herself busy.
As a woman in a predominantly male environment, she had to direct her first two films together with her then husband Aleksandr Muratov. While she never renounced those early works, she always maintained that her first solo directorial feature, the 1967
Korotkie vstrechi,
should count as a real start of her artistic career. While certainly less unorthodox than her later films, Muratova immediately made it clear that she is not interested in any conventional narrative structures, and instead prefers to play with the notions of cinematic space and time almost to the point of surrealism, while at the same time remaining firmly interested in very real people, trapped in very real relationships.
The usual western cliché would insist that Muratova had troubles with "draconian structures of socialist realism". However, it was precisely her insistence to focus on everyday life, often in neglected provincial spaces, and to seek absurdity where others found metaphysics, that separated Muratova drastically from her contemporaries, and let to her numerous problems with censorship that often had a lot to say (and do) about her films. After the dissolution of Soviet Union, nothing has really changed in films by Kira Muratova, because nothing has really changed for an average provincial geologist, housekeeper, construction worker, teacher, unhappy wife or a child. Muratova remained on their side, continuing to paint her grand, absurdist, polyphonic fresco of human condition. (Jurij Meden)
In cooperation with
Ukrainian institute
and
Oleksandr Dovzhenko National Center
In the presence of
 Ivan Kozlenko 
(director of the
Oleksandr Dovzhenko National Center
), 
Volodymyr Sheiko
 (director of the Ukrainian Institute),
Oleg Kohan
(Kira Muratova's producer)
and the actor 
Natalya Buzko
.
All film copies Courtesy of
Oleksandr Dovzhenko National Center
Related materials