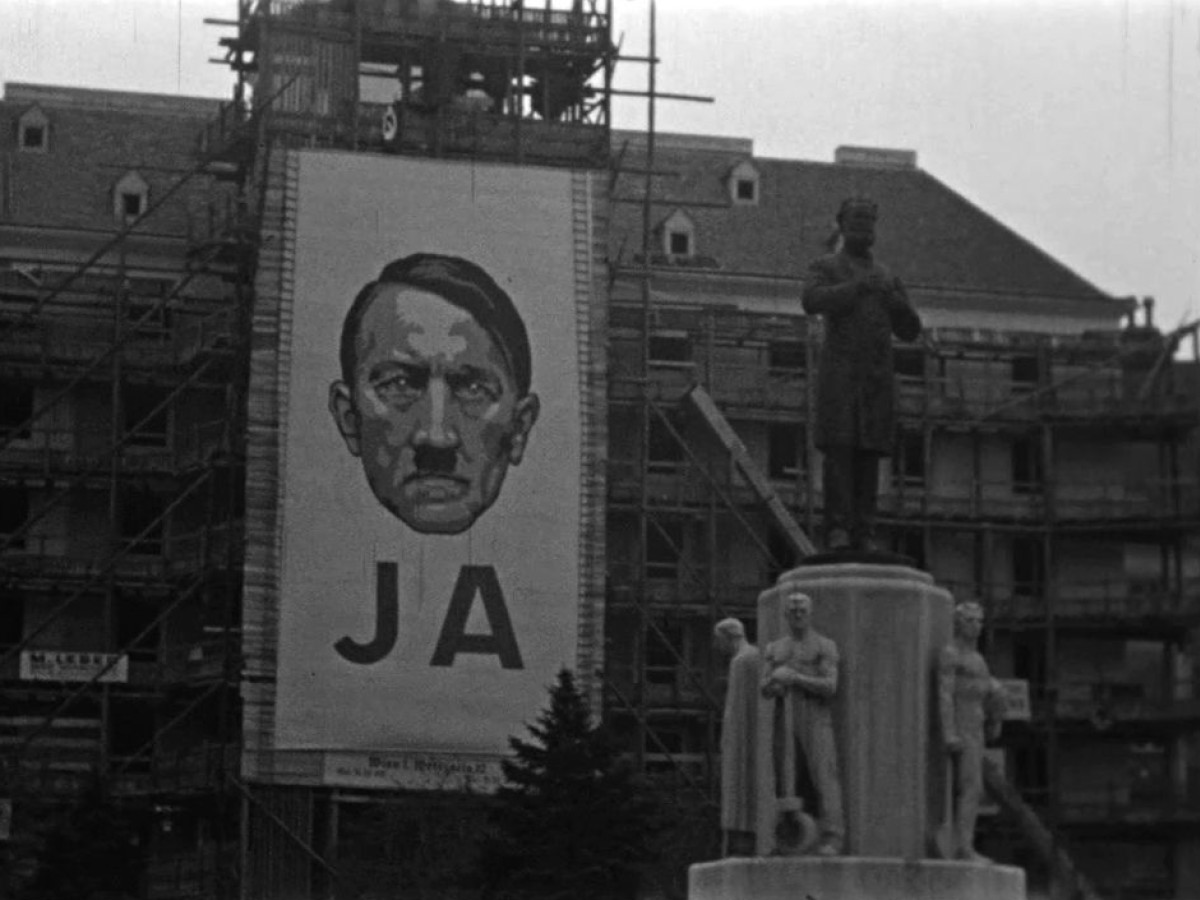 From the Brown Years
Film documents of daily life during the Nazi era 1932-1941
March 11, 2018

Swarming with "wayward figures," film documents created independently from the National Socialist propaganda machinery depict daily life under the sign of the swastika. Whether in industrial films, films on matters of public concern or amateur footage, the out-of-control, chaotic element of the National Socialist rise to power comes into view.

These "ephmeral" films, which have been gathered, studied and made available online by the Film Museum over the past decade, interfere with the cultural memory of the Republic, complicating our understanding of the issue of involvement in the National Socialist system. Especially in times where politics are caught between "fake news" and "alternative facts," times when emotional effects and "bubble" thinking set the standard for the level of public discourse, these films constitute a (more than productive) irritation.

An evening organized by the Austrian Film Museum and the Ludwig Boltzmann Institute for History and Society, Vienna. Special thanks to Agentur Karl Höffkes, Filmarchiv Austria and visualhistory.tv.


Related materials
For each series, films are listed in screening order.