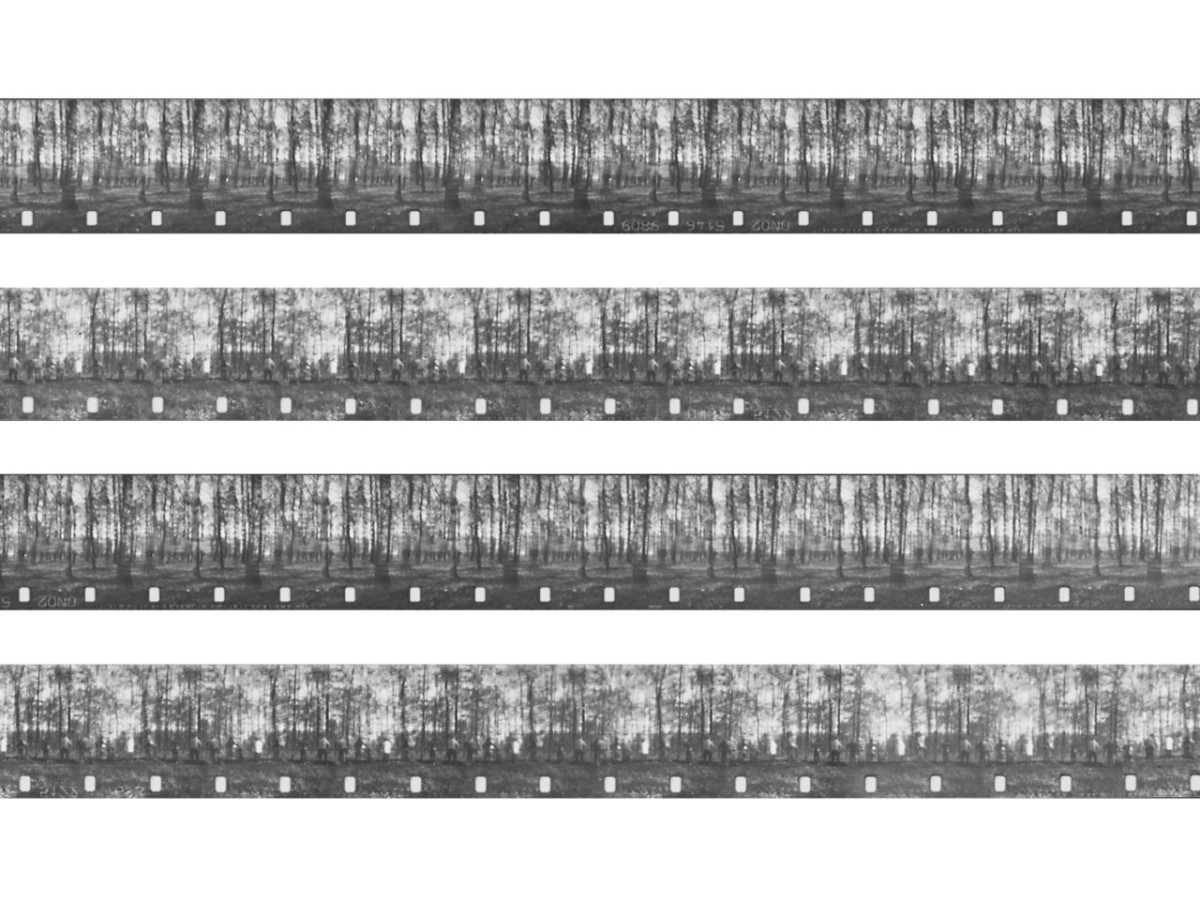 In Person:
Philipp Fleischmann
October 14 and 15, 2020
 
The artistic practice of Philipp Fleischmann, born in Hollabrunn in 1985, focuses on the question of the film dispositive: framings, codifications, and actions that make film film and account for its presence in discourse. This is not just a question of the presentation of film, but a comprehensive way of thinking that combines the technical with the social, joining what is material, industrial and institutional about film with the acts of feeling and speaking about it. In order to make these connections visible, Philipp Fleischmann subversively and playfully intervenes in the production processes of genre cinema, constructs singular, often space-consuming analogue film cameras in order to measure the black boxes and white cubes in institutions such as Mumok, the Vienna Secession or the Austrian Film Museum in new ways and means, and finally finds ways to open up new conceptual as well as concrete places for film.

In a similar way, the program at the Austrian Film Museum is also heterogeneous, juxtaposing digital and analog, the space of the cinema with that of the walk-in black box, Fleischmann's own works with those of others. In addition to the central, now five-part Analog Film Series and a program with works from the According the Script series, the Invisible Cinema will be turned into a walk-in installation in the daytime. Cinematographie, the first work based on a Fleischmannian camera construction, will be shown there on the first day, and the casting process for an already-made film initiated by the filmmaker on the second. (Alejandro Bachmann)

---
This event was originally scheduled to take place on April 1 and 2, 2020, but was postponed due to Corona.
Related materials