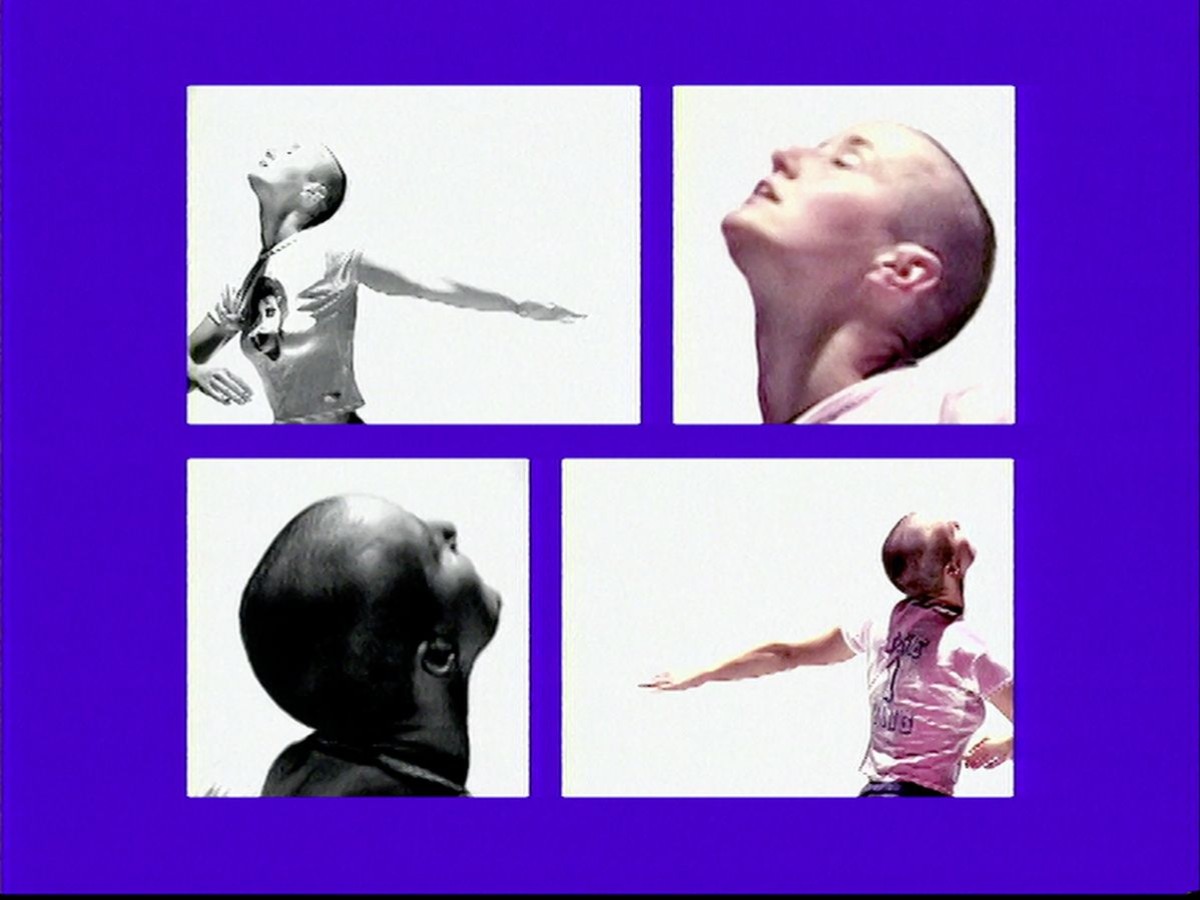 Necronomicon / Geträumte Sünden
Regie: Jesús Franco; Drehbuch: Pier A. Caminneci; Kamera: Jorge Herrero, Franz Xaver Lederle; Musik: Friedrich Gulda, Jerry van Rooyen; Darsteller: Janine Reynaud, Jack Taylor, Adrian Hoven, Howard Vernon.
BRD/DE/PT, 1967, 35mm, Farbe, 76 min. Englisch
Davor:
Inauguration of the Pleasure Dome
Kenneth Anger; Darsteller: Samson De Brier, Marjorie Cameron, Anaïs Nin, Curtis Harrington. US, 1954, 35mm, Farbe, 38 min.
MAZY – notes on MAZY
Norbert Pfaffenbichler; Kamera: Martin Putz; Musik: Heinz Ditsch; Darsteller: Helga Guszner. AT, 2003, DCP, Farbe, 7 min
Bevor sich Kultregisseur Jess Franco in den 1970ern als Jesús eines radikal obsessiven Trash-Kinos neu erfand, legte er eine ganze Reihe respektablerer Produktionen vor.
Necronomicon
definiert das Zwischenreich beider Karrierephasen: Die "Geschichte" um eine S/M-Künstlerin mit mörderischen Visionen und LSD verteilende Zwerge bleibt bereits ein undurchsichtiges Traumgespinst, das aber noch mit großen künstlerischen Ambitionen (Gulda-Soundtrack, edle Bilderfolgen in gleißend mediterranem Sonnenlicht) dahertänzelt. Seelenverwandt ist Francos somnambules Exploitation-Kino eher mit der Avantgarde: etwa der Traumtänzerei des okkulten Rituals von Kenneth Angers Meisterwerk. Als Bindeglied: Dekonstruktion eines Tanzes durch Norbert Pfaffenbichler. (C.H.)