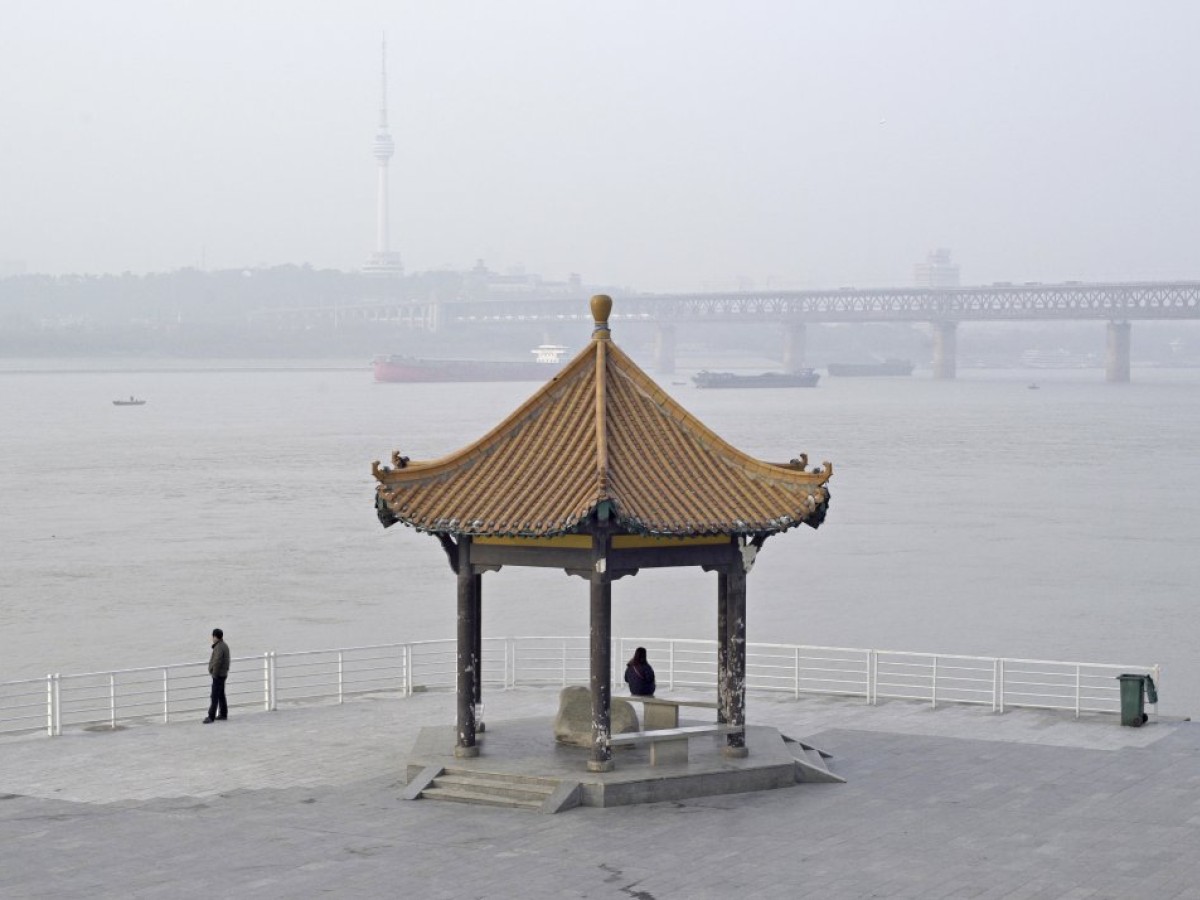 A River Runs, Turns, Erases, Replaces
Director: Zhu Shengze.
US, 2020, 87 min
The city of Wuhan, notorious cradle of the Covid 19 disease, is built on the banks of the imposing Yangtze river. The gray color of its waters and its apparent calm survey human activities and worries with cold and majestic indifference, which stands in marked contrast to a city whose form and identity is constantly mutating.
Shot in a tone that allows us to feel how time works on places and memories,
A River Runs, Turns, Erases, Replaces
is a moving trip back into the past; from the first images of a locked-down Wuhan in 2020 to views of a busy metropolis lost in its push for modernization. The opening images of a deserted road torn apart by the sounds of sirens haunt the film as images of an unconceivable reality until the end credits. As distant figures in the landscape, the people of Wuhan share with us letters to their loved ones who passed away in the pandemic. Through this beautiful combination of ideograms and landscapes, memories of those lost are interwoven with recollections of places and moments that will not return. Via this delicate composition, director Shengze Zhu delivers a meditation on the changes that have hit our existence, mirroring China's search for a balance between past and present. (Rebecca De Pas)