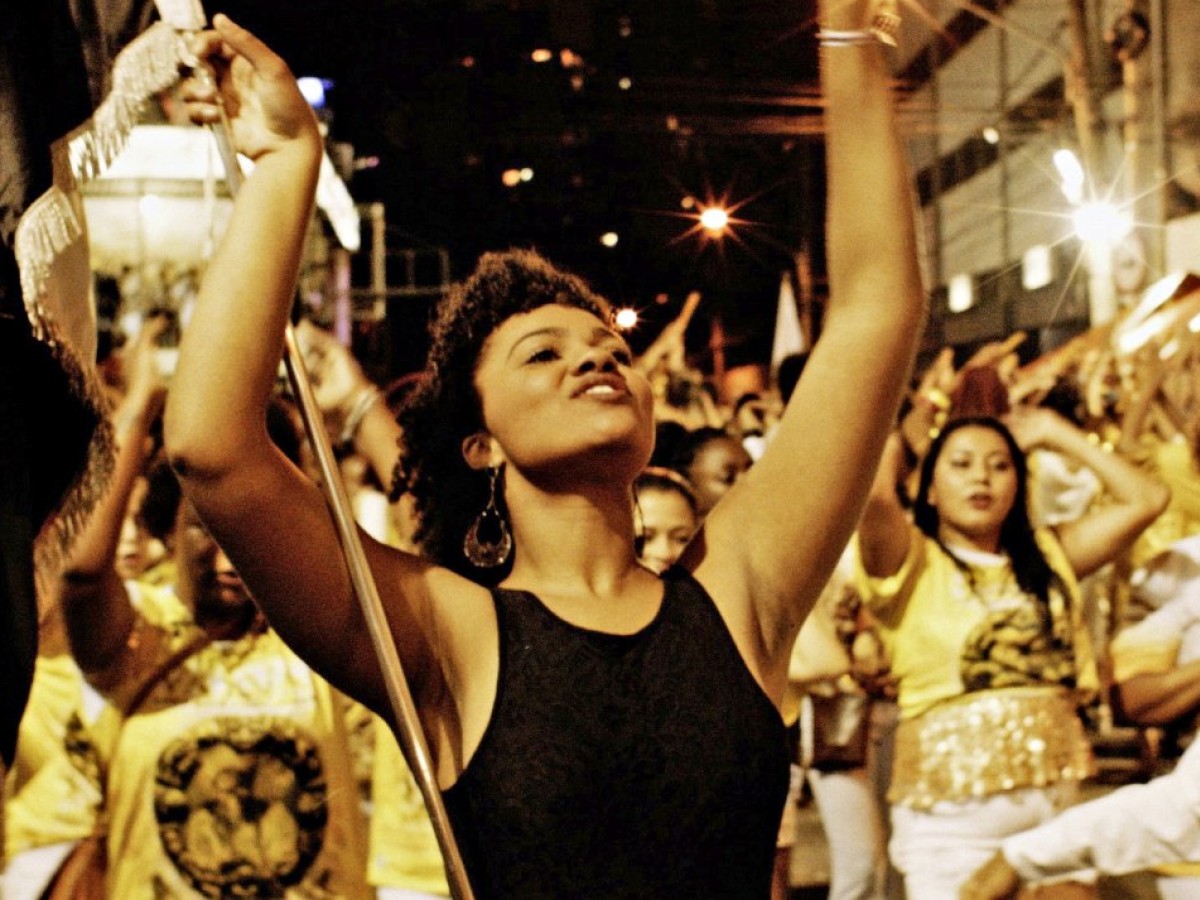 Nous disons revolution (Let's Say Revolution)
Director: Elisabeth Perceval, Nicolas Klotz; With Ella Ganga, DeLaVallet Bidiefono. FR, 2021, 127 min. French/Spanish/Wolof with English subtitles
There are "four races" in the new film by French directors Elisabeth Perceval and Nicolas Klotz, all of which test what the word "documentary" means. Each race is a chapter and each chapter is politically attuned to the people we see on the screen.
Let's Say Revolution
is a non-conventional "film-in-progress" crafted from material collected over several years for different projects in several continents. Perceval and Klotz started with a screenplay loosely based on a short story by William Faulkner about the escape of a slave. This led them to several half-improvised shoots in Brazzaville and Barcelona, where they had no idea what they would find, as well as one by a canal in Paris where a refugee camp had been set up. About two years ago, a short text by Spanish writer and philosopher Paul B. Preciado (that eventually gave the film its title) interacted with the previously recorded material and the rushes that the filmmakers had just shot in São Paulo during a visit to the film festival there.
Let's Say Revolution
is a transhistorical epic about exile, a film haunted by colonization past and present and slavery in the age of globalization. (Francisco Ferreira)
With
Elisabeth
Perceval
and
Nicolas
Klotz
in attendance