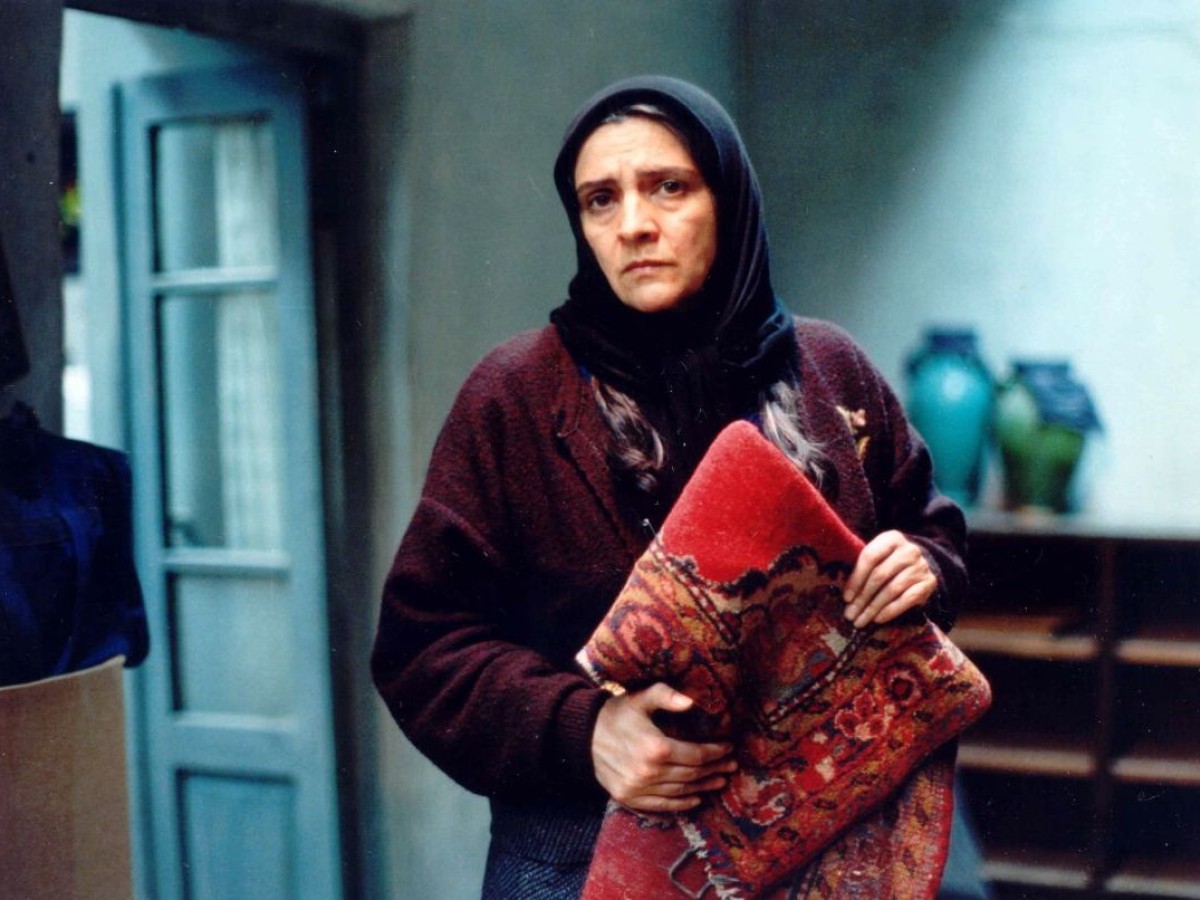 Zir-e poost-e shahr (Under the Skin of the City)
Director: Rakhshan Banietemad; Screenplay: Rakhshan Banietemad, Farid Mostafavi; Cinematography: Hossein Jafarian; Editing: Mostafa Khergheh-Poush; Cast: Golab Adineh, Mohammad-Reza Forutan, Baran Kosari. Iran, 2000, DCP (shot on 35mm), color, 95 min. Persian with English subtitles
The final film in Banietemad's loose "City Trilogy,"
Under the Skin of the City
is easily her most awarded and narratively complicated feature. The film is the story of Tuba, a woman who we first met in
The May Lady
, where she appears as a side character in court pleading for her child. Tuba works in a factory, struggling to provide for her husband and four children. In a desperate attempt to help his mother, her eldest son winds up putting the entire family in even more trouble.
Under the Skin of the City
was the most attended film of the year in Iran, which it managed without any TV promotion. Banietemad directly addressed the politics of the time – or rather the failure of politics – by situating her story in the period leading up to parliamentary elections and inserting political debates into her characters' everyday conversations. The emotional drama is elevated by superb acting, especially from Golab Adineh as Tuba and Mohammad Reza Foroutan as her son Abbas. Carried over from
The May Lady
, the heroes from
Under the Skin of the City
later reappear in Banietemad's feature
Tales
(2014). (T.A.)