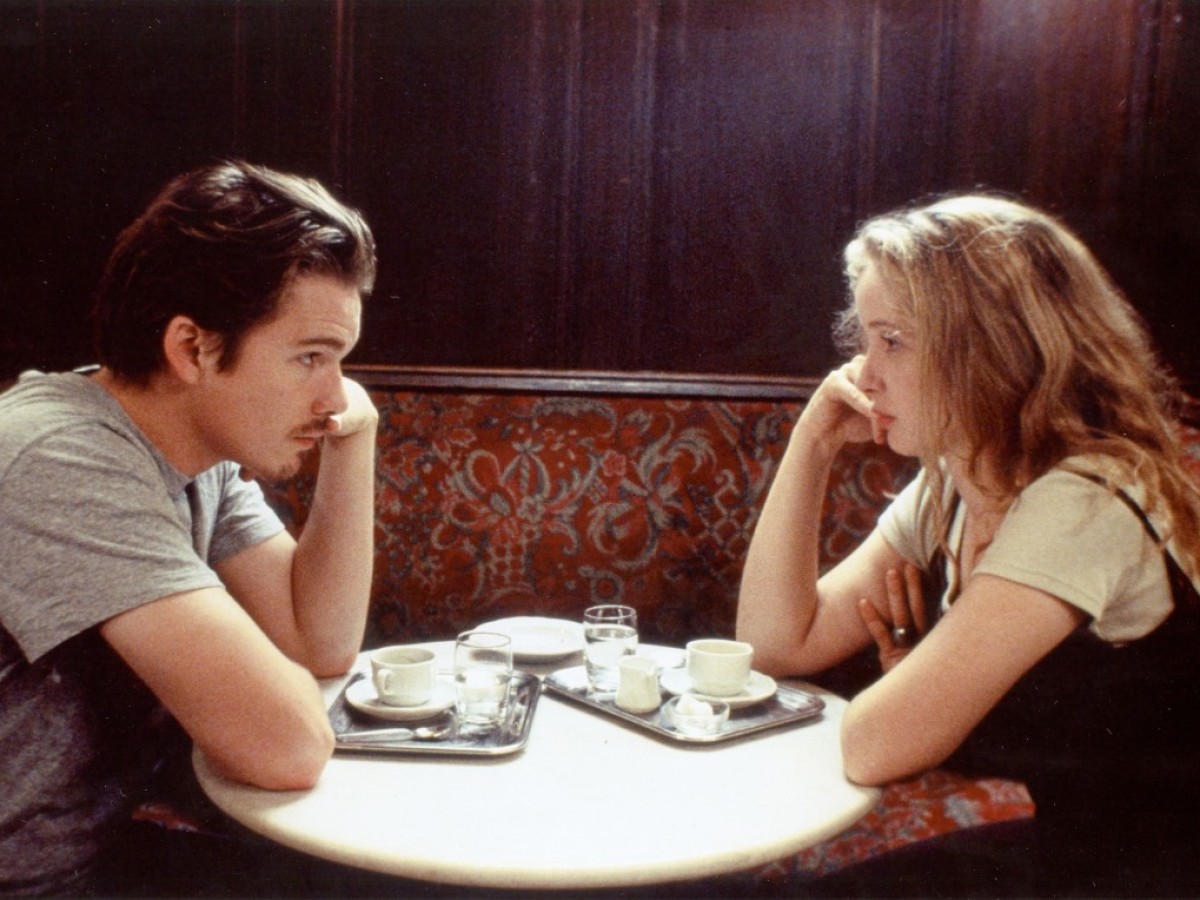 Afternoon Movies
According to Ilse Aichinger
November 12 to 27, 2016

"Nothing is expected of the interim. Perhaps this is why it rescues what it can: wisps carried on the autumn wind, films, memory." (Ilse Aichinger)

Afternoon Movies hardly propose a counterpoint to the garish midnight movies of the 1970s. The afternoon is plain and unspectacular. Not a time for superlatives, or for the realization of the programmatic. But perhaps this is what makes it the "better time of day," an honor the Viennese author Ilse Aichinger cautiously bestows upon it?

Initiated and curated by the Ilse Aichinger Haus, the home of literature without walls, the program Afternoon Movies seeks the indissoluble, passionate and anarchic moment in Aichinger's cinema-going and writing – on three weekends in November, with two films per afternoon. The program emerged from an engagement with the films Aichinger mentioned in her short pieces written for the Austrian daily Der Standard. Some of them, such as Louis Malle's Au revoir les enfants or Max Ophüls' Liebelei recur often; but the significance of cinema for Aichinger should not be restricted to historical films or films related to Vienna. The (almost hundred-year-old) passion of this cinemagoer rather reveals itself in associations between films. Instead of following the precepts of film criticism, her pieces discover connections in place of mere chance.

Between Sister Act and Visconti, from Hartmut Bitomsky's Deutschlandbilder to the Beatles: what the program seeks is the expanse beyond the accidental, the timid, fluttering contact between the random and the liberty to establish connections or simply stay away. Hence Ilse Aichinger in the afternoon.

The Austrian Film Museum mourns the loss of novelist Ilse Aichinger, who passed away on November 11th 2016 at the age of 95.

Related materials