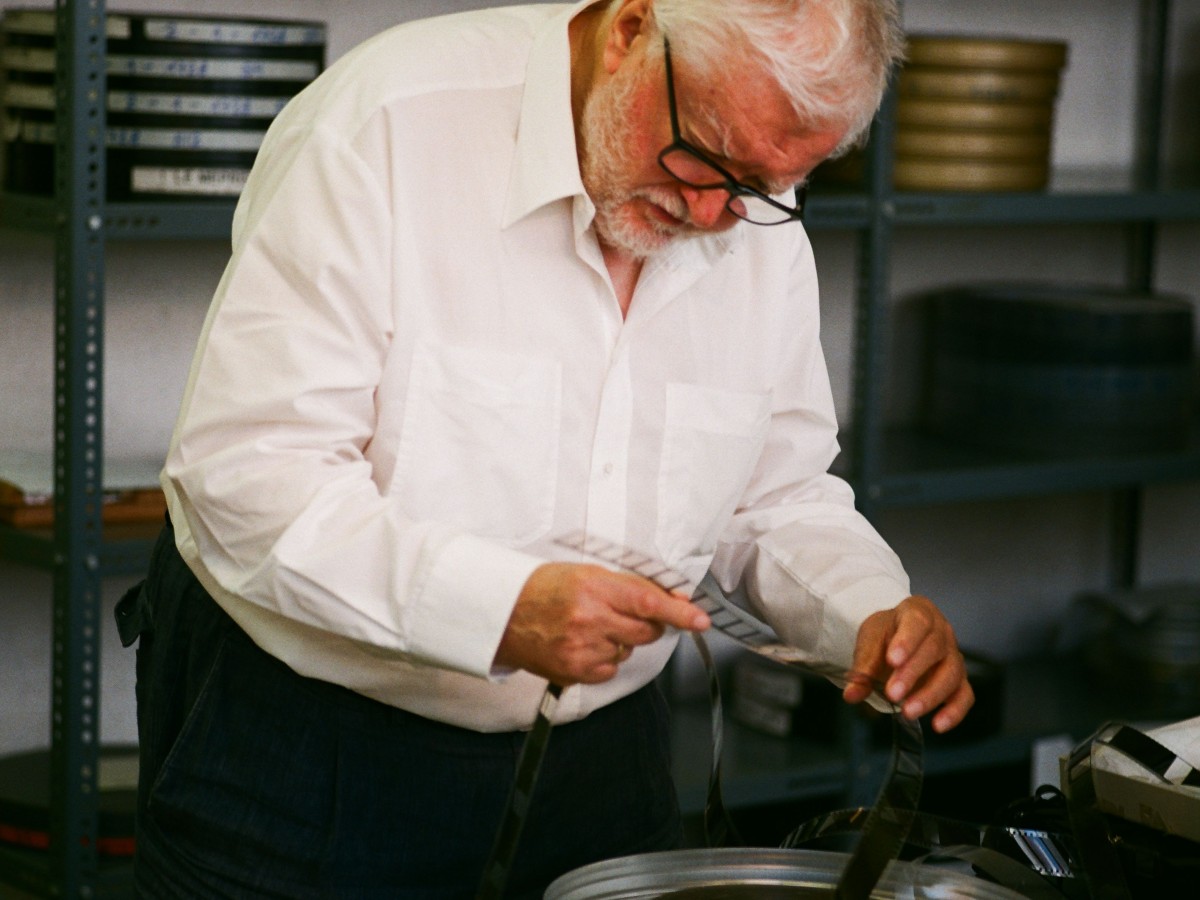 Lecture Peter Kubelka
WHAT IS FILM – 22 Years Later: A Perspective
January 16, 2018
For Hans Hurch
As national curator for the hundertjahrekino initiative, Hans Hurch enabled the acquisition of numerous film copies for the cyclical program
Was ist Film (What is Film).
The Film Museum would like to posthumously thank him for making the cycle possible, also in the name of many filmmakers and those interested in film who have benefitted from the cycle as cinematic base.
In this program, Peter Kubelka will address the situation of analog film today based on examples from the cycle. With examples from works by E.J. Marey, Luis Buñuel, Dziga Vertov, Leni Riefenstahl, Charles Ridley, George Landow, Martin Arnold, Émile Cohl, Stan Brakhage, Karl Valentin, Maya Deren, Jonas Mekas, Günter Zehetner.
An evening for Hans Hurch and a perspective on the present and future of film.
A repeat performance of the previously canceled program on October 17, 2017
Related materials