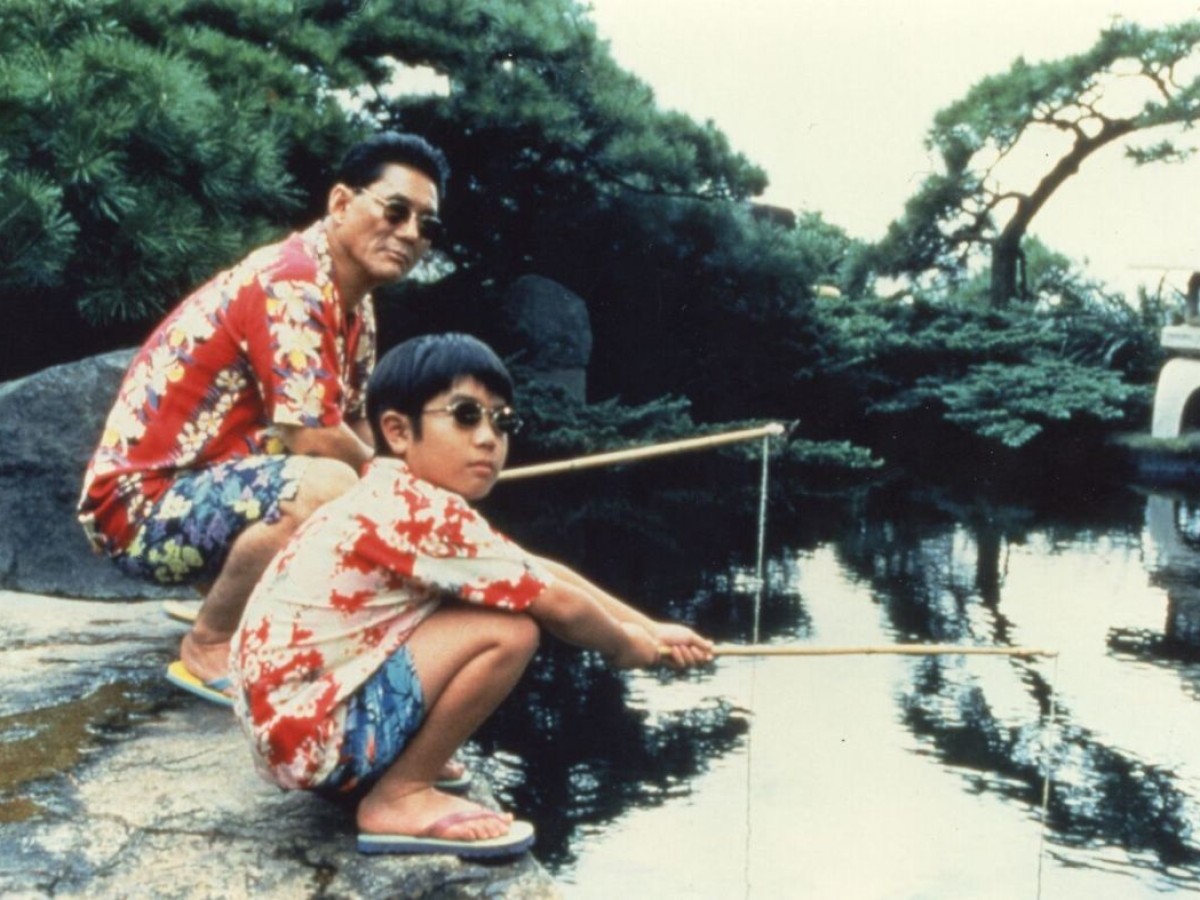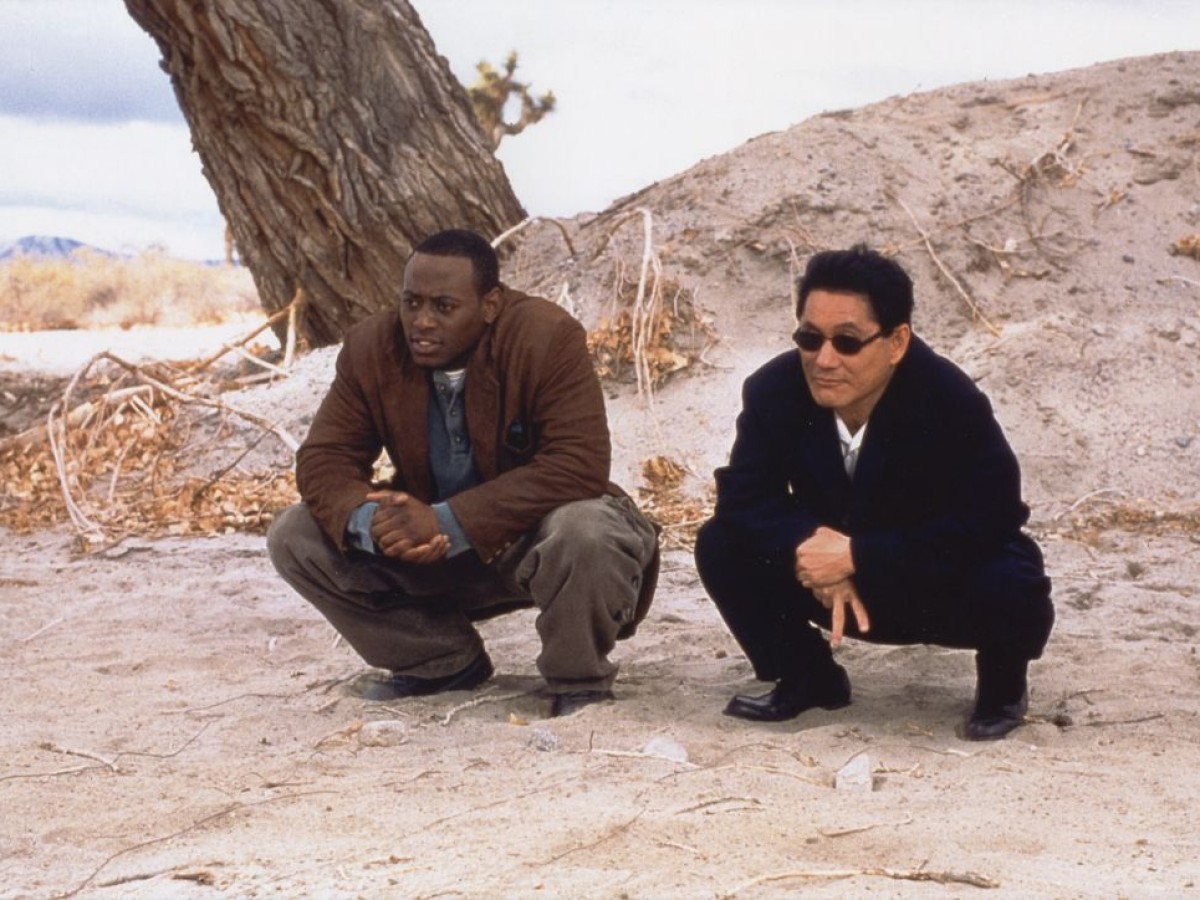 Collection on Screen:
Joe Hisaishi, Film Composer
March 2 to April 28, 2023

Born in 1950 in Nakano, he Japanese composer, conductor and pianist Joe Hisaishi is famous around the world as a musician for film. A versatile musician straddling electronic, minimalist and pop music, he began receiving offers in the 1970s to compose for anime series. After releasing his first albums in the early 1980s, he began a collaboration with anime director Miyazaki Hayao for the latter's film Nausicaä of the Valley of the Wind (1983). Miyazaki was so excited by Hisaishi's compositions that he hired him for all of his studio's subsequent productions. His soundtracks for Miyazaki's masterpieces Spirited Away (2001) and The Castle in the Sky (2004) are classics of the genre. Hisaishi's film scores have also been celebrated by another masterful Japanese director: In Hisaishi's compositions, the multitalented Kitano Takeshi – comedian, author, painter, filmmaker – found the ideal accompaniment for his idiosyncratic films like the celebrated Venice-winner Hana-bi (1997). During Hisaishi's guest appearance with the Wiener Symphoniker at the Musikverein Wien in March, we will take the opportunity to honor his collaborations with Miyazaki and Kitano by bringing select examples with some of his most famous film scores out of our film collection. (Christoph Huber / Translation: Ted Fendt)
For each series, films are listed in screening order.