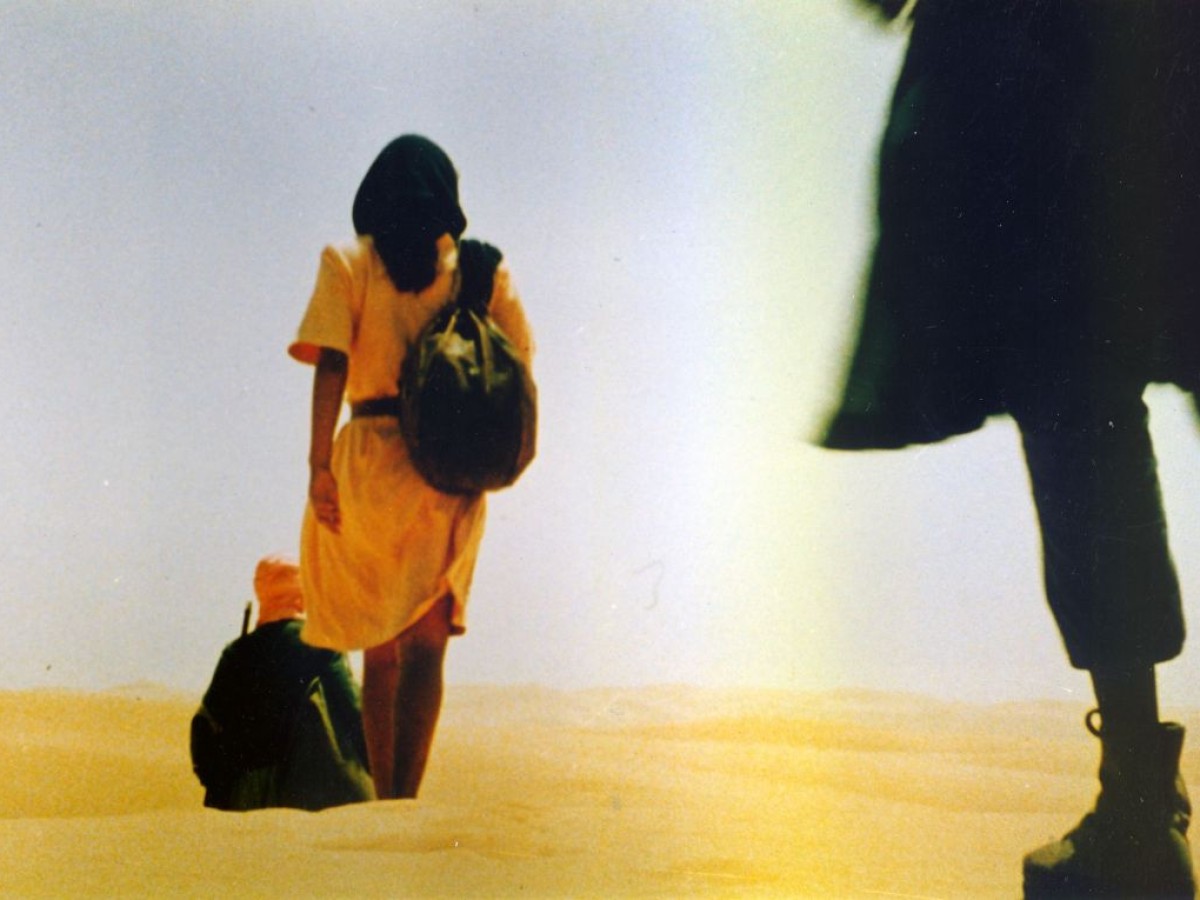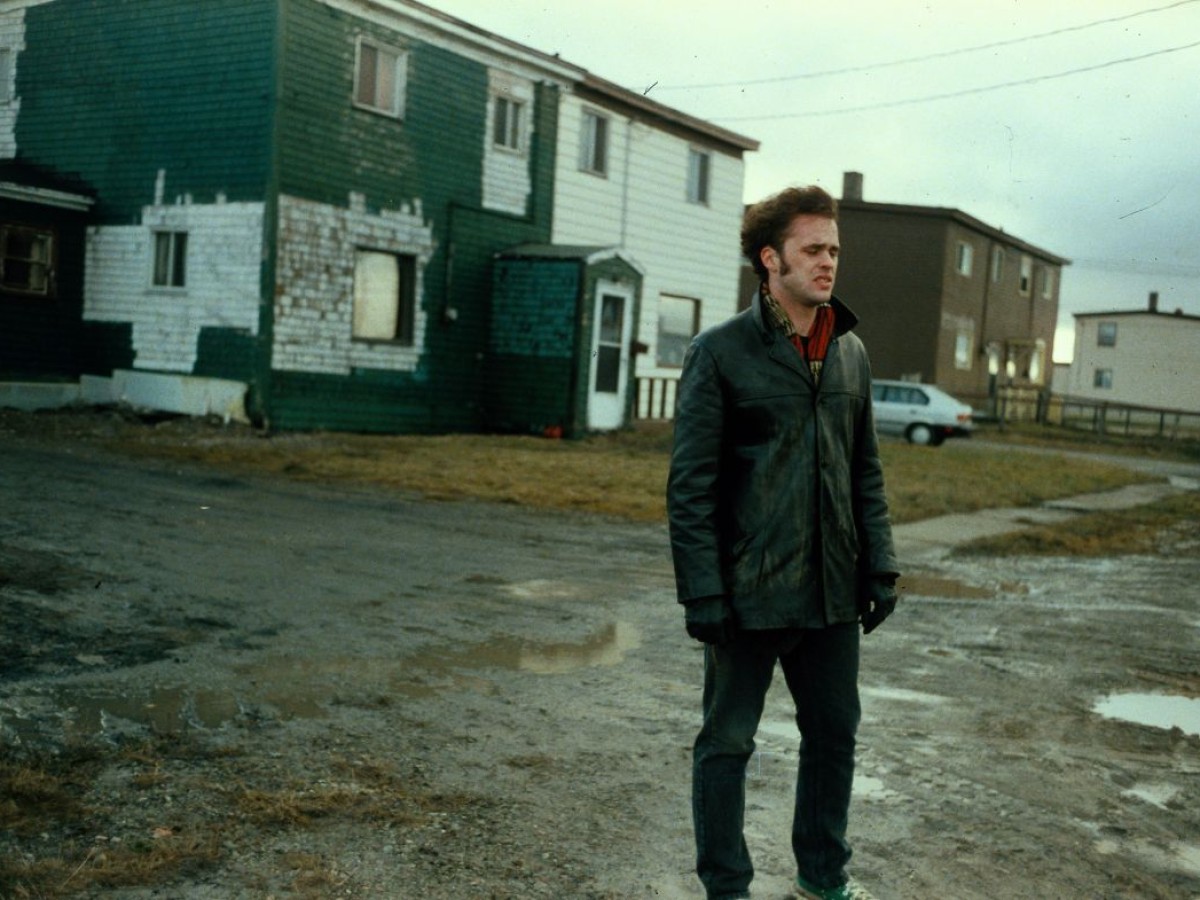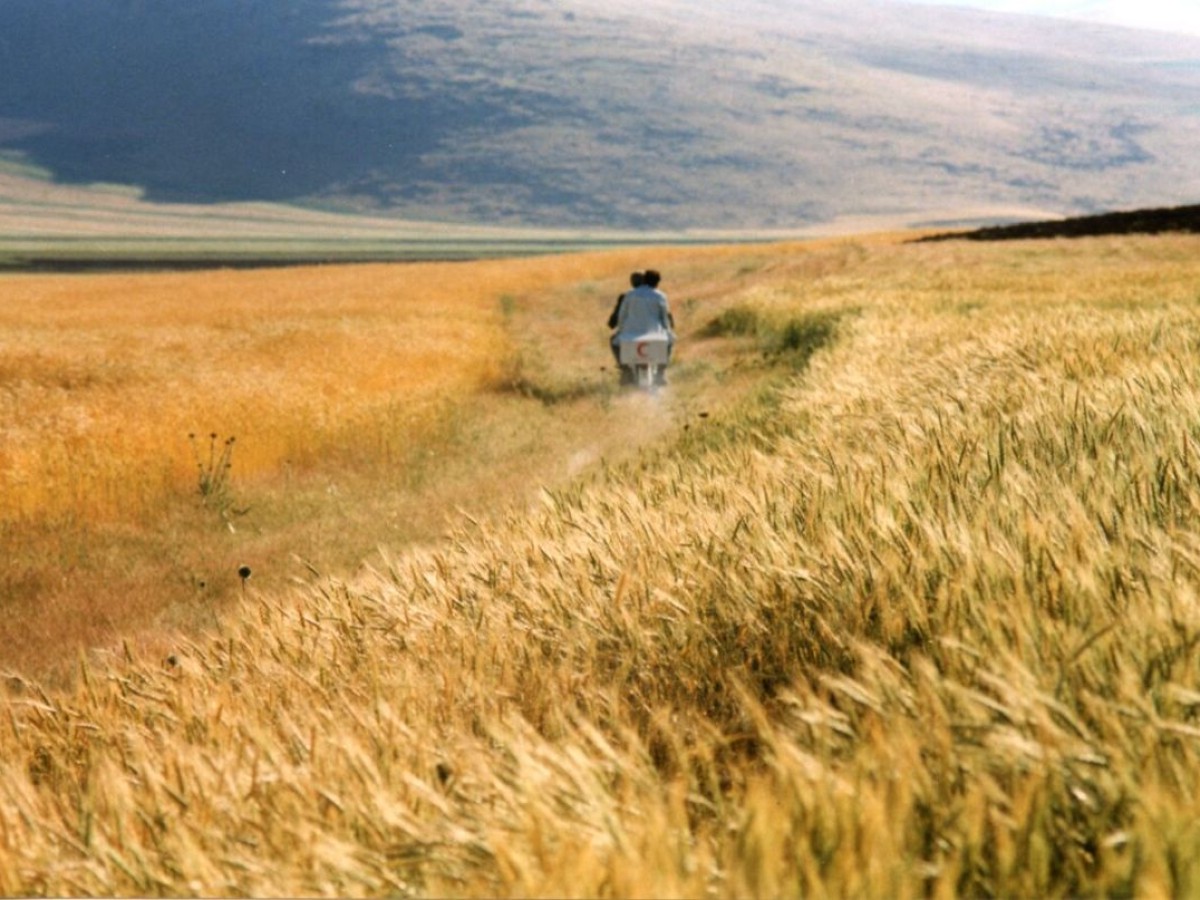 Collection on Screen:
Remembering and Imagining
June 4 to 25, 2023

With FOTO WIEN, organized for the first time by our future neighbor Foto Arsenal Wien, photography in Vienna comes back into focus starting in June 2023. The Film Museum will complement the festival with a selection of films by Robert Frank, Raymond Depardon, Andrei Tarkovsky, and Abbas Kiarostami, whose rich visual worlds developed both in the fields of photography and cinema, and entered our film collection with the works in this program. (Eszter Kondor / Translation: Ted Fendt)

In collaboration with FOTO WIEN
Related materials
For each series, films are listed in screening order.