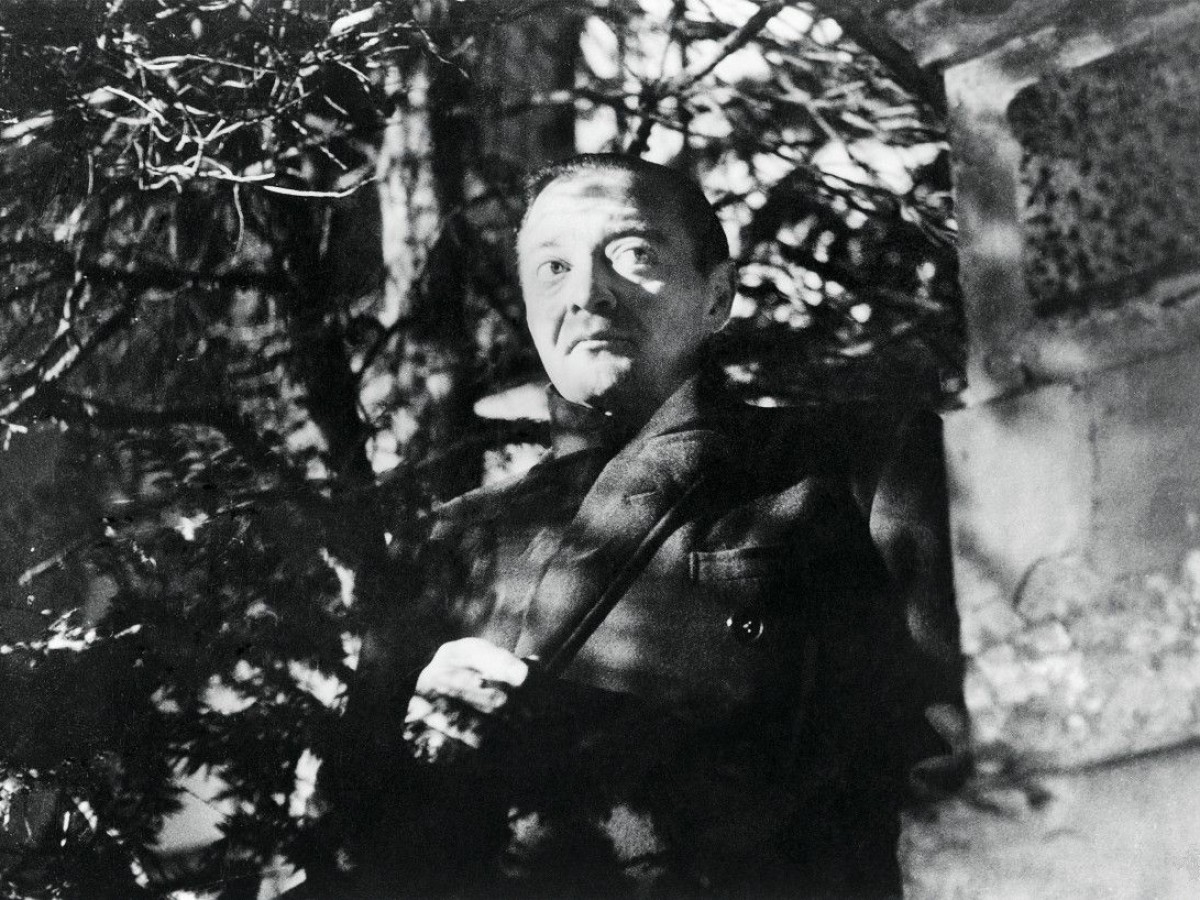 March 10 to April 2, 2017

For decades, the West German film of the 1950s has been something of a blind spot on the cinephiliac world map. If the goal was to simplify matters, one could claim that the New German Cinema establishment of the post-Oberhausen era was to blame since their stance was so vehemently against the cinema of the previous generation that, at a certain point, people stopped inquiring about the films of the Adenauer era. It was tacitly assumed that they contained nothing but embarrassing entertainment spewed out by corrupt directors-for-hire.

This is partially true. But the reality is infinitely more complex, as a great deal of post-war German film criticism already campaigned against contemporary production, including the cinema of star directors such as Helmut Käutner or Kurt Hoffmann, who brought West Germany international success. At that time, West German cinema boasted a remarkable worldwide presence at festivals as well as in distribution; it was often lauded by international critics and won various awards (every year from 1954 to 1959, at least one West German production received the Golden Globe for Best Foreign-Language Foreign Film, always in a tie with other films).

Back home, however, it seems that this cinema just could not get anything right. Then again, this is perfectly fitting for a country Heinrich Böll labeled "inaccurate" in his essay Hierzulande (1960). West Germany never corresponded to what was expected of it; it was always worse and better than assumed, contradicting every cliché and not conforming to any political taste, least of all its own. In short: the country was pure neurosis, which made it the perfect breeding ground for a type of film noir that was more deeply torn up inside, populated by more demons and tortured by more nightmares than any other manifestation of this style in Europe.

Anything could be noir in West Germany, not only crime film in all its varieties: from journalist spine-chiller (Der Fall Rabanser) to Cold War espionage thriller (Vicor Vicas' Weg ohne Umkehr) or legal drama (Wolfgang Staudte's Der letzte Zeuge). Even the Heimatfilm could turn noir (as in the astonishing, gloomy melodrama Rosen blühen auf dem Heidegrab), as could horror film (1950: Vom Teufel gejagt, 1959: Die Nackte und der Satan) and, naturally, the most West German of all genres, the realist-contemporary Zeitfilm (Sündige Grenze and Nasser Asphalt). Not to be forgotten: romantic drama (Der gläserne Turm), the street film beloved by juvenile delinquents (Gerd Oswald's Am Tag, als der Regen kam); and experiments in shifting narrative perspective which defied all classifications such as Peter Pewas' Viele kamen vorbei, the study of a serial killer's soul. Noir was almost the only way to fittingly speak of the conditions in West Germany; it was the realism of a nation fraught with odds against tomorrow.

As a result, this cinema encompasses some of the most truthful images of this country, often as seen by emigrants, returned emigrants or directors who left their homeland for political reasons. It took a Czech to show the catacombs and tunnels under the Reich Chancellery and the no man's land on the inner German border as a desert full of rocks and weed (Franz Cap's Die Spur führt nach Berlin); an old hand with Hollywood experience to let the U.S. military bases in the West German hinterland shine in all their seductive depravity (John Brahm's Die goldene Pest), a drifter whose past included Nazi propaganda and broken American dreams to fully develop the singular flair of West Berlin during its construction boom (Walter Klingler's Banktresor 713). This is where West Germany displays its hunger for worldly experience – it dreams of pulp heroes, puts on a show of resembling the myth-shrouded Chicago of the 1930s, as well as everything exciting and new in the art movements of countries such as France, Italy and the U.S.

These films are a school of seeing for the West German cinema of the Adenauer era; a key that enables a reexamination of this cinema in its entirety. They reveal a film culture of ruptures, which negotiates the political and social issues of those years in both allegorical and astonishingly direct forms. A cinema whose time has come again: the ruins and borders in question may have changed, refugees may come from other directions, political alliances may have shifted – but certain machinations of those in power remain the same, and relations between the genders have changed much less than we would have ourselves believe. There is still much to learn.

Program curator Olaf Möller will give numerous introductions and hold a lecture on the West German crime cinema from 1949 to 1953.
Related materials