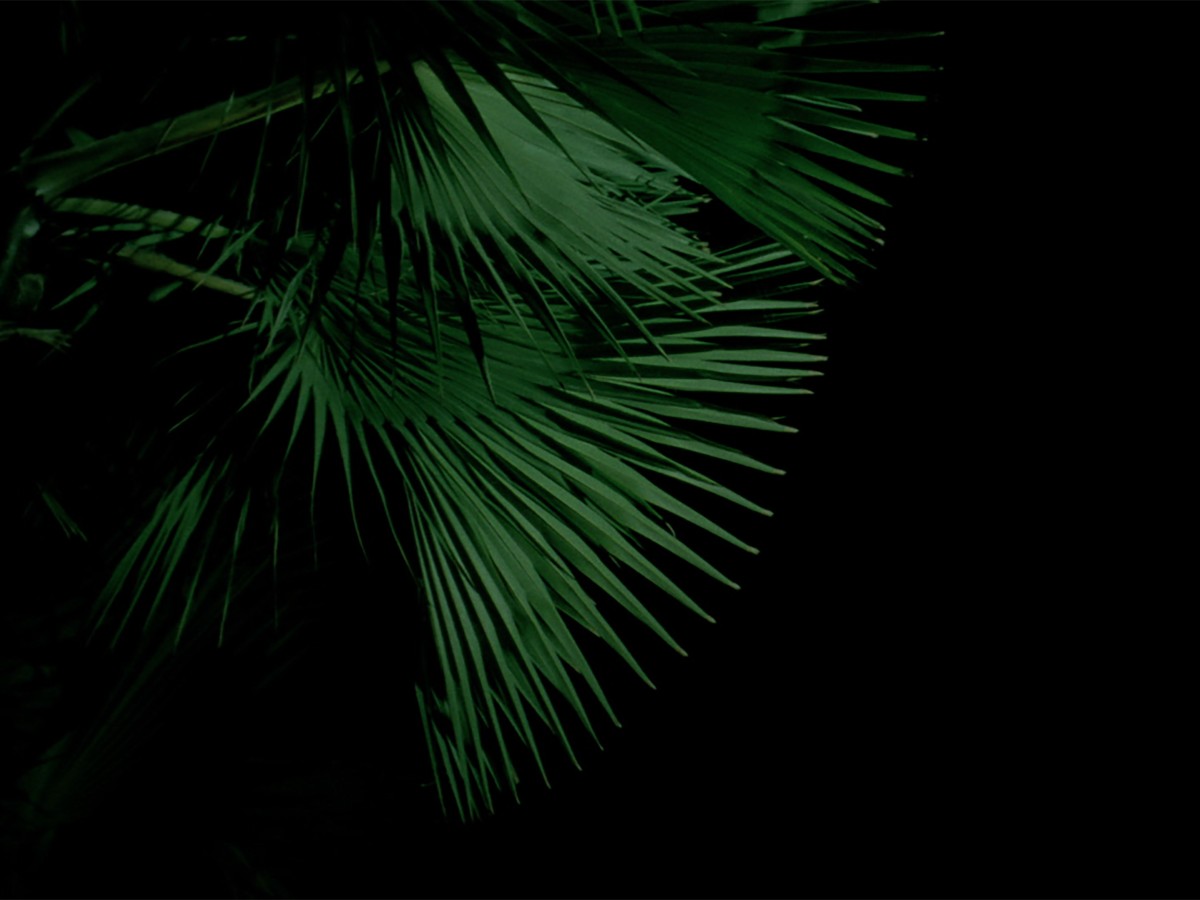 Premiere:
Films by Eugène Green and Antoinette Zwirchmayr
April 27 and May 10, 2017

On April 27, the Film Museum will show Le Fils de Joseph (2016), the enchanting new film by one of the most unusual figures in contemporary cinema: Eugène Green, an American in Paris, who somewhat belatedly discovered cinema in 2001. Following in the footsteps of Robert Bresson, he developed a magical mixture of spare mise-en-scène, humanism, and an enthralling sense of humor – e.g., when parodying the vain art scene. In Le Fils de Joseph Green translates elements of the Christmas story into the secular present with remarkable ease: as the lonely teenager Vincent finally discovers his father's identity (Mathieu Amalric, entrancingly slimy as a pompous book publisher), his investigation leads to an unforeseeable turn of events...

Im Schatten der Utopie (2017), the last part in Antoinette Zwirchmayr's short film trilogy, will have its world premiere at the Film Museum on May 10. It sees the young award-winning Austrian artist deal with her own past, bringing her fascinating family history to a decisive, surprisingly liberating end. While Der Zuhälter und seine Trophäen and Josef – Täterprofil meines Vaters were concerned with male ancestors (brothel owner and bank robber), now, for the first time, the voice of a woman makes itself heard – the same woman who had previously turned her eye on both grandfather and father, the woman who is also the filmmaker. Her new work clearly expresses what she had hoped for from the start: to enter a mnemonic universe of rich colors and forms is also a way of freeing oneself from these same memories.

The Film Museum will show the entire trilogy on May 10. Antoinette Zwirchmayr will be present for an audience Q&A after the screening.