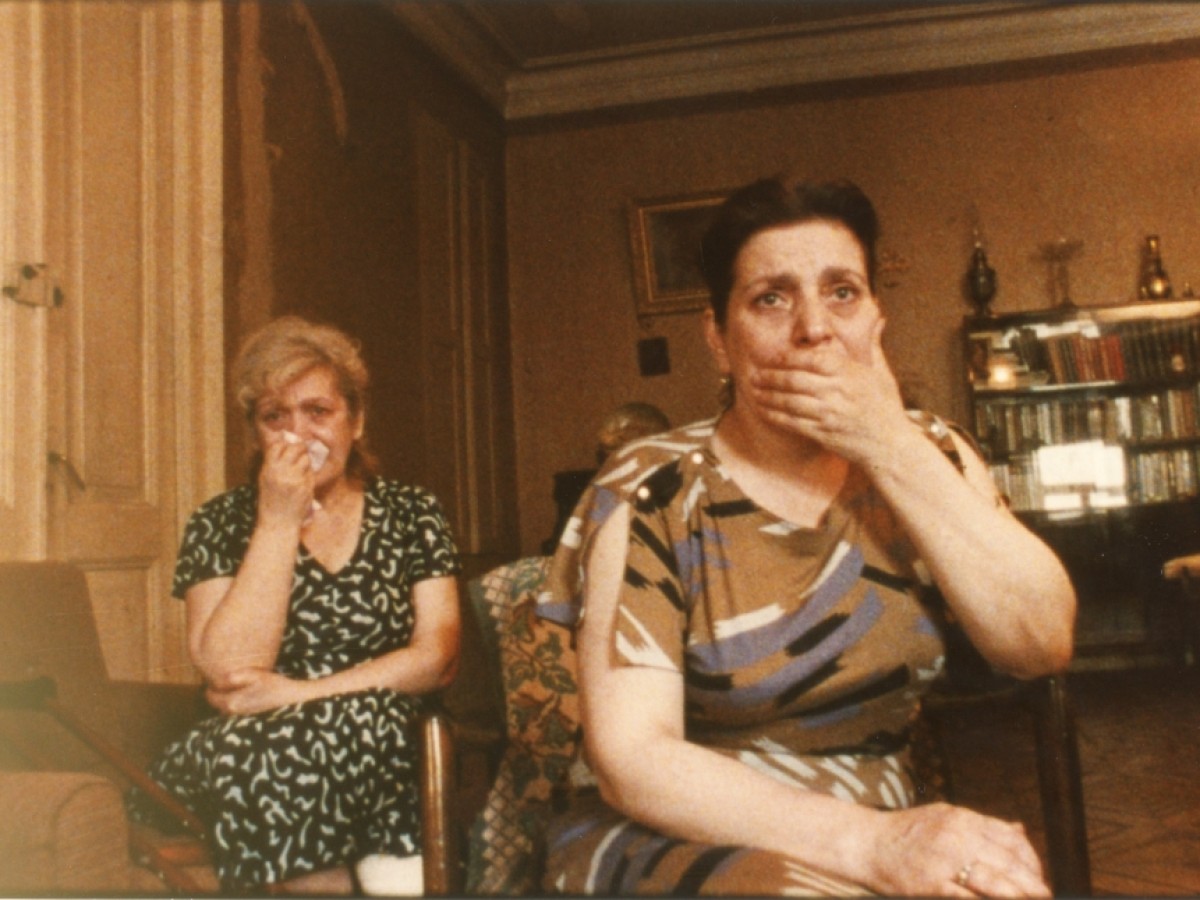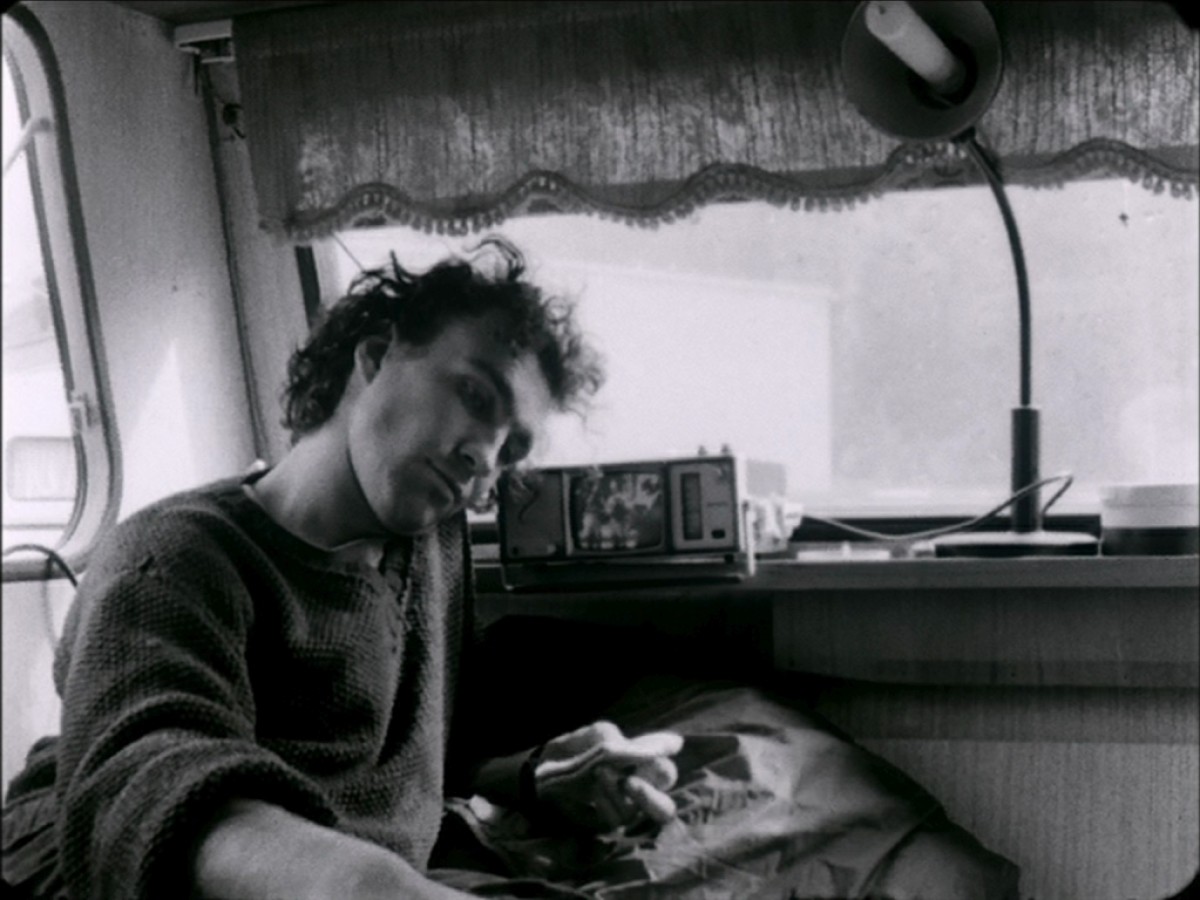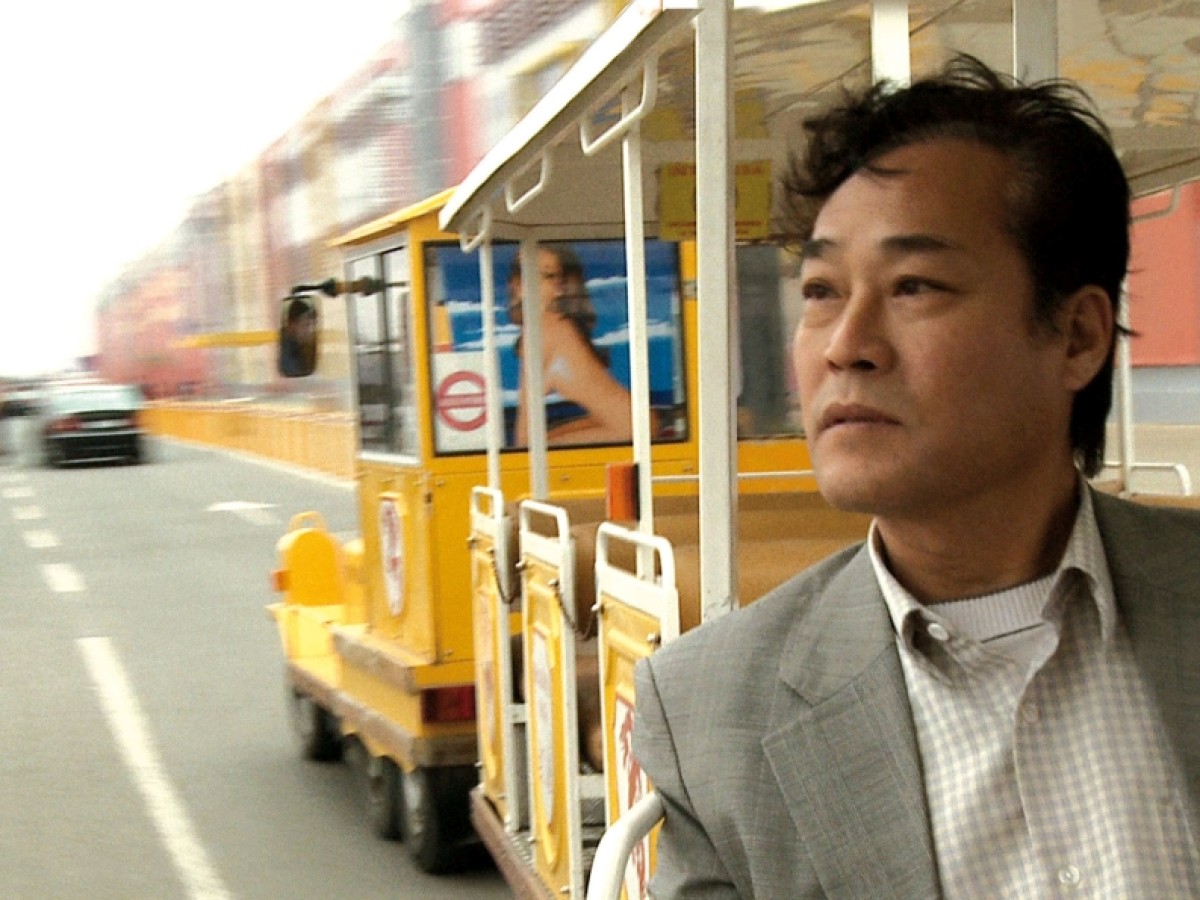 Life in Images
Kinoreal Special: 20 Years of dok.at
November 19 to 21, 2020 (cancelled)
With a selection of six extraordinary Austrian documentary titles from the years 1983 to 2017, we are celebrating the 20 years of existence of dok.at, the Austrian Documentary Film Alliance, as well as a body of work whose scope and diversity time and again breaks with the conventions of traditional documentary filmmaking.
In cooperation with
dok.at
and with special support of the
Austrian Film Institute
Due to the developments around COVID 19, the screenings from November 19 to 21, 2020 could not take place as originally planned. We are working on ways to share them with you at a later date.