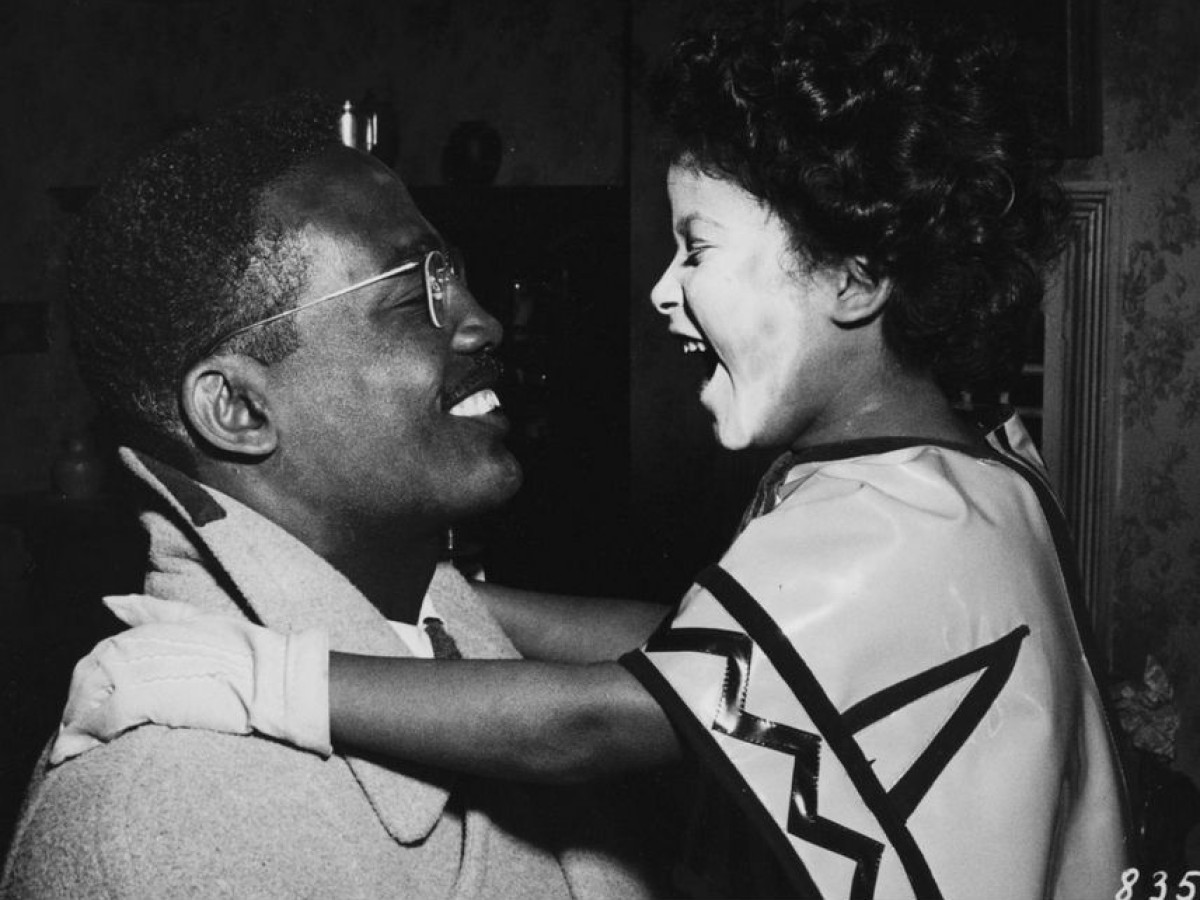 Flotsam:
"Toxi" and Black Occupation Children
August 8, 2021
Ingrid Bauer (Salzburg/Wien), Azziza B. Malanda (Köln) and Philipp Rohrbach (Wien) present the new issue of
zeitgeschichte
(Contemporary History): "Black GI Children in Post-World War II Europe." The starting point is the tragicomedy
Toxi
(FRG, 1952), whose five-year-old Black title character captured the sympathy of cinema audiences of the time. Based on current contemporary historical research, the melodrama of the film is juxtaposed with the social reality of "occupation children" in Austria and Germany born to African American GIs and local women.
Moderated by Vanessa Spanbauer (Wien)
In cooperation with VWI and Verein zur wissenschaftlichen Aufarbeitung der Zeitgeschichte

Our program series

Flotsam

is devoted to examples of ephemeral film: archive finds, film documents, unpublished and fragmented film material that have become a subject of research and curatorial attention in the Film Museum.

Free entry / 1 euro solidarity contribution for the "Kulturpass" initiative
Related materials