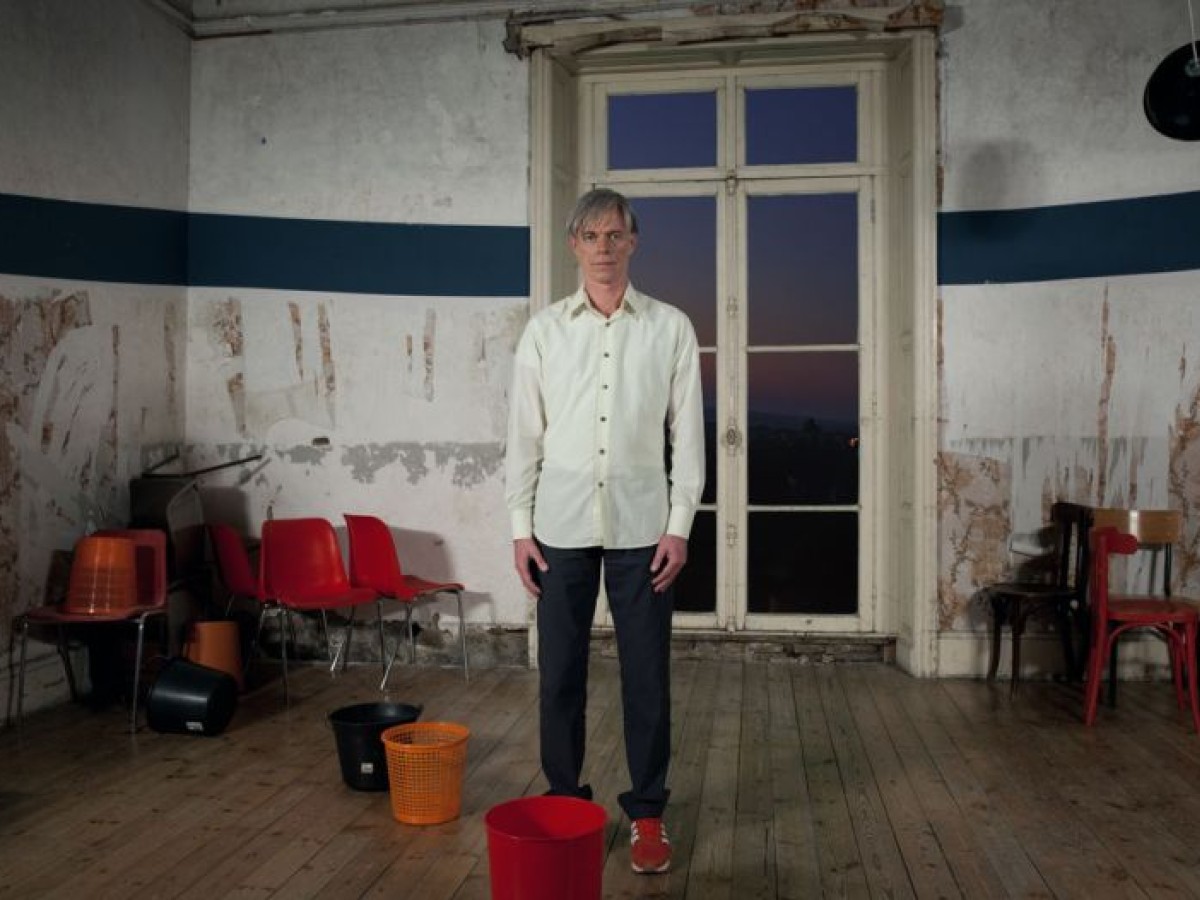 Paul Wenninger
Films and Carte Blanche
May 29, 2021 (postponed)
Paul Wenninger is an artist who is hard to pigeonhole. With a background in dance (his CV includes a stint at the Cie. Catherine Diverrès in France), the fifty-five-year-old has long been preoccupied with the question of the choreography of the object – which is how he ended up in animation. "Dealing with objects on stage, physically moving them was always too slow for my taste," he once explained, "which is how I discovered pixilation: stop-motion animation with living human beings." With Wenninger, the film becomes a choreographic work, the body an object. To achieve this, the Viennese-born director likes to put himself in front of the camera or works with dancers – because an excellent command of one's body is crucial. Four films that use this technique have emerged since 2012, each of them to international renown. The artistic director of the platform Kabinett ad Co. for interdisciplinary projects focusing on the body since 1999, Wenninger always needs the challenge. "Art grips me only as long as it's an experiment." 
Wenninger's films are made up of intricate choreographies with rigid, silent bodies at their center. These are performances of non-movement, which the protagonists stage in front of rapidly changing backgrounds like avatars. In his debut
trespass
(2012) Wenninger departs from home to travel around the world in this manner.
Uncanny Valley
(2015) is an exploration of the First World War – in a diorama. Dead Reckoning, a morbid homage to Vienna, was created in 2016 in collaboration with Susan Young. And in
O
(2021) the rush of the standstill shakes up the relationship of a Breton villa's interior and exterior. Playing his carte blanche, the artist has also invited three other films to be screened as part of the program. (Daniel Ebner)
In cooperation with Vienna Shorts and sixpackfilm
---
The screening planned for May 29 has been canceled and rescheduled for November 25, 2021.