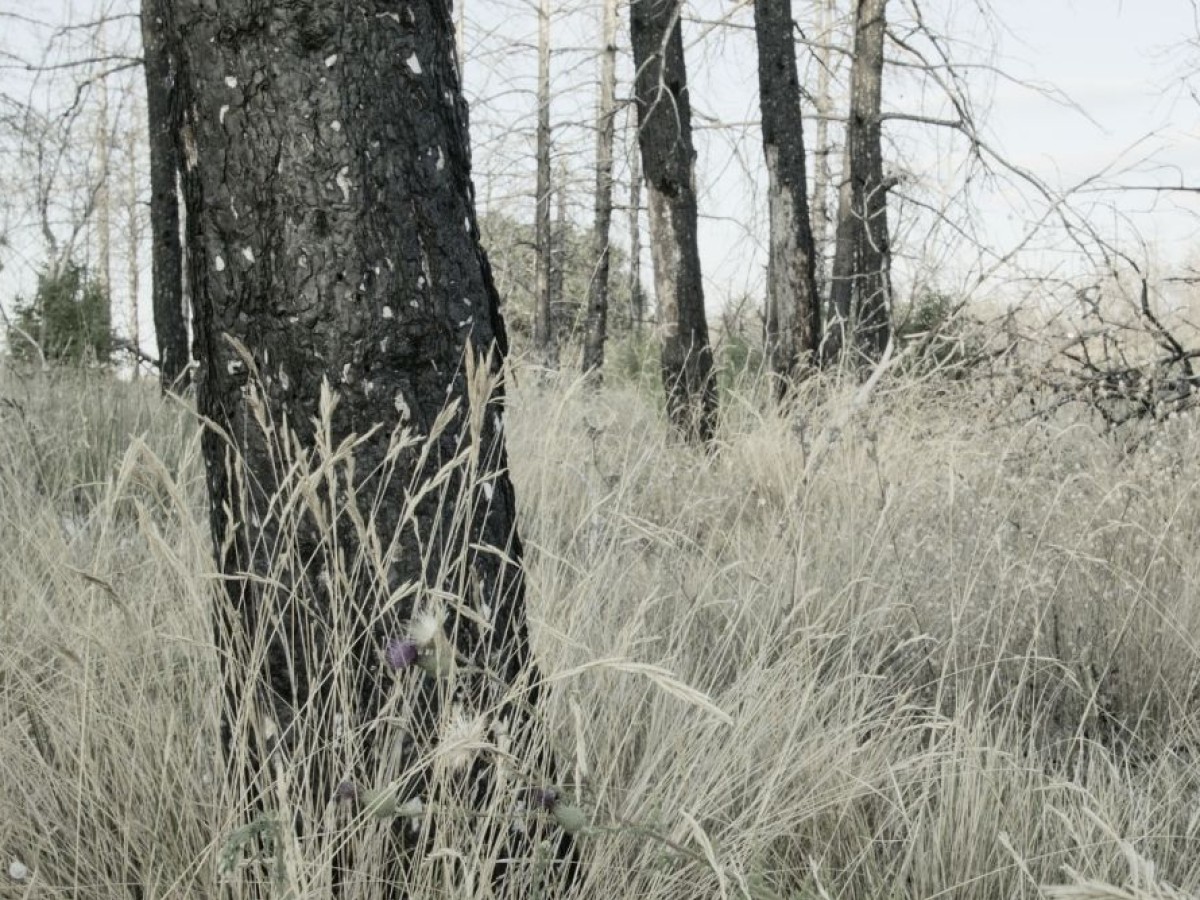 Artistic Research at the Film Museum
Artistic Research as Program
November 13, 2021

Since the fall of 2018, the Film Museum has been developing a special focus on the field of Artistic Research in cooperation with universities and art colleges. The decisive factors for our focus on Artistic Research are the vast possibilities for the examination of the film medium in all its dimensions – historical, contemporary, and in respect of its continuation in other media and art forms. Research into our collection can only take place by sharing and transforming it – these are central concerns of our work, together with the valorization of analog film.
 
The results of these research and teaching activities are presented to the public at the "Invisible Cinema" once per semester, with free admission.
For each series, films are listed in screening order.