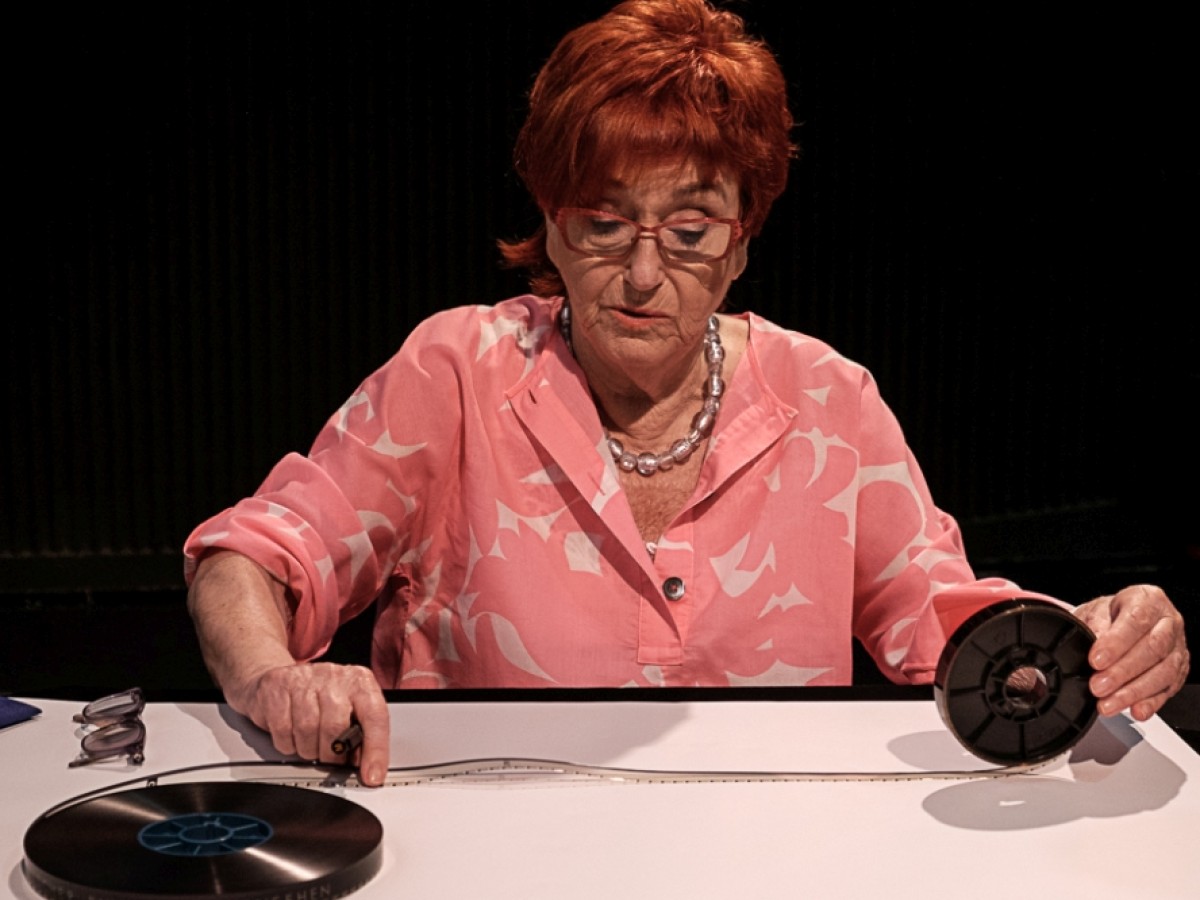 December 10, 2021 (postponed)

On December 10, we will enjoy a celebratory magical moment of feminist art at the VALIE EXPORT symposium: as part of the 80th Birthday Retrospective and to mark the donation of her films to the museum, we will shed light on VALIE EXPORT's work with a symposium featuring prominent guests. Together with intellectual guides, we look forward to celebrating her work with the artist herself in attendance. The event will include presentations by Gertrud Koch, Sabeth Buchmann, and Hedwig Saxenhuber, a performance by Ira Konyukhova, and a special programs by the Mala Sirena-Chor and The Golden Pixel Cooperative.
---
Due to the developements around COVID 19, the symposium on December 10, 2021 could not take place as originally planned. 
Related materials
For each series, films are listed in screening order.