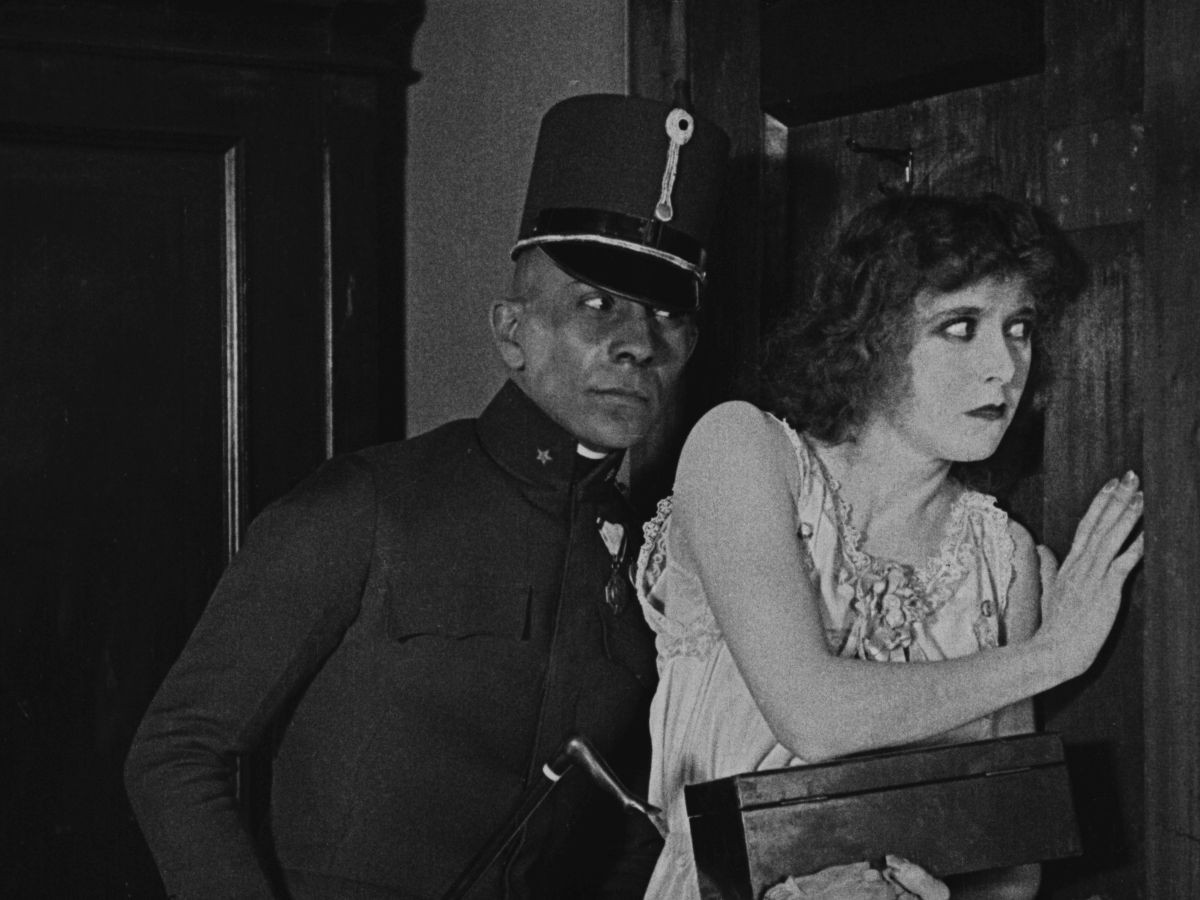 Collection on Screen:
Erich von Stroheim – Part 1
April 15 to 17, 2022

Born Erich Oswald Stroheim in Vienna's Neubau neighborhood, "Von" (as he was often called in Hollywood) re-invented himself upon his arrival on Ellis Island, New York. The son of a Jewish craftsman became a noble cavalry officer: Hollywood's leading old-world villain, "the man you love to hate," he was also among the most important directors of the silent era and his style influenced filmmakers as diverse as Sergei Eisenstein, Jean Renoir, and Alfred Hitchcock. Stroheim's style is marked by precision and his extreme concentration on the essentials: avoiding wordy intertitles, his dramas unfold in glances, close-ups, and a virtually dialectical montage. Stroheim became notorious for his feuds with the Hollywood studios, to which the final cut of his directorial work often fell victim. Nevertheless, this remains work of major importance worth seeing again and again. (Michael Loebenstein / Translation: Ted Fendt)
 
The Austrian Film Museum has regularly shown Erich von Stroheim's films since 1966 and the director's complete body of work is archived on 35mm in our collection. On the occasion of our recently completed restoration of von Stroheim's directorial debut Blind Husbands, we will present a two-part retrospective of his work; part 1 will feature four films.

American film historian Richard Koszarski unfortunately had to cancel his planned visit to Vienna. However, we hope to be able to welcome him during the presentation of Part 2 in fall 2022. His Stroheim biography, Von: The Life and Films of Erich Von Stroheim (2001), is the most significant study of the filmmaker to date.
Related materials