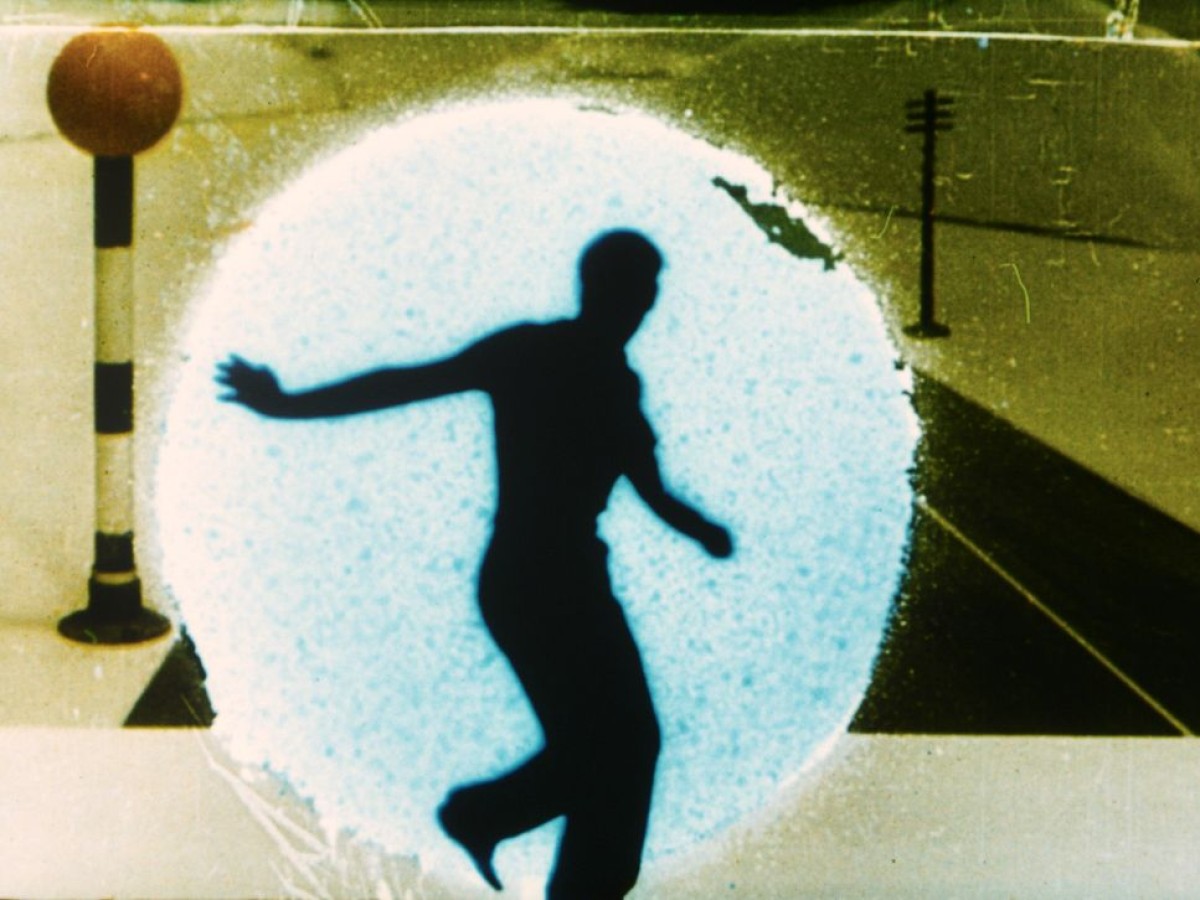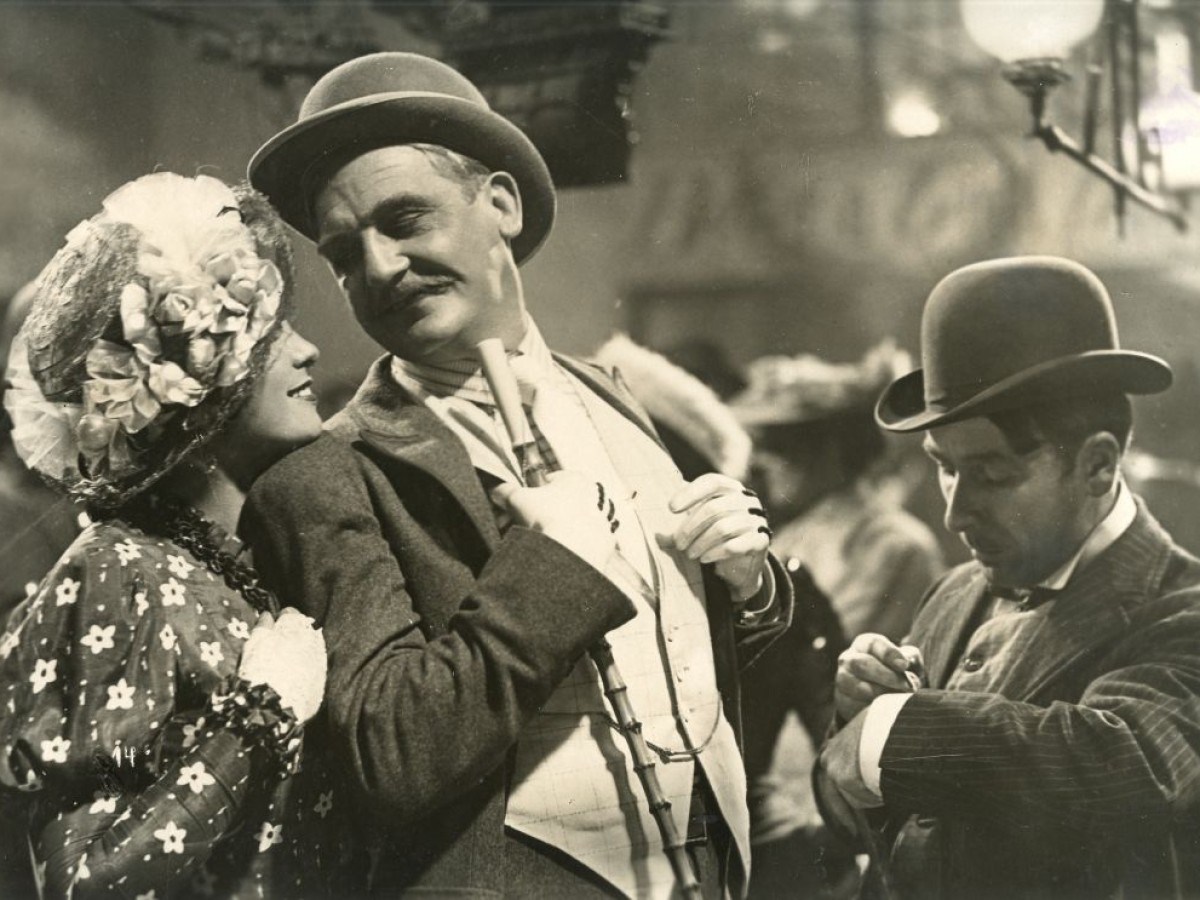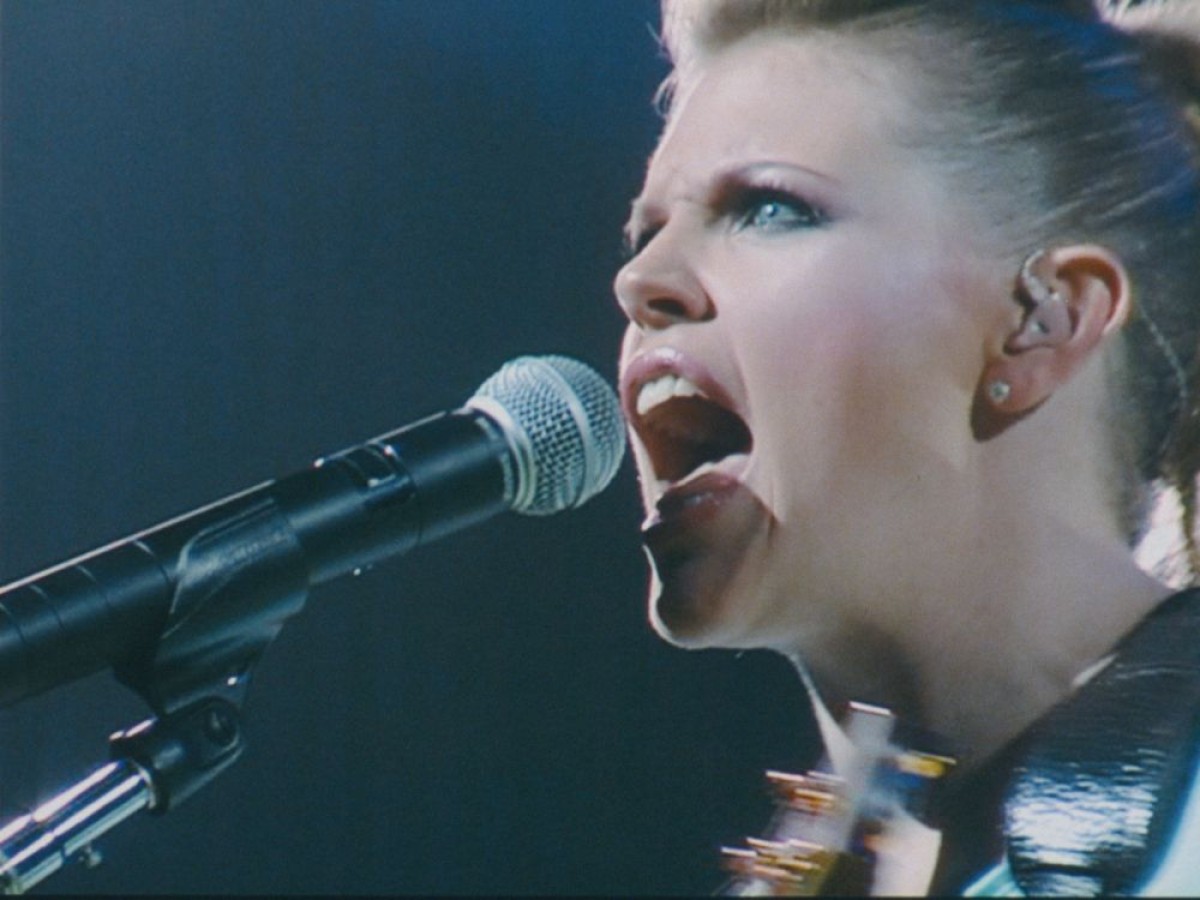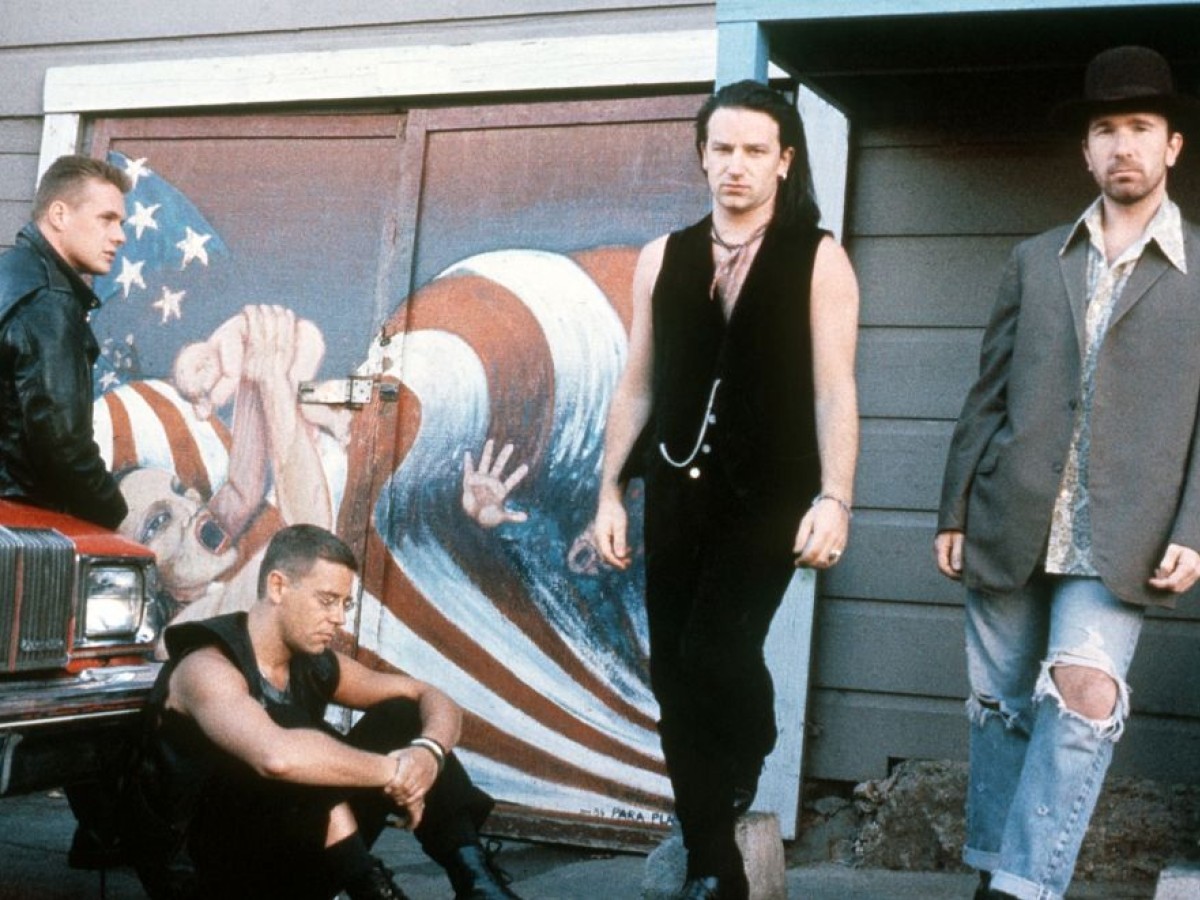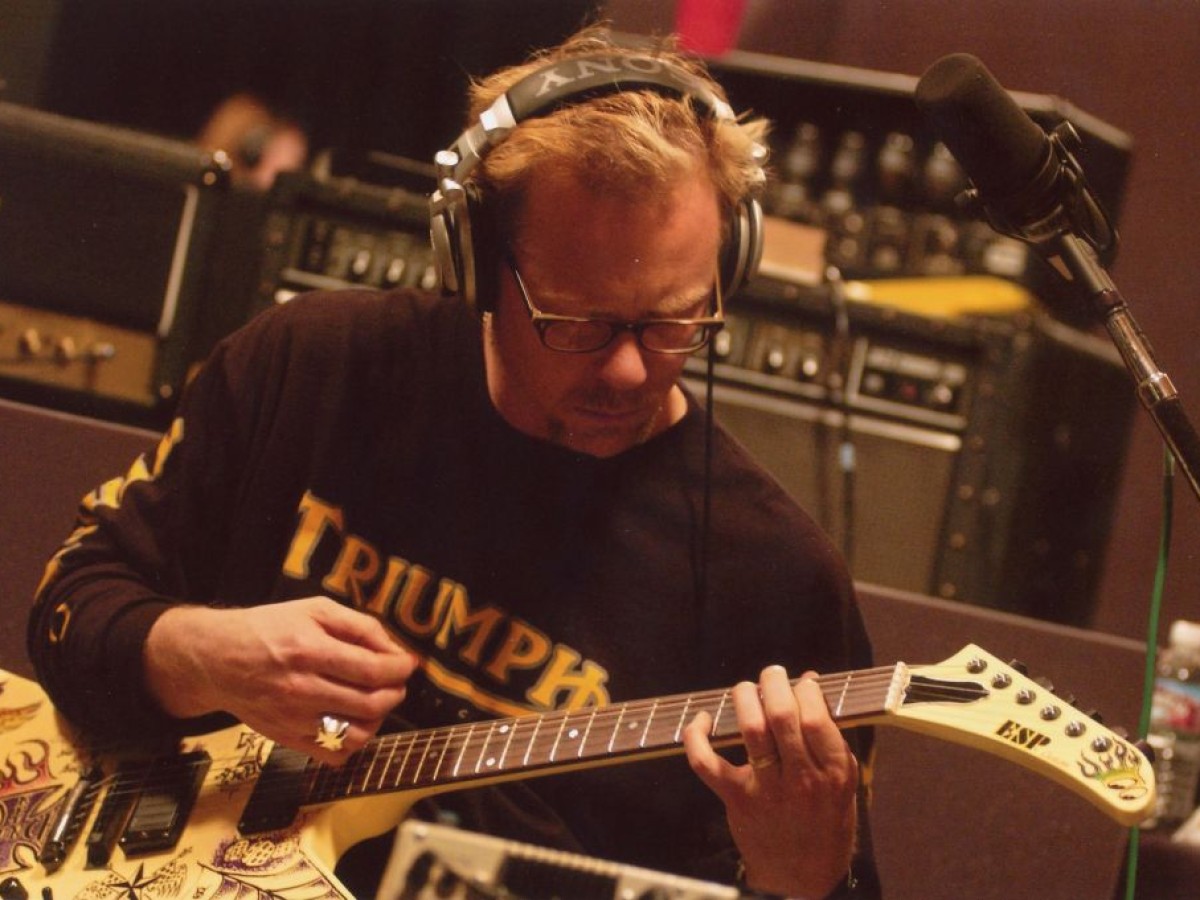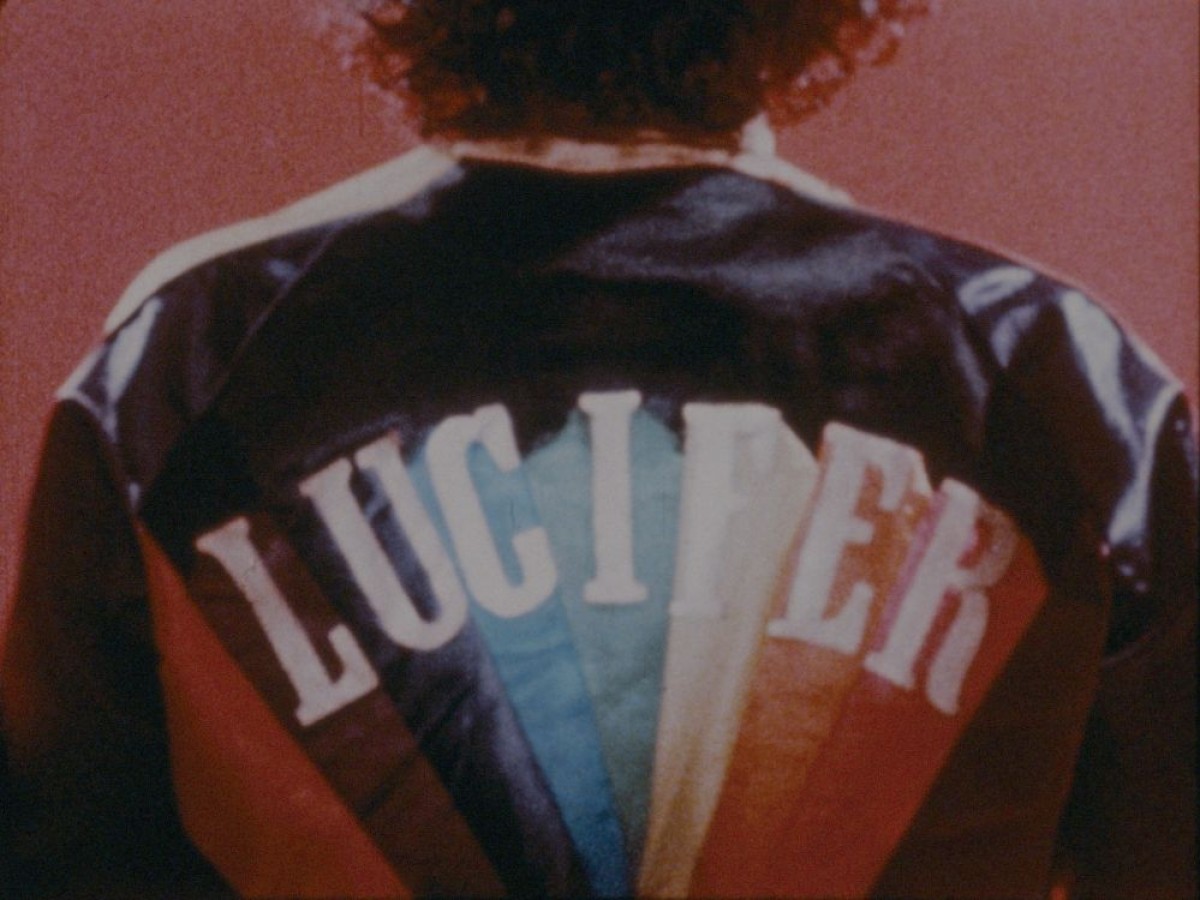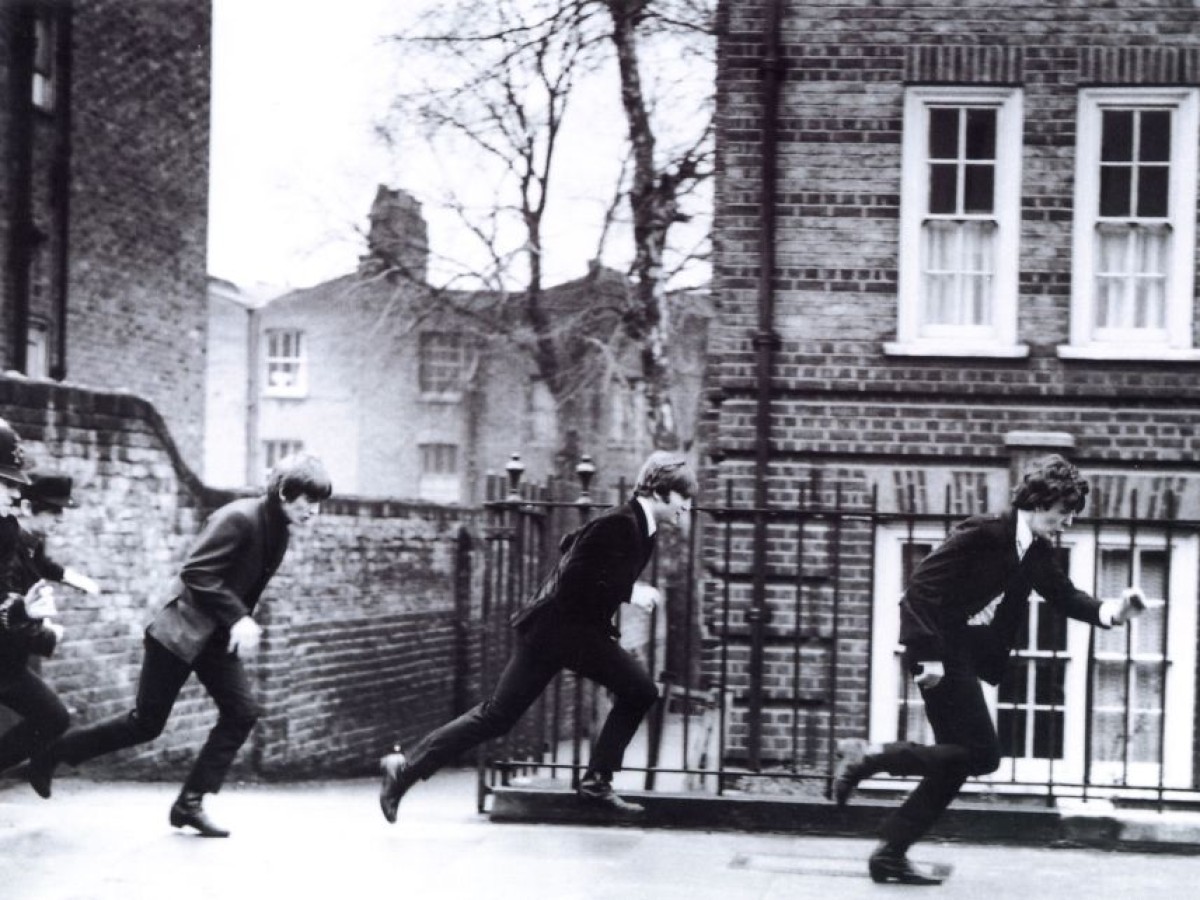 Collection on Screen:
Let's Spend the Night Together. Music Films
July 2 to August 7, 2022
 
"My my, hey hey, rock and roll is here to stay," goes Neil Young's classic rock song, whose best performance is in his concert film Rust Never Sleeps (1979). That film was featured in our first summer film season two years ago, made possible because our cinema is now air conditioned. Like Neil Young's music, the Film Museum's summer cinema is also here to stay. This July and August, we present a selection of music films from our collection: concerts by Neil Young and the Rolling Stones, extraordinary music documentaries, and, especially on weekends, eternal classic musicals like Singin' in the Rain (1952).
 
Two programs – one in the Amos Vogel Atlas and one of music videos (in collaboration with ImPulsTanz) – also focus on the special musical possibilities of the short form. The season is bookended by guest musical performances: We will welcome Angela Christlieb and Peter Goedel. (Translation: Ted Fendt)
For each series, films are listed in screening order.