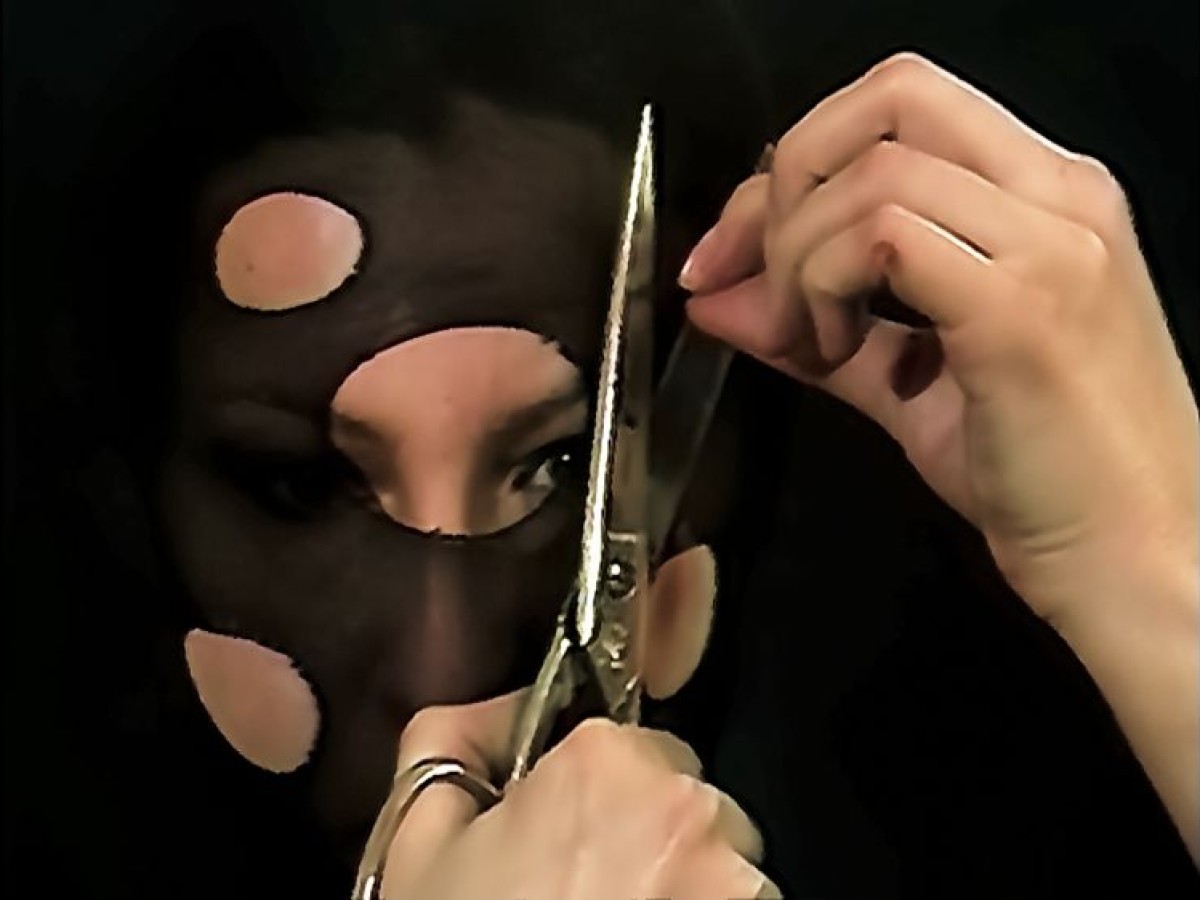 In Person:
Sanja Iveković. Works of Heart (1974–2022): Artist's Choice
November 24, 2022
 
Since the 1970s, Sanja Iveković has applied a clear feminist and activist position in her art practice, persistently examining questions of gender as well as political topics. With her uncompromising combination of aesthetic and political concerns, she has influenced generations of artists and curators. The exhibition Works of Heart (1974–2022), on view at the Kunsthalle Wien from October 4, 2022 to March 12, 2023, covers the full thematic spectrum of Iveković's practice. In light of her own biography, Sanja Iveković places a special emphasis on the neglected histories of anti-fascism and socialism, thereby expressing one of the central concerns of her work – the relationship between history and the present.
 
To accompany the Kunsthalle Wien's exhibition, the Austrian Film Museum will show video works from each phase of Iveković's career. Seen together, the works clarify the artist's ongoing examination of representations of female identity as well as the appearance of ideologies in the mass media. The short film programs have been curated by the artist herself and a third program will be shown on March 8, 2023 to close out the exhibition. (WHW/Sabine Sabolović, Nataša Illić, Ivet Ćurlin / Translation: Ted Fendt)     

With Sanja Iveković in attendance

In collaboration with Kunsthalle Wien
 
With a ticket to this exhibition you get 1€ discount at the Film Museum. With a ticket of the Film Museum you can visit the exhibition at Kunsthalle Wien for only 2€ (instead of 8€).

Related materials