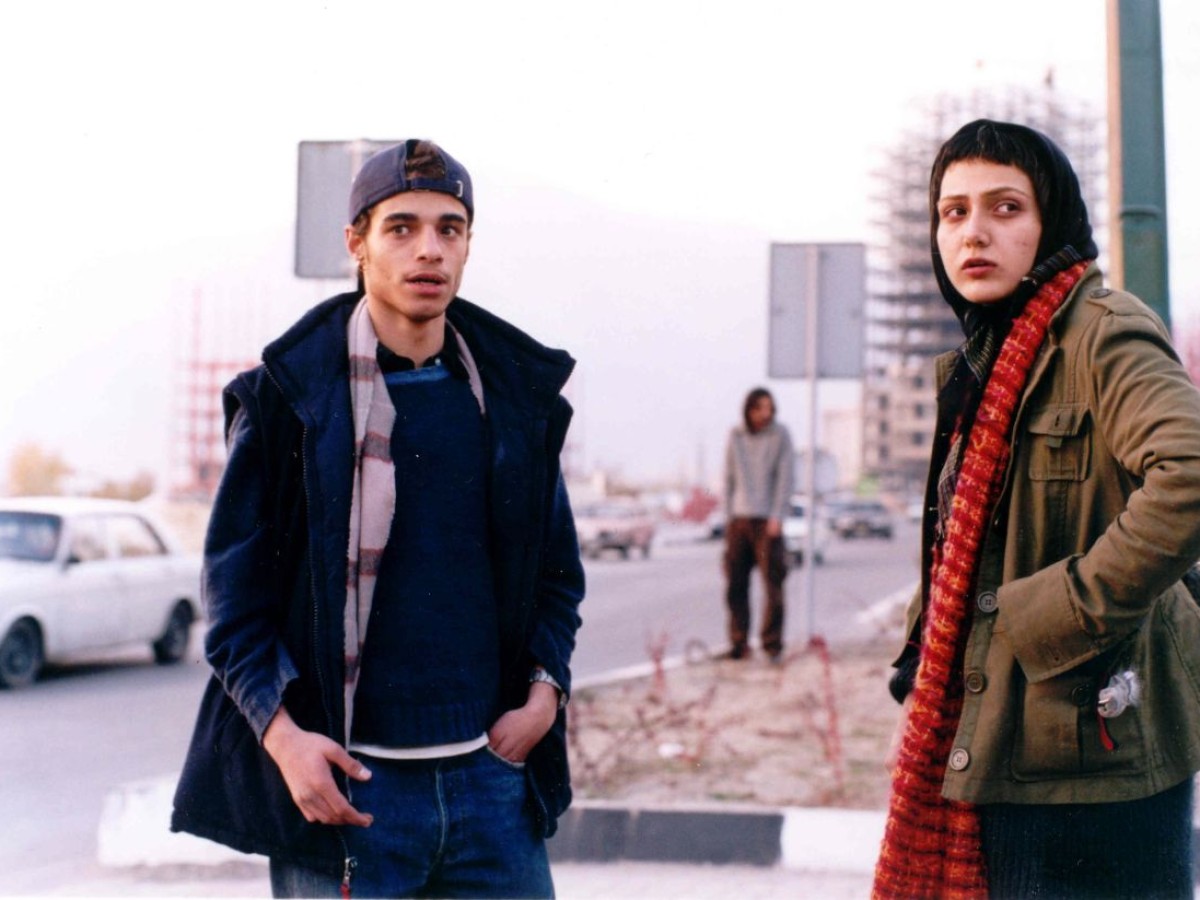 Khoon bazi (Mainline)
Director: Rakhshan Banietemad, Mohsen Abdolvahab, Screenplay: Mohsen Abdolvahab, Rakhshan Banietemad, Farid Mastafavi, Naghmeh Samini; Cinematography: Mahmoud Kalari; Editing: Sepideh Abdolvahab; Cast: Baran Kosari, Bita Farahi, Bahram Radan. Iran, 2006, DCP, color, 80 min.
Persian with English subtitles
In
Mainline
, her first digital feature, Banietemad focuses on an issue that is quietly present in several of her previous films and that largely remains taboo in Iran: drug addiction. Baran Kosari, Banietemad's daughter, is stellar as Sara, a young woman travelling along a brutal path of addiction and withdrawal. Sara's fiancé lives abroad and is unaware of her condition, so she tries hard to get clean before he returns to Iran to visit.
Mainline
is both a harsh depiction of addiction generally as well as what really makes it a problem in Iran: the fact that, even if drug abuse is widespread among the country's youth, it remains an untouchable taboo and even discussing it is considered shameful. Banietemad breaks this taboo and this was undoubtedly the reason why it took almost a decade before she could shoot her next feature film. (T.A.)