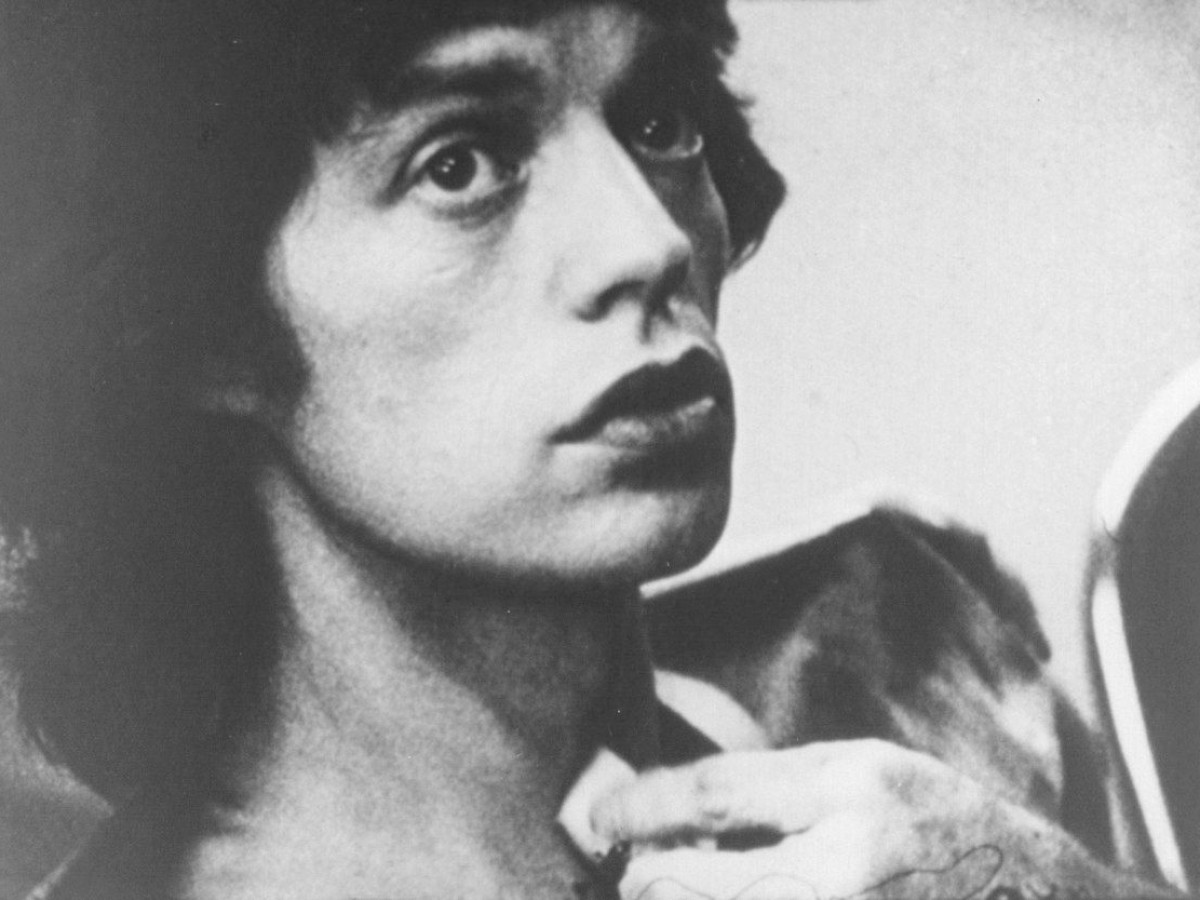 "Cocksucker Blues" by Robert Frank
January 17, 2018

A rarity as a postscript to the recently successfully completed retrospective of the work of filmmaker and photographer Robert Frank. In 1972, Frank made a documentary film about the Rolling Stones' American tour, which has been successfully suppressed by the band and its management and therefore never received a theatrical release or found its way to a wider audience. As a result, Cocksucker Blues enjoys an almost mythical status as "the most notorious music documentary of all time." But scandal, groupie hype and open drug use aside, what makes the film significant are Frank's laconic powers of observation in the middle of raw and seedy goings-on: the rock tour as a sequence of never-ending slack periods, full of exhaustion, boredom and irritation.

Because of its legal status, the film can only be shown four times a year. The Film Museum will show Cocksucker Blues in a one-time-only screening. No reservations possible. Presale tickets are available from December 20, 2017.
Related materials