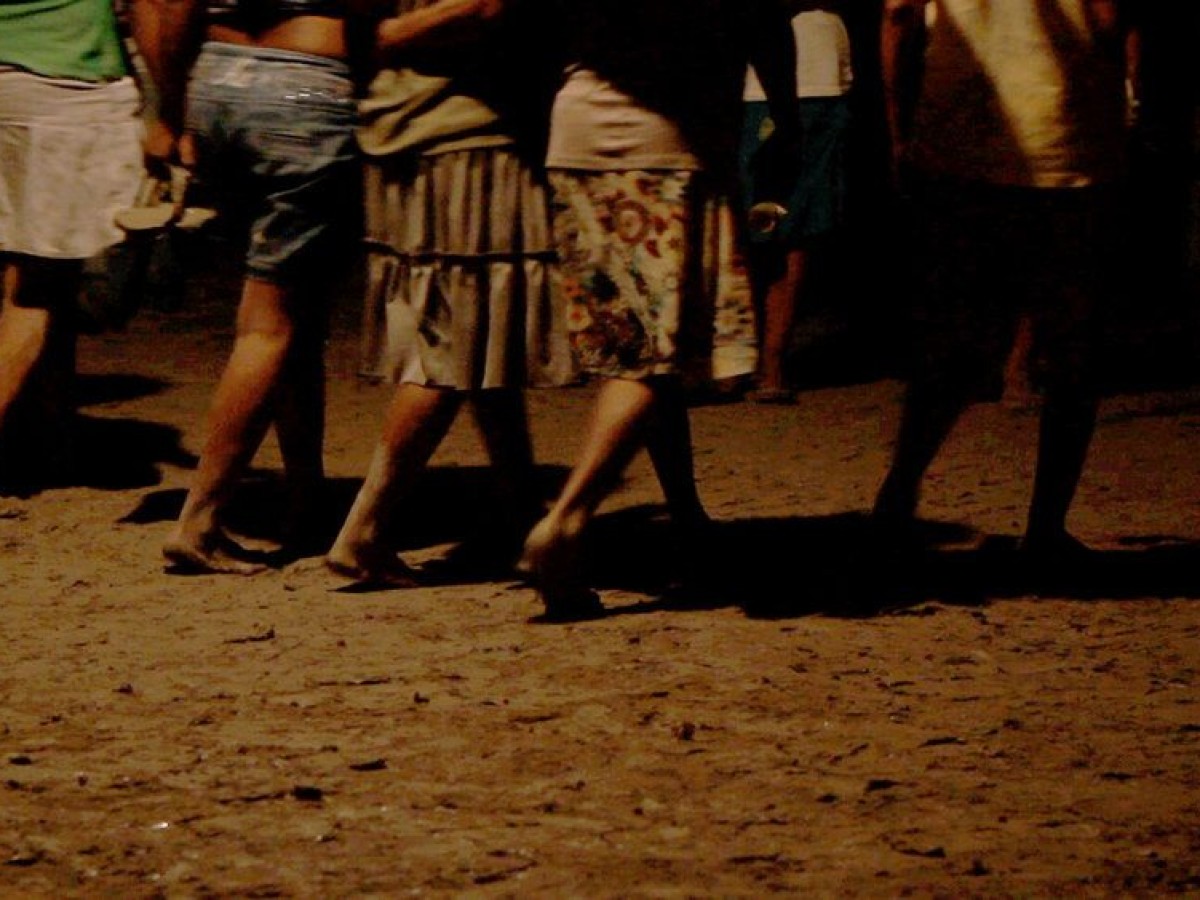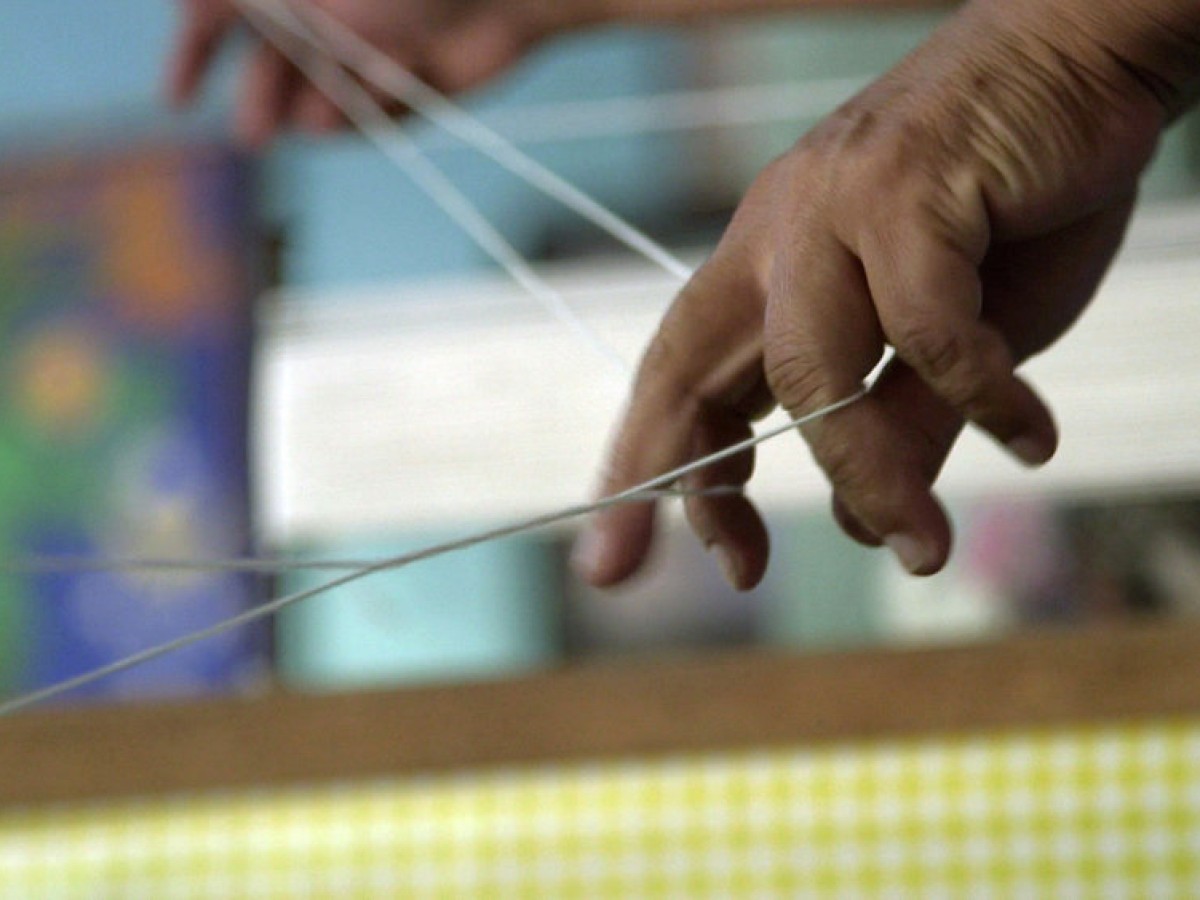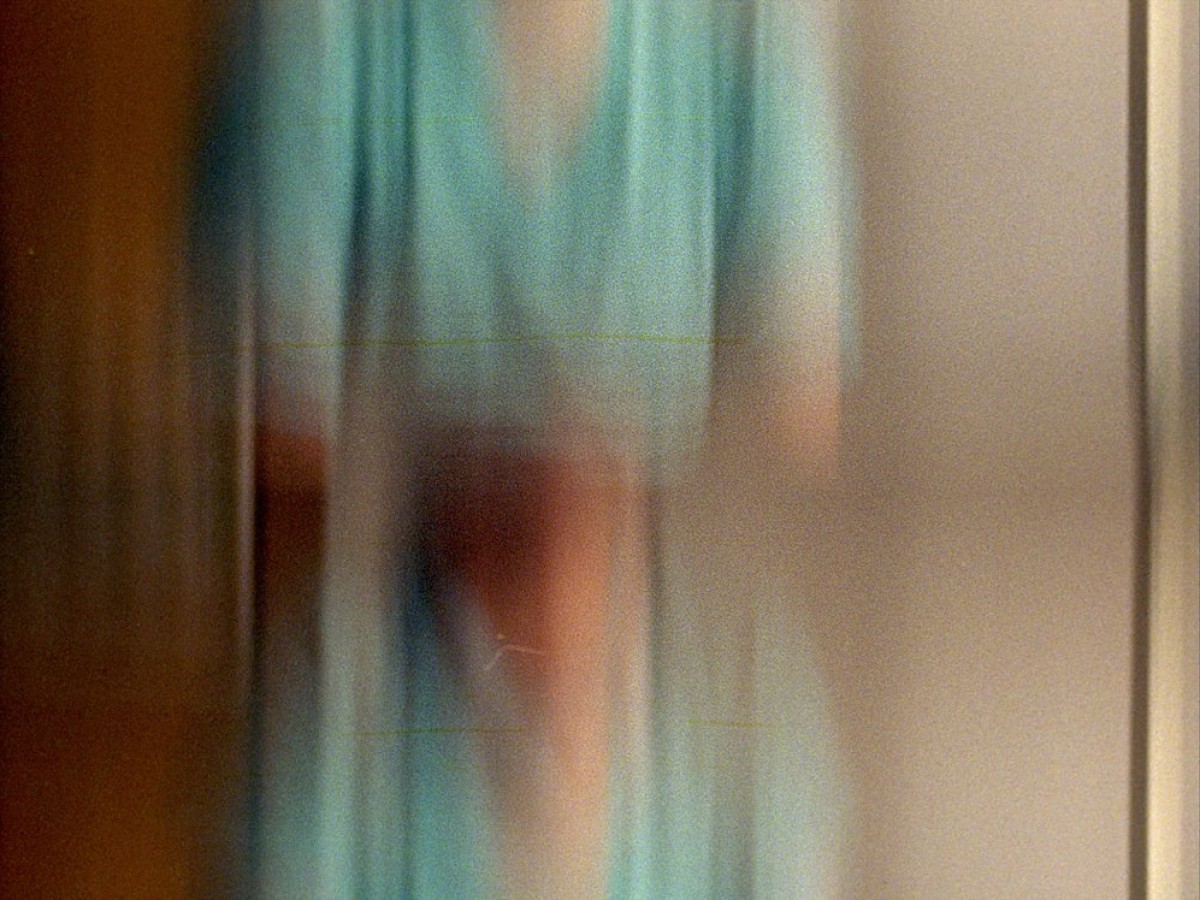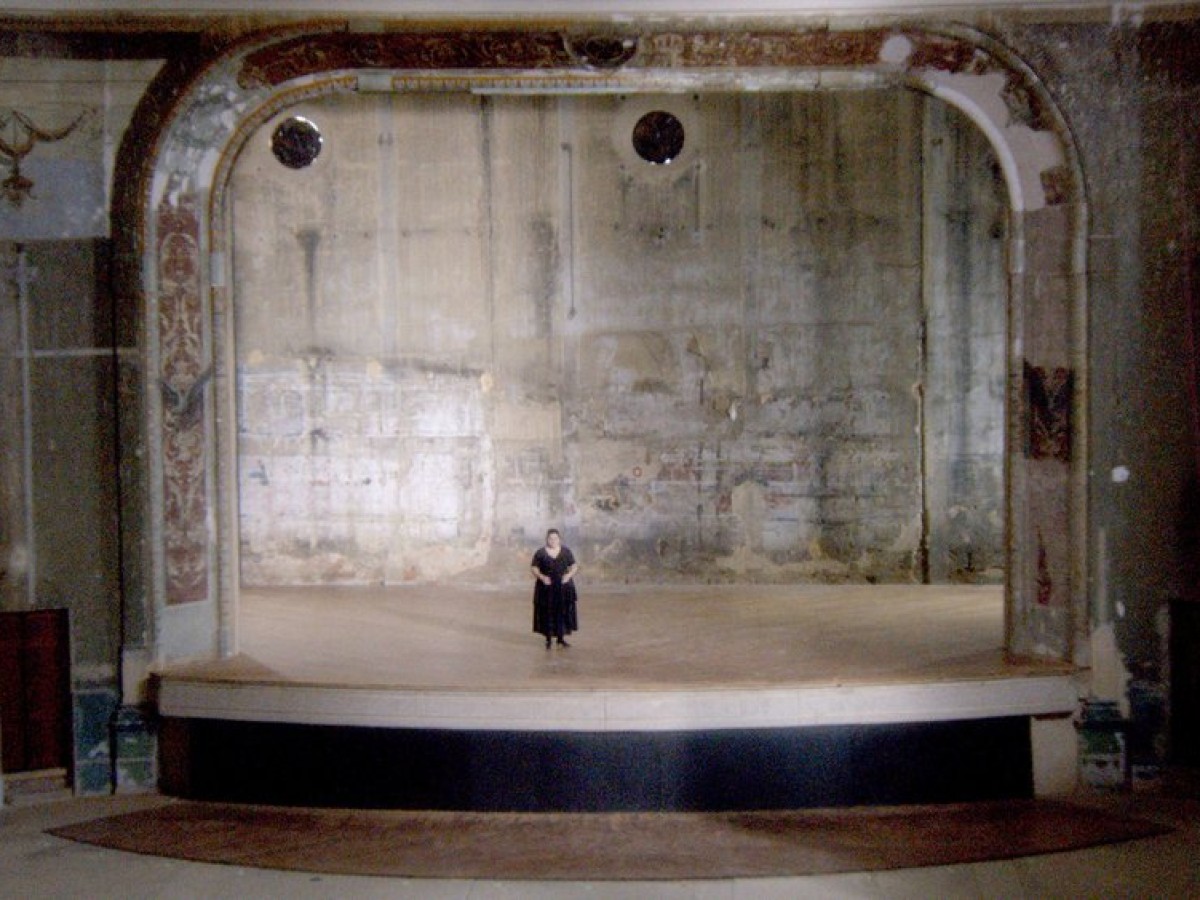 In Person:
Laura Huertas Millán. Image Policies
May 28, 2022

It must be possible to recount history in a different way: This could be understood as the principle guiding the work of Laura Huertas Millán. Born in Colombia, Huertas Millán studied at Studio Le Fresnoy and the École des Beaux Arts in Paris before participating from 2014-2017 in the Harvard Sensory Ethnography Lab (founded by Lucien Castaing-Taylor), which focusses on non-discursive forms of experimental ethnography. Huertas Millán labels her practice "ethnographic fiction," placing exoticism, ethnography, and anthropology in a dynamic and shifting relationship. Her films can be read as multifaceted challenges to question and find new ways of gauging with conventional observational patterns. (Dietmar Schwärzler) 
 
In collaboration with sixpackfilm and Vienna Shorts
For each series, films are listed in screening order.