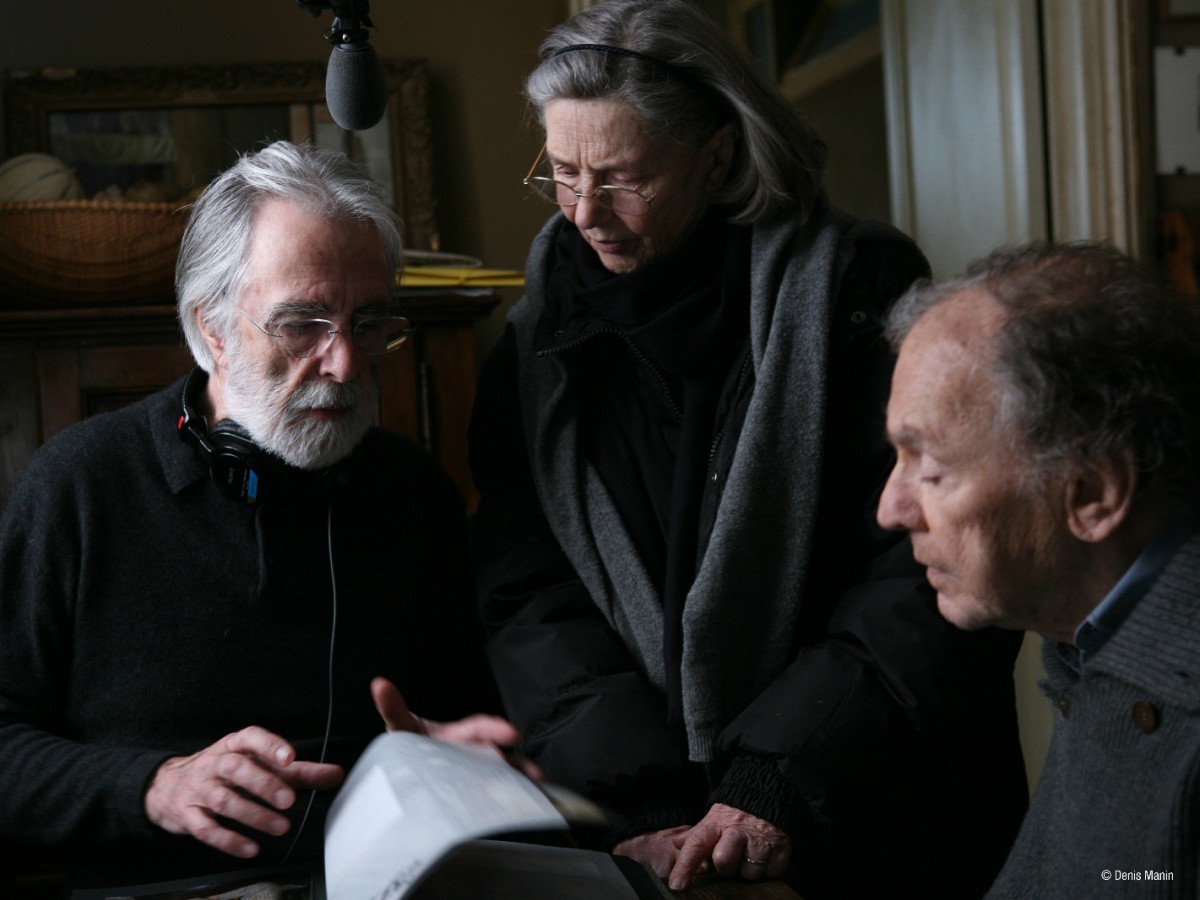 Guest at the Film Museum:
Jean-Louis Trintignant
June 3, 2017

At the invitation of Michael Haneke and the Vienna Film Academy on the occasion of its 65th anniversary, great European actor Jean-Louis Trintignant will also honor the Austrian Film Museum with a visit.

Trintignant's 60-year career as an actor for the screen and the stage includes countless iconic appearances in all genres and stylistic directions of cinema. The Film Museum singles out two prominent moments: his role as an unscrupulous opportunist in Bernardo Bertolucci's Il conformista (1970) and his part alongside Emmanuelle Riva in Michael Haneke's Amour (2012). 42 years apart, both films illuminate the enigmatic quality of their leading actor and define the European cinema of their respective historical moments in its highest accomplishments.

Jean-Louis Trintignant will be present for both screenings.

No ticket reservation possible, advance ticket sales at the box office.
Related materials