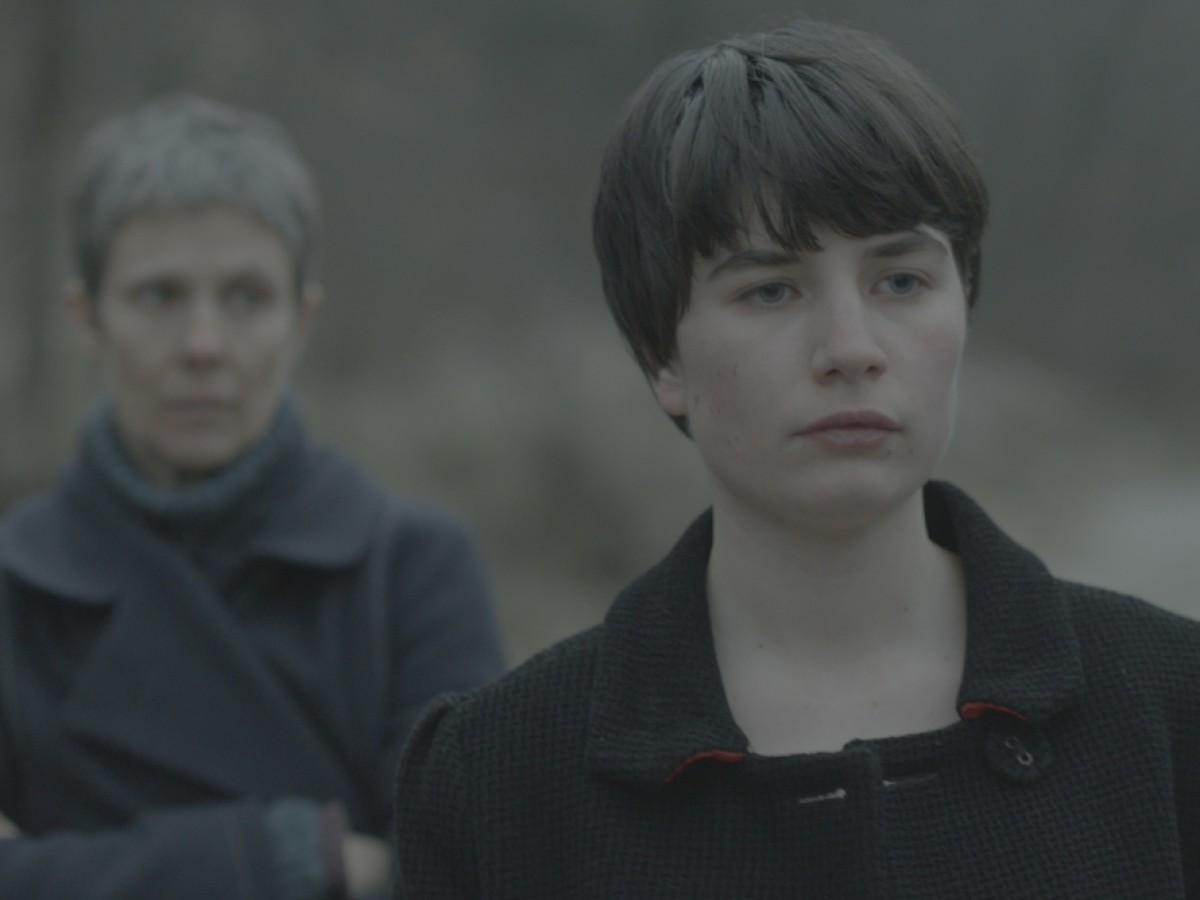 Mama (Mother)
Director, Screenplay: Vlado Škafar; Cinematography: Marko Brdar; Music: Karen Dalton, Vladimir Godar; Cast: Nataša Tič Ralijan, Vida Rucli, Gabriella Ferrari. 2016, DCP, color, 93 min. Slovenian with English subtitles
Preceded by
Stari most
(The Old Bridge)
Director: Vlado Škafar; Cinematography: Janez Kališnik. 1998, 35mm, color, 12 min.
In a desperate attempt to save her child, a mother takes her tormented daughter to a remote village in a foreign country and locks her in a house. Inspired by the writings of Marcel Proust. Daniel Kasman writes: "Škafar's film proceeds essentially without incident and barely without dialog. Instead, we watch this mother 
be—
thinking, feeling, and remembering—in the film's bathing light, tremulous by day and austere with night's candles. The sense of memory is almost tangible: with little causal connection between most shots, 
Mother
 doesn't present itself as a story but more as an evocation of a relationship, at a remove that lends a tenor of reflection to each small moment (…) How much love is there in memory—and memory in love?"
Preceded by
Stari most
, a postcard of the famous Mostar Bridge that once was and now no longer is, but will soon be again, only not quite as it once was. (J.M.)
With
Vlado Škafar
in attendance