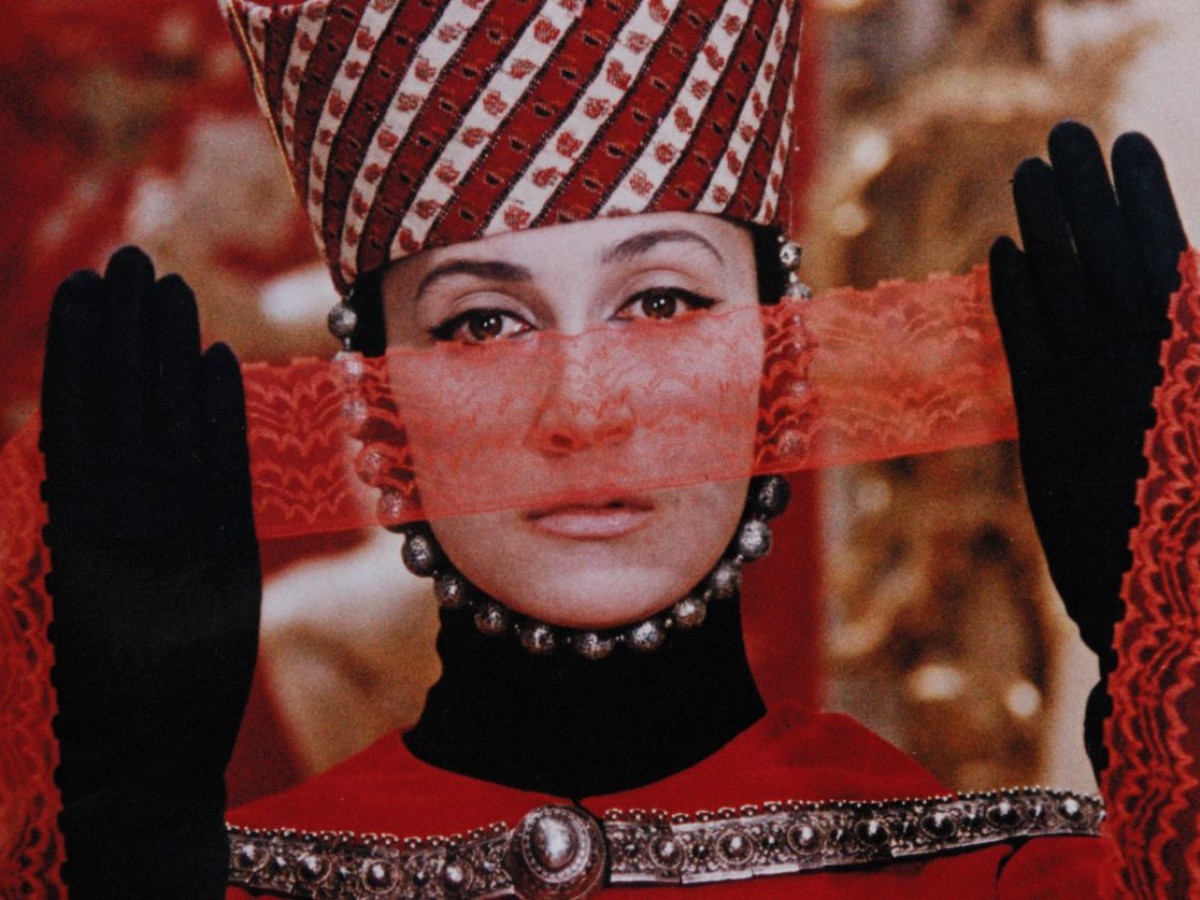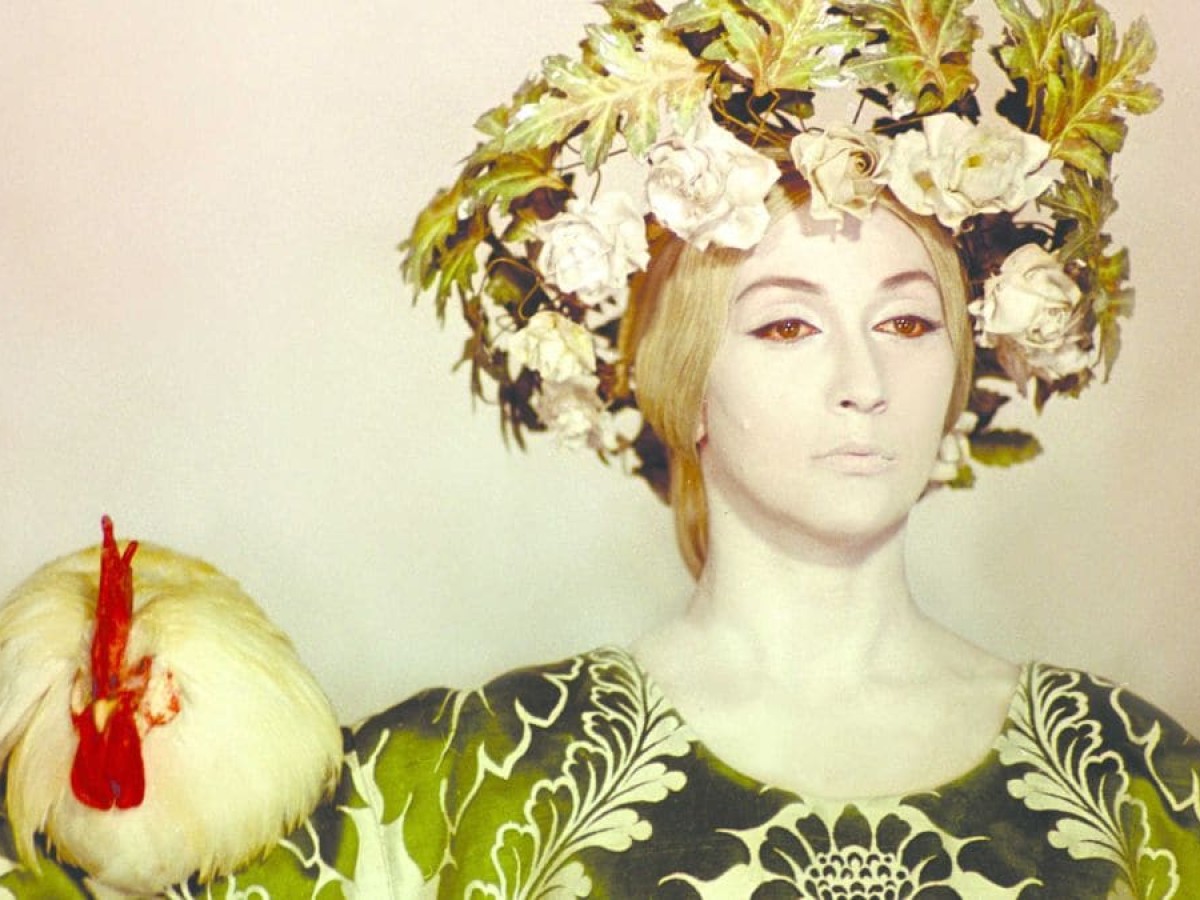 Films You Cannot See Elsewhere

The Amos Vogel Atlas – Chapter 15
The Poetry of Tableaux Vivants

December 14, 2023 & January 6 and 10, 2024
 
In cinema's early years, still tableaus were the norm: only later did technical and aesthetic developments lead to close-ups, tracking shots and other "matters of course." And yet supposedly merely "theatrical" tableaux vivants salvage some of film's particular poetic potential, already visible early on in tricky artworks by Georges Méliès and Segundo de Chómon. Since then, directors, especially in Eastern Europe, have harkened back to this stylistic device to unlock new possibilities and aesthetic dimensions: this is how, in the 1960s Sergei Parajanov became through his explorations of the form a world famous innovator and also prized by Amos Vogel. This chapter of the Vogel Atlas combines these gems with an amazing re-discovery from ex-Yugoslavia (and its short film precursor), in whose restoration the Film Museum was involved. (Christoph Huber / Translation: Ted Fendt)

Amos Vogel (1921–2012), an Austrian-born Jew, became one of the most important figures in international film culture after his emigration to the United States. The Amos Vogel Atlas is a series dedicated continuing Vogel's oppositional legacy alongside the study of his literary estate, which is deposited in the Film Museum. Rarities from the collection represent key focal points.

Related materials
For each series, films are listed in screening order.