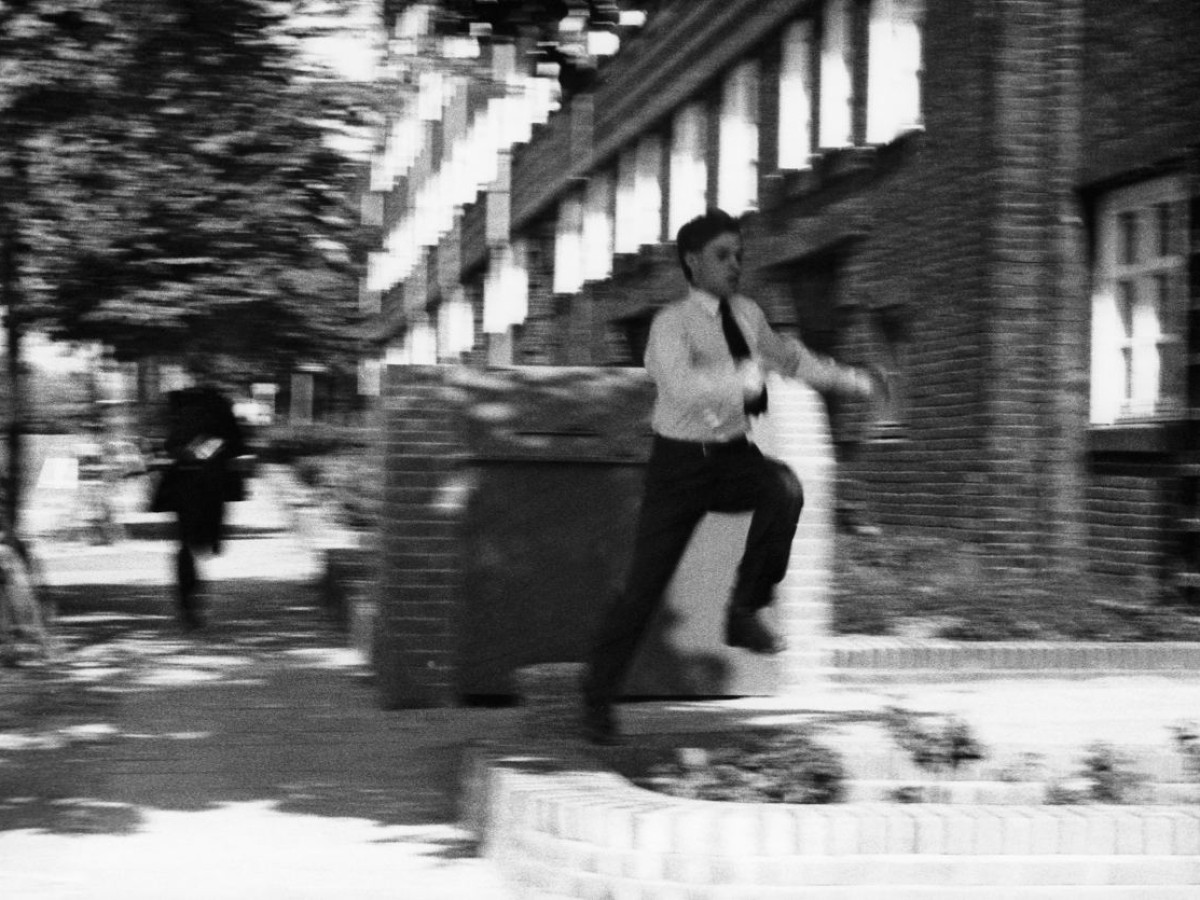 Edition Film Museum:
"Class Relations" by Jean-Marie Straub and Danièle Huillet
October 29, 2007
 
The Austrian Film Museum's third DVD publication – following Dziga Vertovs Enthusiasm and Erich von Stroheims Blind Husbands – focusses on an iconic work of modern European cinema. Made in 1984, Klassenverhältnisse (Class Relations) is Jean-Marie Straub's and Danièle Huillet's magisterial and incomparable adaptation of Franz Kafka's unfinished novel Der Verschollene (also known as Amerika).

The Double DVD presents the film in a transfer supervised by Danièle Huillet before her death in 2006 and two hour-long documentary films about the making of Class Relations (directed by Harun Farocki and Manfred Blank, respectively). Three versions of Straub/Huillet's screenplay, an analytical comparison of outtakes and essays by Barton Byg, Hans Hurch and Klaus Kanzog are also included. The films on the DVD are subtitled in English.

The Double DVD on "Class Relations" has been published by the Austrian Film Museum in cooperation with the Munich Film Museum and the Goethe Institute.
Related materials