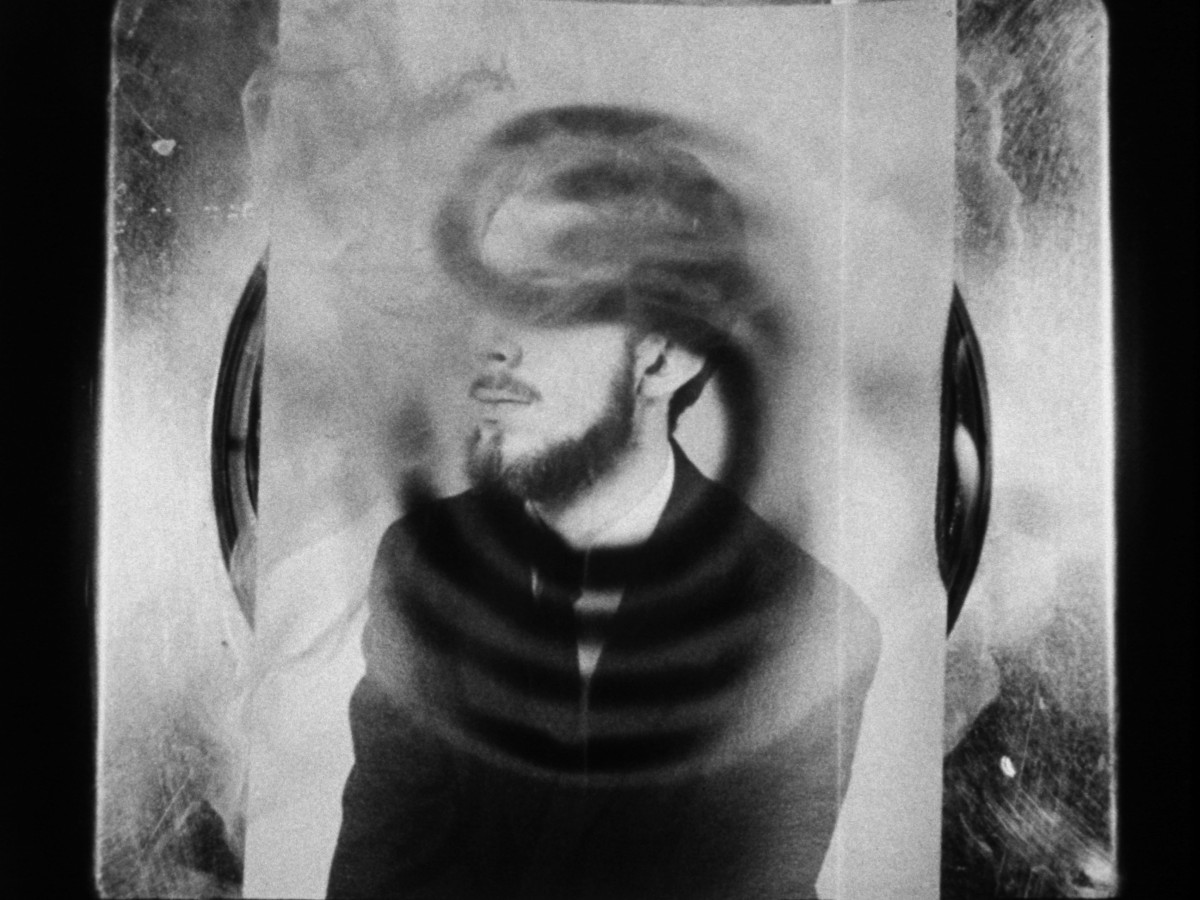 April 3 to 6, 2017

After Bruce Bailie, the Film Museum pays respect to another key figure of the New American Cinema revolution – this time one from the East rather than the West Coast: Hollis Frampton (1936-1984). After his formative "year of apprenticeship" spent with poet Ezra Pound (1957/1958), Ohio-born Frampton moved to New York in order to establish himself as a painter. He moved from photography to 16mm film and was soon celebrated as a visionary of Structural Film. However, he himself considered this term restrictive, since his work, including film and art theory, reflected a deep interest in a fusion of science and poetry. In Frampton's oeuvre, strict forms are welded together with the powers of the sensuous and a great playfulness.

Frampton set an instant milestone with his one-hour film Zorns Lemma (1970), which transforms the alphabetic string in ever more complex image sequences. This perfect example of structural film thinking is also an ambiguous and witty cinema puzzle. In (nostalgia) (1971), twelve of his own photographs, a warm hotplate and an autobiographical story read in voice-over are enough to conjure up an entire Borgesian labyrinth of words, images and memories.

(nostalgia) was the beginning of Frampton's great Hapax Legomena cycle, which was supposed to be followed by the epic, 36-hour long Magellan project. However, his early death of cancer at age 48 prevented its completion. The parts of Magellan that he could realize, such as the glowing furnace poem Winter Solstice (1974) or Gloria! (1979), a combination of early silent films and (the then latest) computer technology, show Frampton as a pioneer to the last. His singular conception of cinema as art remains a promise for the future.

The work of Hollis Frampton will be shown in four programs introduced by Bruce Jenkins, curator and professor of art history at the School of the Art Institute of Chicago.
Related materials