Premiere:
New Works by James Benning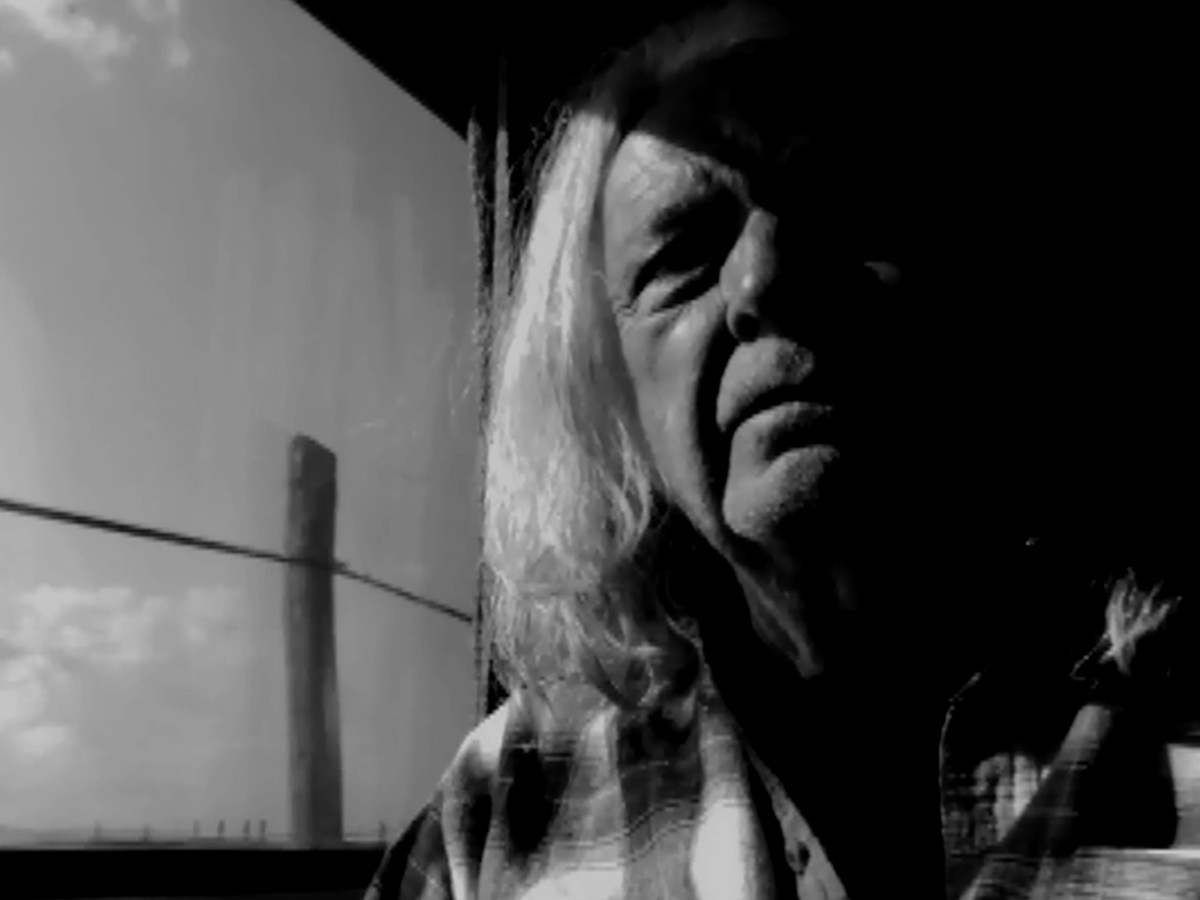 November 10, 2016
The world premiere of five films by James Benning (accompanied by a short "response film" by Michael Snow) mark a new chapter in the Film Museum's longstanding engagement with the American artist's oeuvre: following a complete retrospective rounded off with a book, the publication of several of his films on DVD and the restoration of numerous Benning films in the Film Museum's collection. The new works include three one-hour "landscape films" –
measuring change, Spring Equinox
and
Fall Equinox
– as well as two short homages to filmmaker friends: Michael Snow and the recently deceased Peter Hutton.
The screenings will take place in the presence of
James Benning
and in collaboration with the University of Applied Arts, where Benning will hold a seminar from November 5 to 15.
Related materials